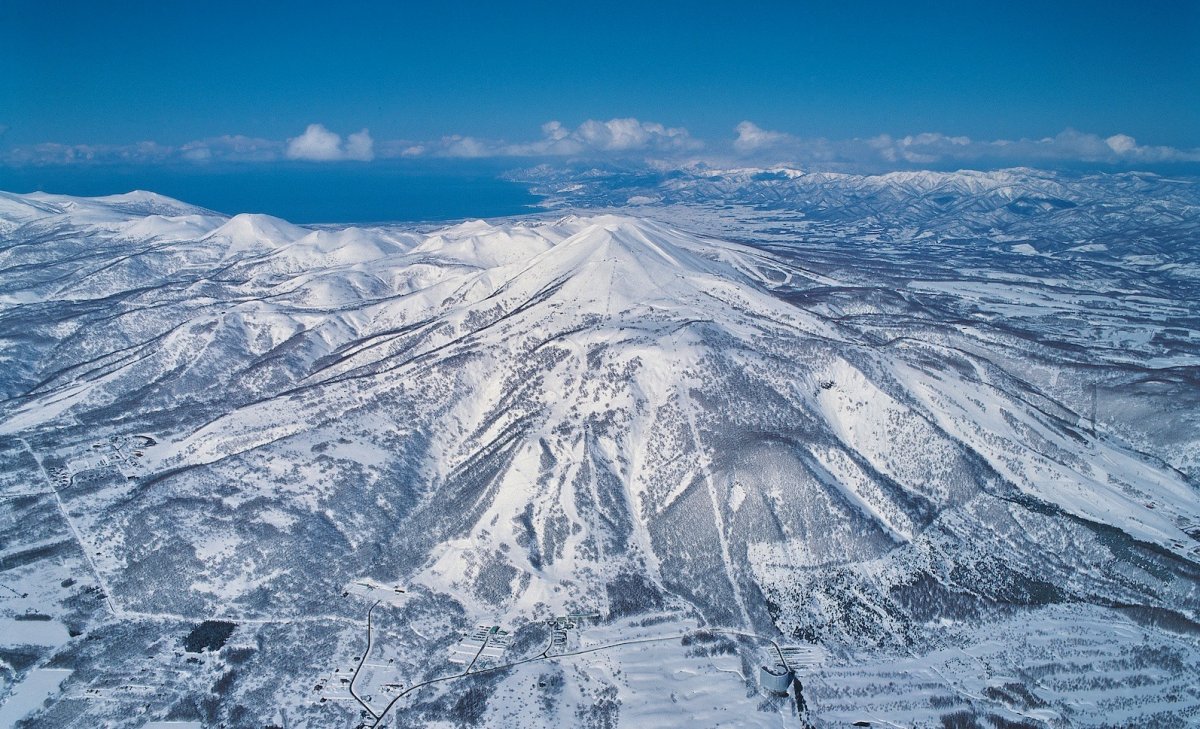 We understand that you may be worried about skiing & snowboarding this coming winter with everything that is happening in the world right now.
To help give you some peace of mind we are offering a range of flexible booking offers for the properties that we offer.
Stay Date Deferrals
You can defer your travel stay dates from winter 2021-22 to winter 2022-23, if one or more of the following conditions apply to your booking:
Border closures prevent travel to your destination on your booked travel date
There is official advice from the Government of your home country, or official advice from the Japanese Government, stating not to travel to your destination
Your airline has cancelled your flight to your destination
0% Deposit Booking
No initial deposit payment is required to book. A Deposit Payment is required by the deposit deadline date if you want to proceed with booking. You can cancel for any reason, before the offer's deposit deadline.
Free Cancellation
A Deposit Payment is required to book a property with this offer but this deposit is refundable (minus a booking fee equal to 2.5% of the deposit) if you wish to cancel before the offer's cancellation deadline.
Coronavirus Cancellation Exemption
You can cancel by a certain date as long as your circumstances match one of the Coronavirus exemption criteria.
Funds can be credited and transferred to a future stay in winter 2022-23 or refunded, depending on the offer.

If no Flexible Booking Conditions details are listed for a particular property on our website, then our Standard Booking Conditions apply (25% Deposit upon Booking, 75% Balance due no later than 75 days before Check in).
If you have any questions or concerns and would like to discuss your options, please email us on info [at] samuraisnow.com and we'll be happy to help.
---
Search Flexible Booking Offers
Search exclusively for accommodation that can be booked with a Flexible Booking Offer using our Accommodation Search Tool at the top of this page.
Simply click on the More Options button and the Flexible Booking filter is shown on the left.
Browse Flexible Booking Offers