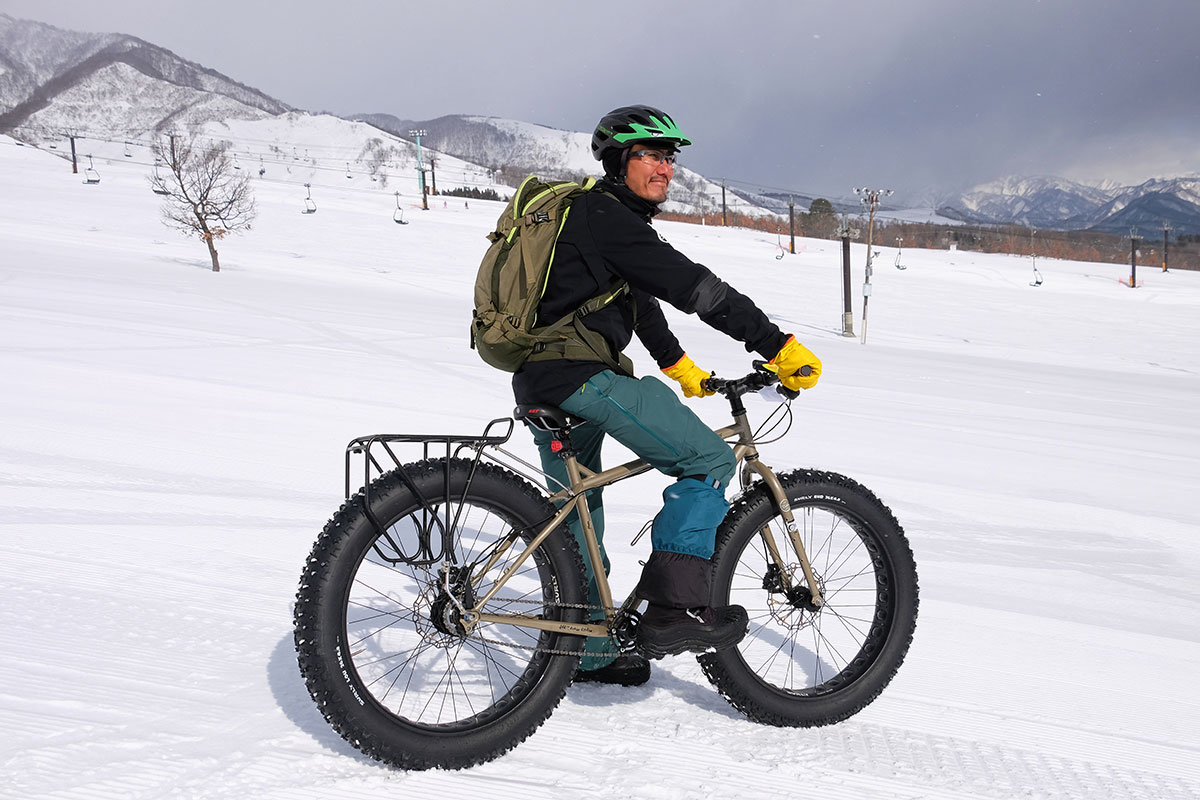 Fatbikes (off-road bicycles with oversized tires) have exploded in popularity in recent years, yet Tsugaike is one of only a few places in all of Japan where you are able to ride them on the ski slopes.
The Otari Fatbike Center offers half-day and full-day tours inclusive of bike and helmet rentals as well as basic insurance.
For the half-day option, customers can choose to do downhill laps on a portion of the "Kane-no-naru-oka" ski slope, or take a ride through the forest on a maintained snow trail.
Those on the full-day tour can choose to combine both or stick to only one.
For either case, riders are first given a brief explanation and demonstration of technique, braking and balancing on the snow, and then are free to immerse themselves in this unique and unforgettable experience.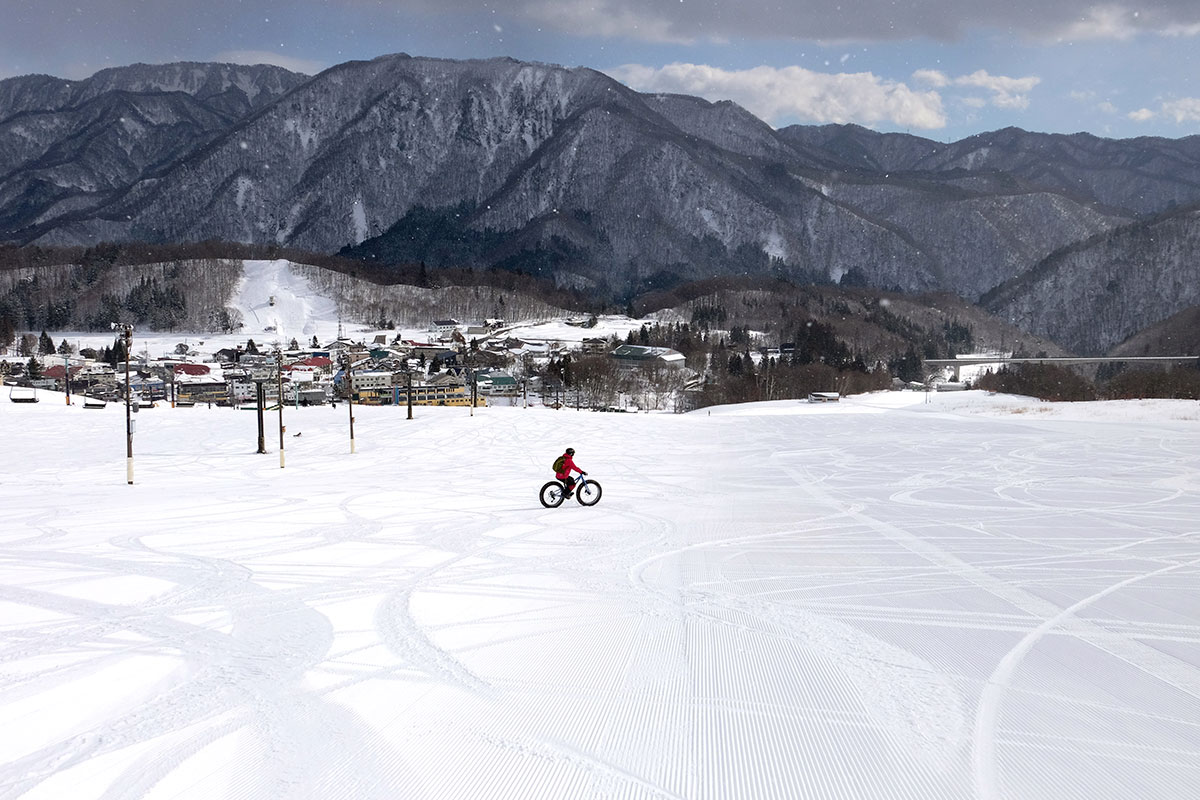 How to Book
Their Facebook page is currently only available in Japanese, but they are willing and able to accommodate English speakers as well.
Telephone: +81 (0)90-6929-2586
Email: otarifatbikecenter [at] gmail.com
---
All information is correct to the best of our knowledge at the time of writing. As details and operation of the service may be subject to change, please double check the details with the service provider.