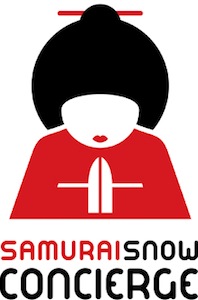 BDT multi day group tours are best suited for individuals, small groups, or seeking to meet like-minded hard core skiers and boarders while experiencing some of the best snow and backcountry Japan has to offer.
We now offer several different multi day group tours suitable for most abilities and objectives.
These trips are offered as Group Tours with set scheduled trip dates or can be arranged a private tour for your group.
---

Designed for the most passionate skiers and riders seeking multi-day guided ski trips.
We will put as much into one week as possible with the guarantee that you will be riding the deepest snow on the island.
Scheduled Group Tour Dates: 9th to 17th January 2018
---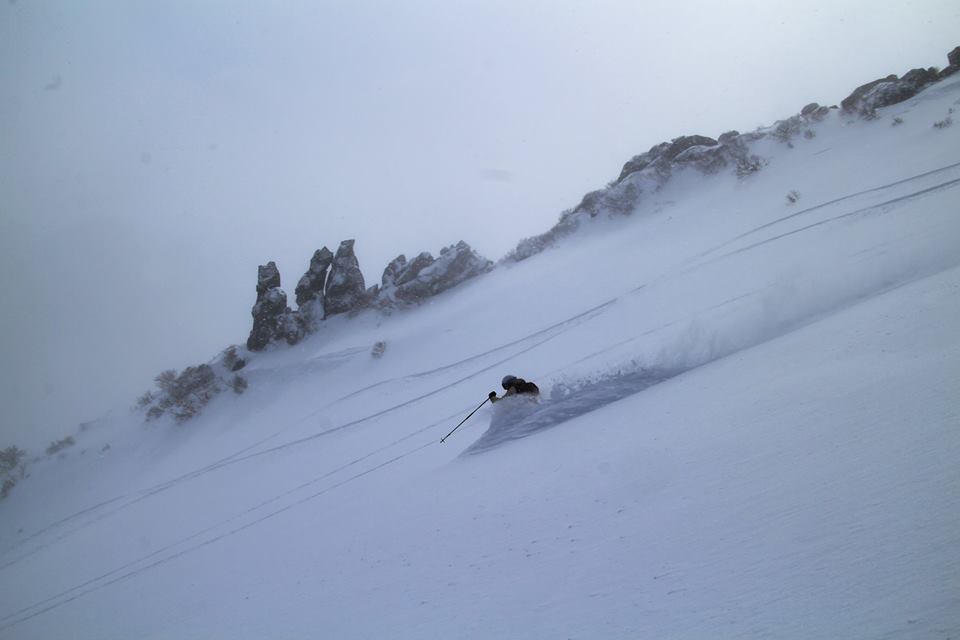 Focussed on the backcountry this trip is for avid backcountry users. As you travel across Hokkaido guests can expect full days in the backcountry following storms, nights sampling local cuisine, and road trips to far flung locations.
Scheduled Group Tour Dates: 31st January to 9th February 2018
---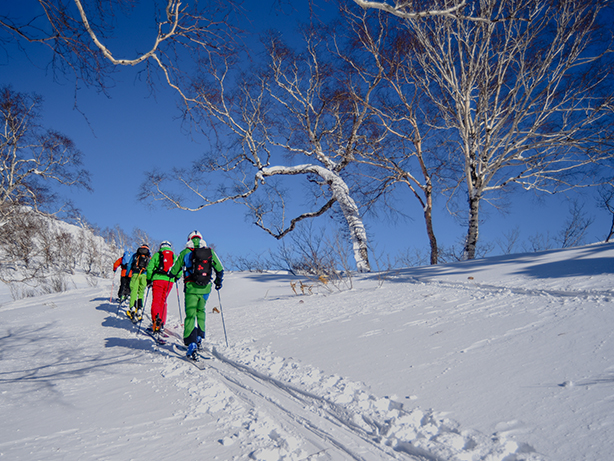 Less competition, the deepest snowpack of the year and longer daylight... March is our favourite month.
If your forte is a mix of untracked lift accessed pow and incredible backcountry skiing and boarding, March is the month to be here.
Scheduled Group Tour Dates 1: 28th February to 6th March 2018
Scheduled Group Tour Dates 2: 7th to 13th March 2018