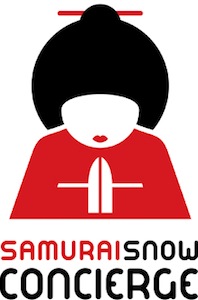 A Private Taxi service direct between Myoko and Tokyo or the other resorts in the Japan Alps - Hakuba, Nozawa and Shiga Kogen.
The taxi can pick you up whatever time you like.
We are only able to book transfers for guests who have already booked accommodation with Samurai Snow.
---
2019 / 20 Prices


Notes
Prices are based on one way transfer between Myoko and one other resort.
Private taxis are available 24 hours a day 365 days a year.
---
---
If you are ready to make a booking request, please fill out the booking request form below:

Booking Request Form
By filling out this form you confirm your agreement to the booking terms and conditions above.