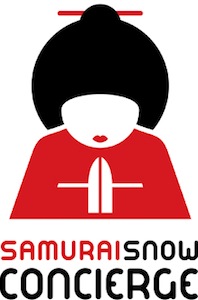 Pre-book your equipment rental for a better rental experience and guaranteed availability. Getting the paperwork done in advance will speed up the process and get you on the mountain faster!
This equipment hire is ideal for those staying at Hilton Niseko Village, Green Leaf Hotel, Kasara Townhouse or one of the other accommodation options located in the Niseko Village area.
Have your fitting and adjustments completed at the rental counters upon your arrival at Niseko Village, so you will be ready to ski immediately the following morning.
Niseko Village Equipment Hire have two store locations in the Niseko Village area:
1) Niseko Gondola - Open 8:00am - 8:00pm during Peak Season
2) The Green Leaf Niseko Village - Open 8:00am - 7:00pm during Peak Season
Both rental counters will close at 5pm during off-peak skiing period - 1 to 11 December & after 22 March.
---
A wide variety of ski and snowboard equipment, ski gear, helmets and other accessories are available at the rental counters of Niseko Gondola base and The Green Leaf Niseko Village. Goggles, gloves and beanies can be rented or purchased at the shop.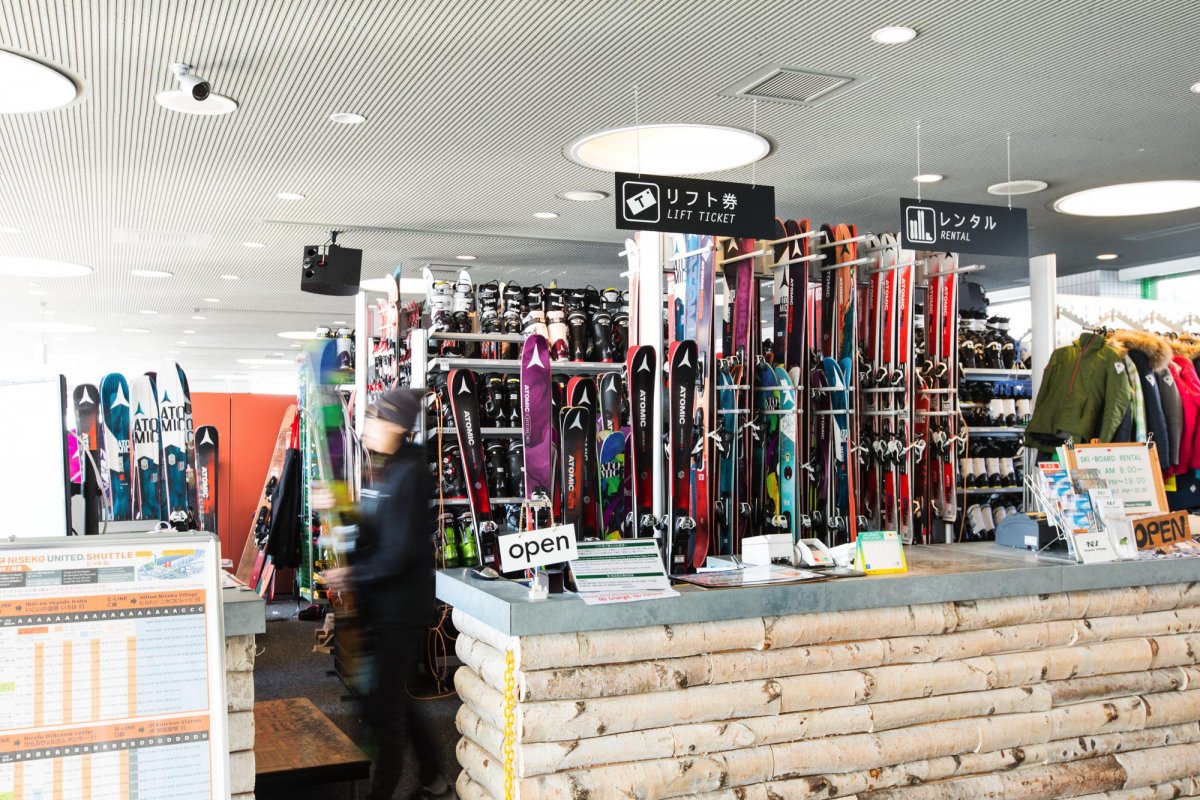 ---
2019 / 20 Prices

---
---
If you have already booked accommodation at Hilton Niseko Vilage, The Green Leaf Hotel, Hinode Hills Or Kasara Townhouse with Samurai Snow and are ready to make a booking request for equipment hire, please fill out the booking request form below:
Booking Request Form
Please fill out one form per person.
By filling out this form you confirm your agreement to the booking terms and conditions above.