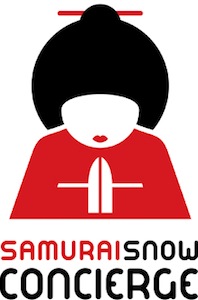 A great value bus service between the Asahikawa Airport and Furano, stopping at Furano Resort and Furano Town.
We are only able to book transfers for guests who have already booked accommodation with Samurai Snow.
2019 / 20 Prices



Notes
Adults are classed as 12 years and older.
Child Prices are available for children aged 3 to 11 years.
Please arrive at the meeting location 15 minutes prior to the departure time of your bus.
---
Asahikawa Airport <-> Furano Timetable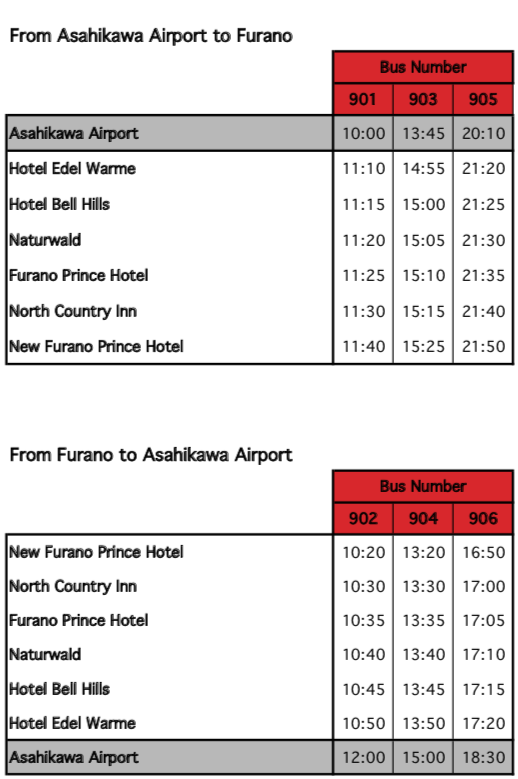 For arrival transfers, domestic flights must be scheduled to arrive a minimum of 45 minutes prior to the bus departure time. International flights must be scheduled to arrive a minimum of 90 minutes prior to the bus departure time.
For departure transfers, bus transfers must be booked to arrive at the airport 50 minutes prior to departure for domestic flights and 120 minutes prior to departure for international flights.
Asahikawa Airport to Furano service runs from 1st December 2019 to 3rd April 2020
Furano to Asahikawa Airport service runs from 3rd December 2019 to 5th April 2020
---