We are currently only able to book lessons for guests who have already booked accommodation with Samurai Snow.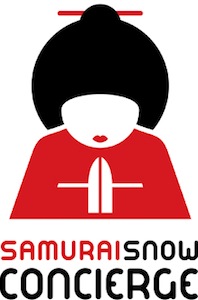 Through step-by-step instruction, technical skill development and by providing specific points to work on, group lessons will provide you with a memorable experience and improve your technique!
If you are unsure where you would like to have your private lessons take place, please check out our Snow, Lift & Terrain Guide.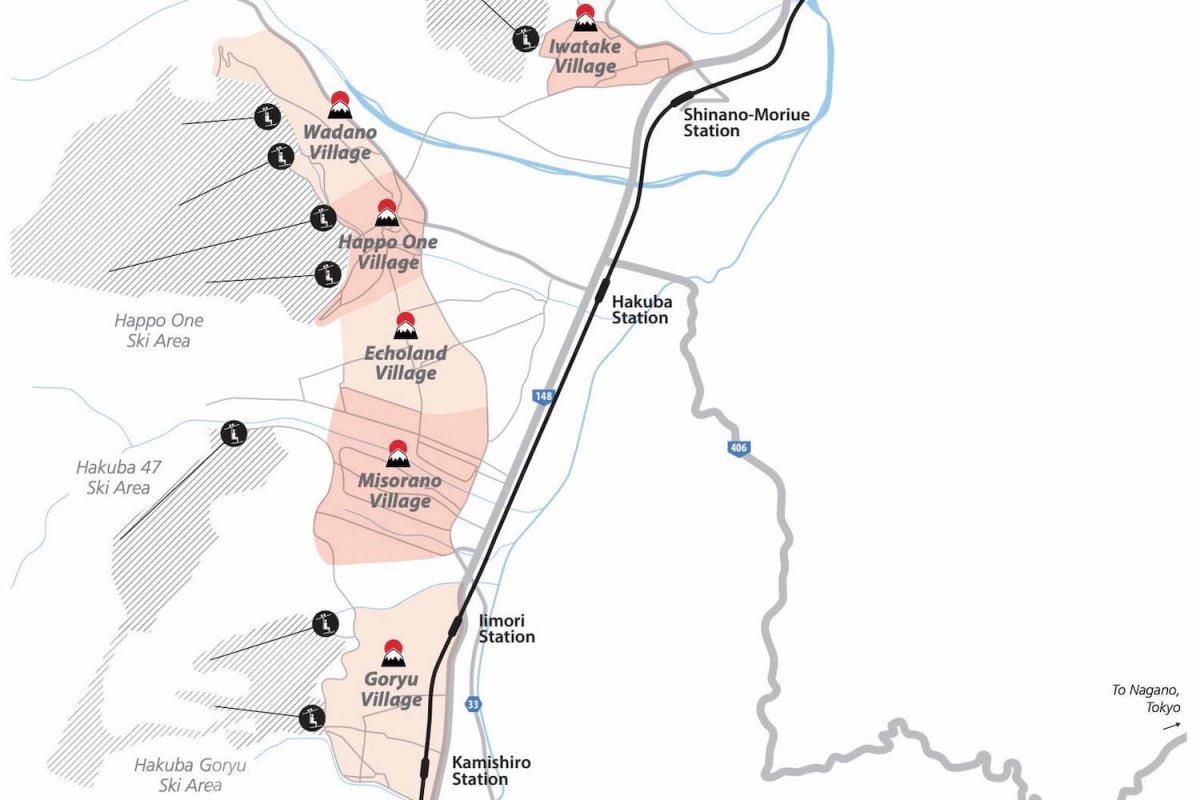 ---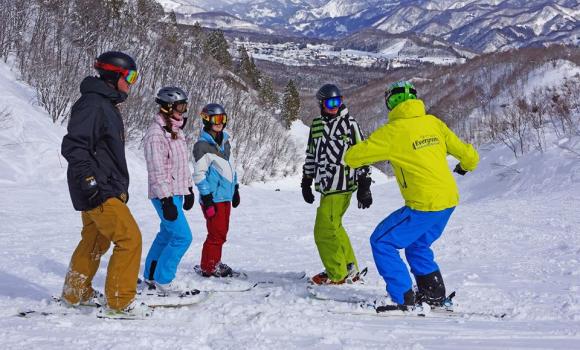 Happo-one has a wide range of terrain with slopes perfect for any levels - easy slopes to learn the basics, steeper slopes to practice carving, long thigh-burning Olympic race runs, moguls, deep powder fields after a fresh dump and a well-maintained snow-park.
---

Hakuba Snowsports are based at Hakuba Goryu resort at the Iimori base area.
Lessons are for complete beginners to advanced level. Students are grouped into classes of similar ability from levels one to six to ensure all students are learning in groups with similar abilities.
---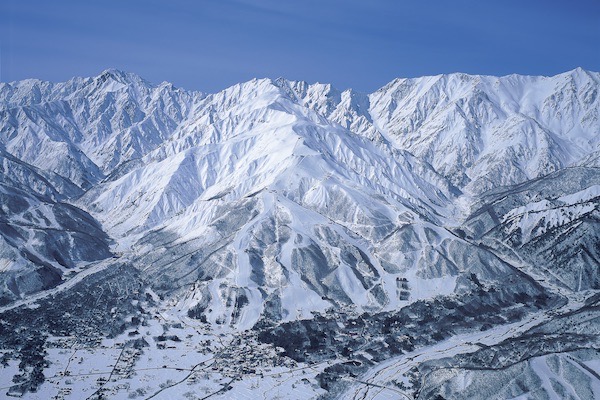 The Hakuba Valley is made up of 10 separate ski areas. Each ski area has it's own distinct character and are well connected via the extensive free shuttle bus system.