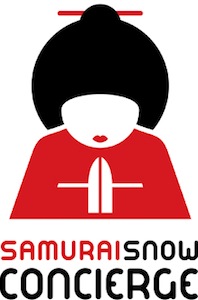 Pre-book your lift passes with us. Vouchers issued by us are exchanged for single day lift passes or for consecutive days lift passes.
Lift passes over 1 day allow for up to 1 or more rest days! So, ski 2 of 3 days, 3 of 5, 7 of 11 etc.
Passes go up to 10 days. If you want longer than 04 days, then we will book 2 passes for you.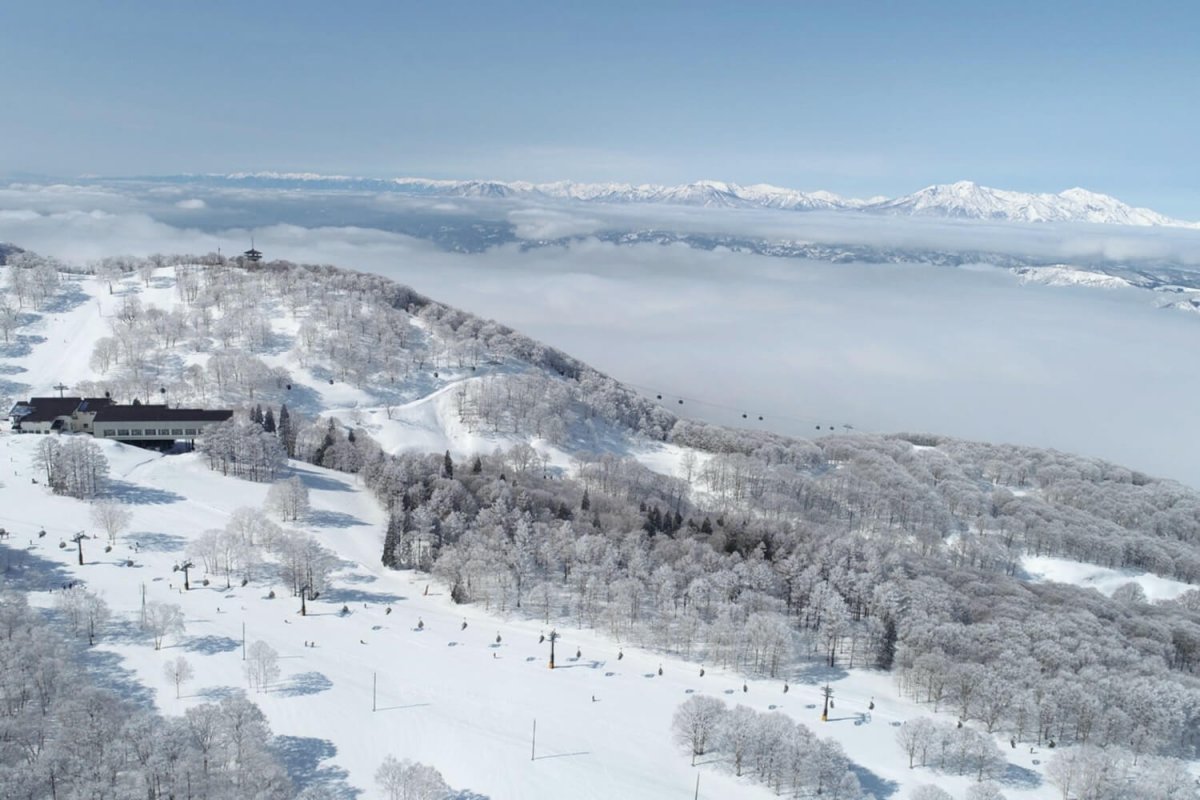 2022 / 23 Prices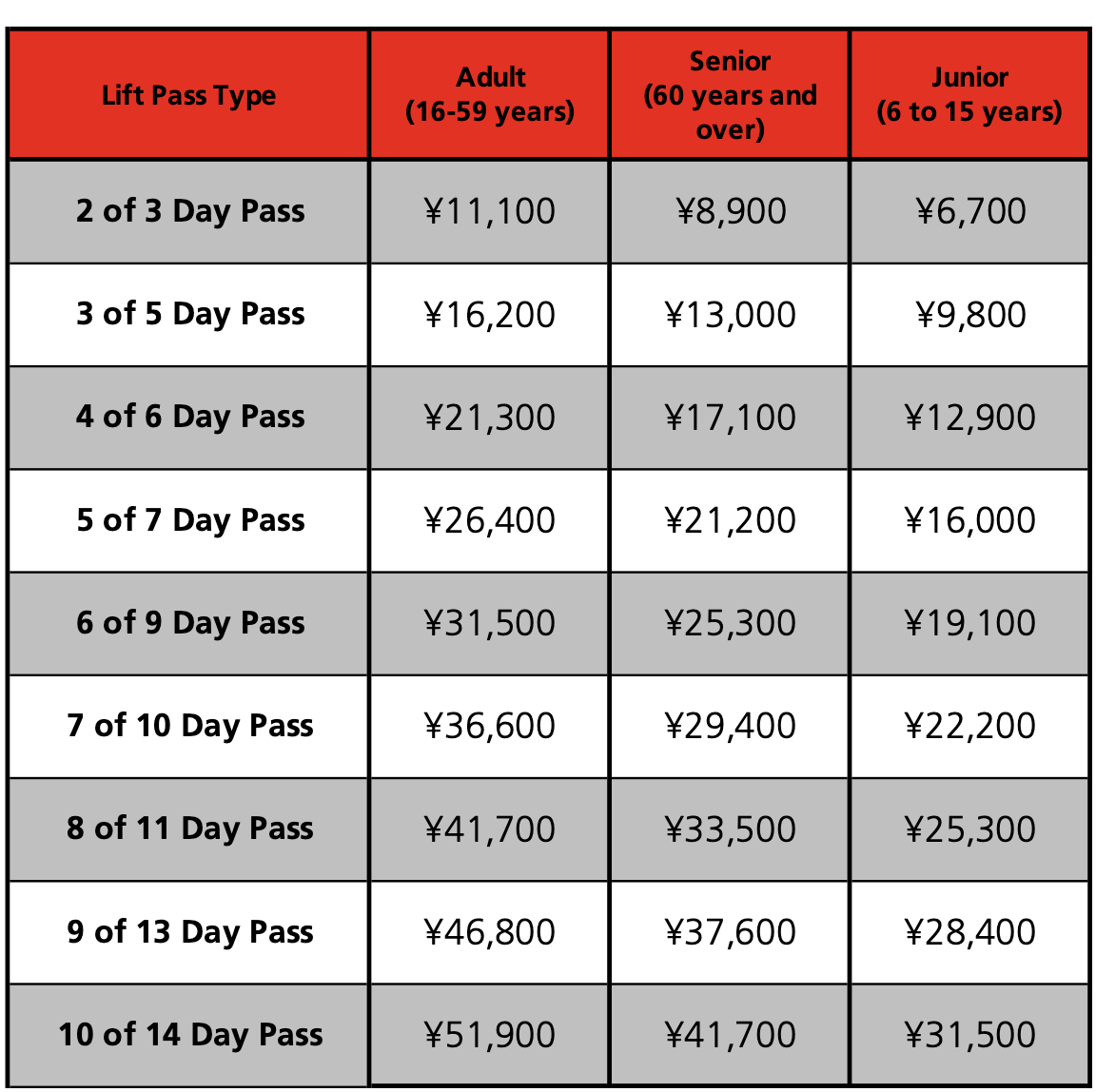 Notes
Prices are valid for 17th Dec 2022 to 26th March 2023.
Discount prices are available for Adult, Junior & Senior Lift Passes from 23rd Nov to 16th Dec 2022
Lift Passes are only available to book with accommodation.
Children aged 1-5 years can ski for free if accompanied by an adult. Valid for 1x child per 1x adult. No lift pass is required. If no adult is accompanying or the child will be taking ski lessons, a Junior Ticket must be purchased.
Lift passes do not cover night skiing
---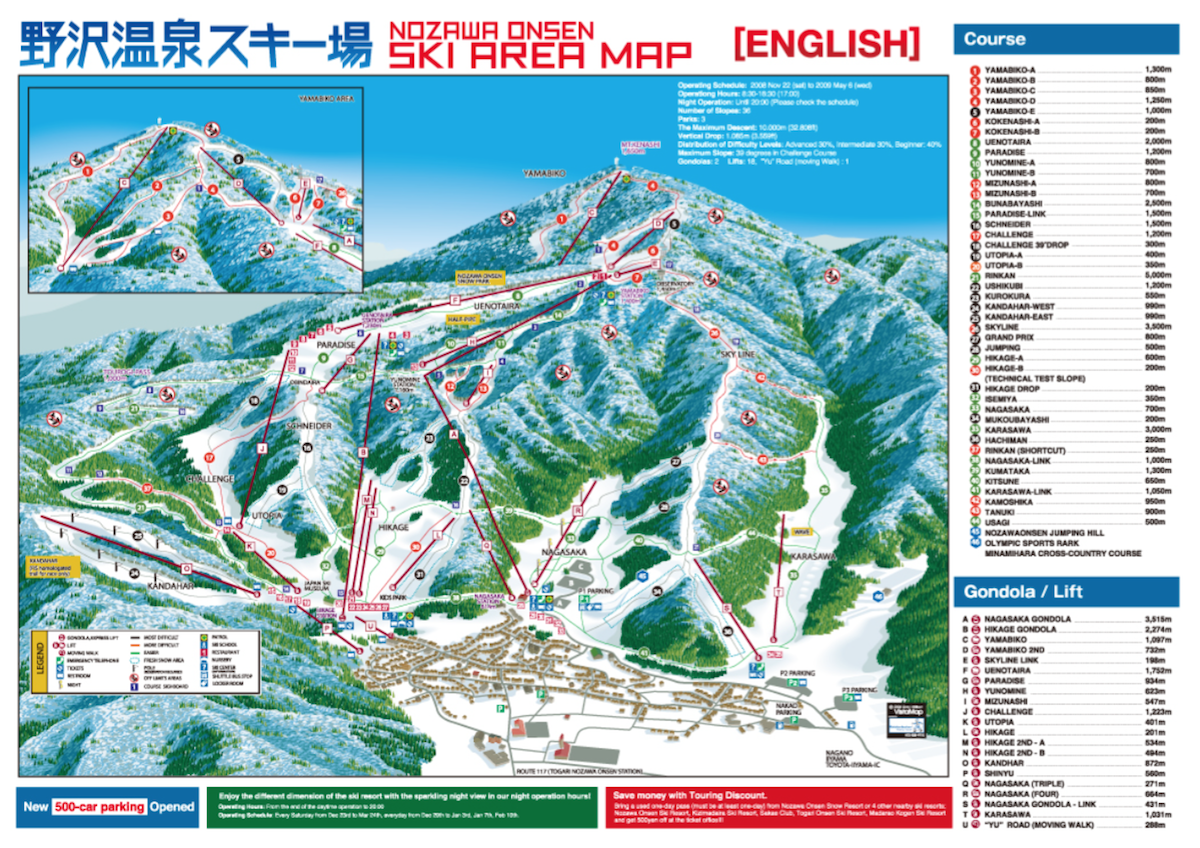 ---
If you are ready to make a booking request please fill out the booking request form below.



Booking Request Form
By filling out this form you confirm your agreement to the Samurai Snow terms and conditions.