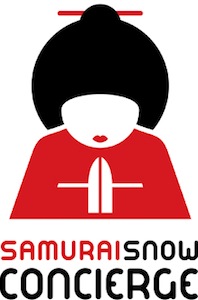 Pre-book your lift passes with us. Vouchers issued by us are exchanged for single day lift passes or for consecutive days lift passes.
Lift passes over 1 day allow for up to 1 or more rest days! So, ski 2 of 3 days, 3 of 5, 7 of 11 etc.
Passes go up to 10 days. If you want longer than 04 days, then we will book 2 passes for you.
2019 / 20 Prices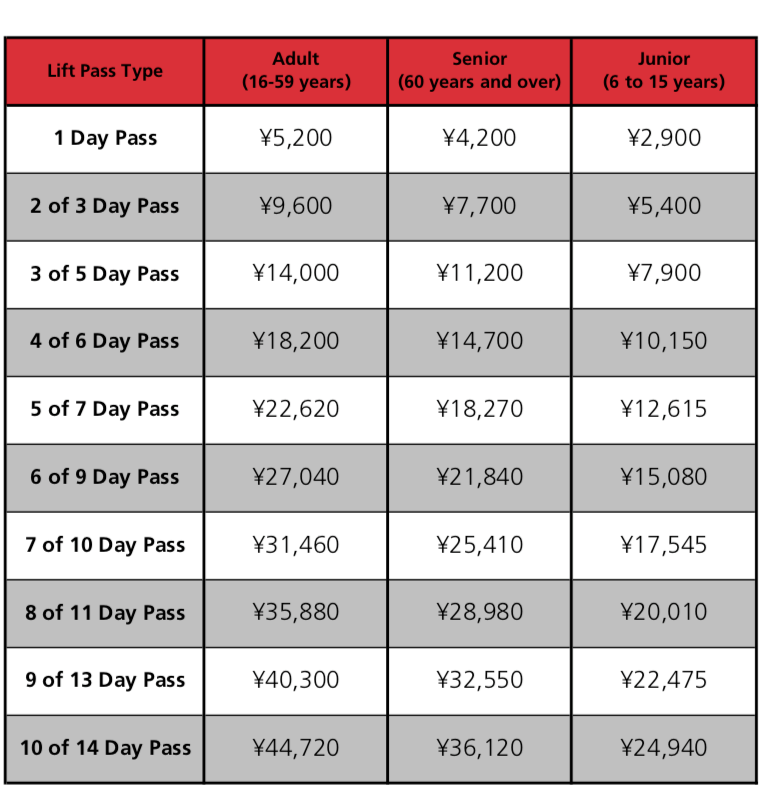 Notes
Prices are valid for 14th Dec 2019 to 29th March 2020.
Discount prices are available for Adult, Junior & Senior Lift Passes from 23rd Nov to 13th Dec 2019 and 30th March to 6th May 2020.
Lift Passes are only available to book with accommodation.
Children aged 1-5 years can ski for free if accompanied by an adult. Valid for 1x child per 1x adult. No lift pass is required. If no adult is accompanying, a Junior Ticket must be purchased.
Lift passes do not cover night skiing
---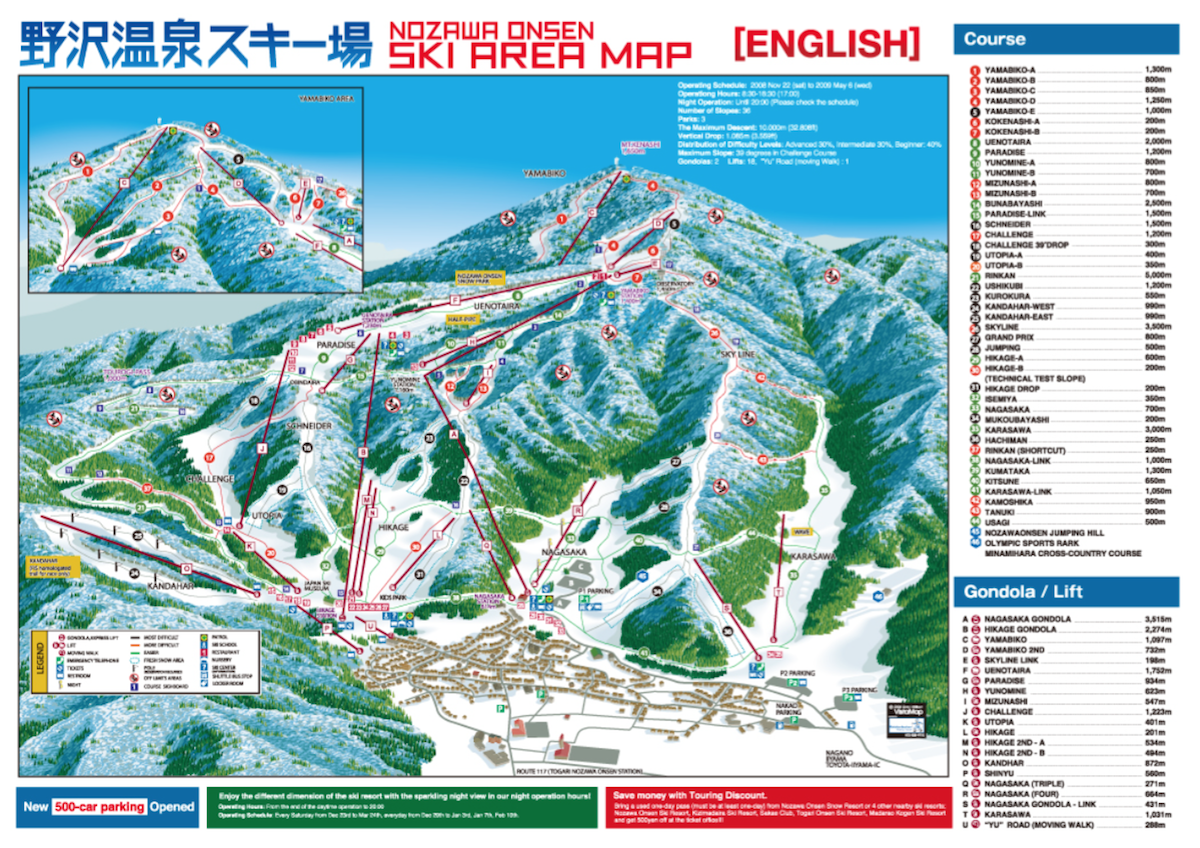 ---
If you are ready to make a booking request please fill out the booking request form below.



Booking Request Form
By filling out this form you confirm your agreement to the Samurai Snow terms and conditions.