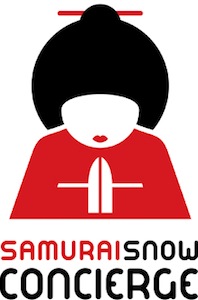 Available only for guests that have booked accommodation with us.
Save valuable holiday time. We arrange all of your local services before your arrival, which saves you valuable time once you arrive for your ski holiday.
Guarantee availability. By booking early, you can guarantee your availability. This is especially important during peak dates when some services get booked out in advance.
Save money. Pre-booking services with us is the same price or cheaper than arranging everything when you arrive.
---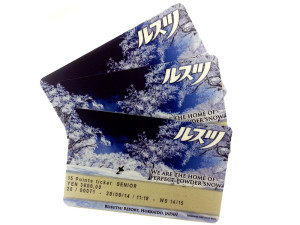 Pre-book your lift passes with us and they will be provided to you at Check In at Rusutsu Resort Hotel or Rusutsu Tower Hotel.
Lift Passes cover all Rusutsu Mountains – West Mountain, East Mountain and Isola Mountain for day and night skiing operation.
---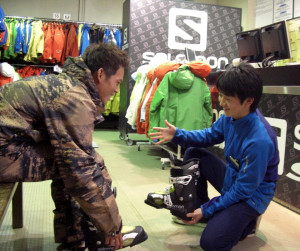 Pre-book your equipment rental for a better rental experience and guaranteed availability.
Getting the paperwork done in advance will speed up the process and get you on the mountain faster!
---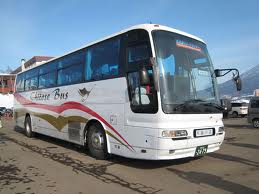 We have taken the hassle out of getting to Rusutsu. Check out your options.
---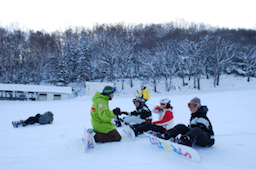 Friendly English speaking instructors will ensure you have a fantastic experience at Rusutsu. Whether you are a first time skier/boarder or a seasoned enthusiast, the Rusutsu Resort snow sports team can help you achieve your aims, have fun and get the most out of your winter holiday.
---