Hakuba at a glance
Our Ratings
Terrain
Overview
Breathtaking alpine panoramas, steep and dramatic landscapes and a healthy dose of powder snow. The resorts of the Hakuba valley are the heart of the Japan Alps.
Hakuba has English speaking season staff, English language road signs and restaurant menus to compliment the traditional Japanese eateries, Ryokans (Inns) and natural onsen.
---
Highlights
An abundant 11m of dry powder snow per season
Over 130 lifts, 6 terrain parks, night skiing, endless backcountry hiking possibilities across 13 resorts
A great Japanese experience with little local restaurants, natural hot springs and temples and shrines to be found
Great variety of dining from traditional Japanese Izakaya and sushi to Italian and Mexican cuisines
A growing popular nightlife scene that really comes alive on weekends
Fun and accessible day trips to the Snow Monkey onsen park and Zenko ji temple in Nagano city
---

Our Hakuba Maps are a fantastic tool to visualise the Hakuba Valley and become familiar with all that it has to offer.
Whether you want to know where each village is located, which accommodations are well located for accessing the ski lifts, or where the best restaurants and bars are, our maps have you covered.
---

The Hakuba Valley is made up of 10 separate ski resorts. Each ski area has it's own distinct character and are well connected via the extensive free shuttle bus system.
---
The Hakuba Valley is comprised of eleven separate ski areas and eight distinct villages
Each village is connected by a choice of bus and taxi services.
---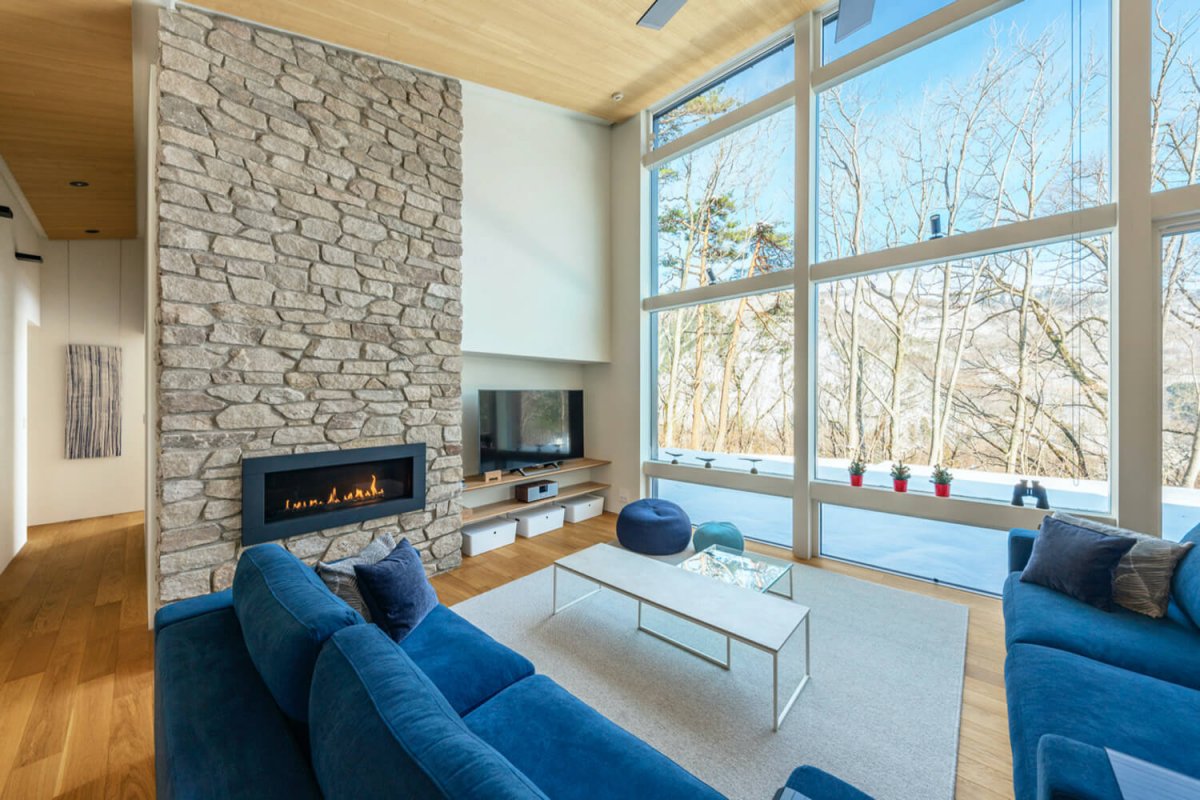 The Hakuba Valley is spread out and offers a wide range of accommodation options from luxury 5-star hotels, self contained apartments and houses to pensions, lodges and cabins.
---

Why waste valuable holiday time when you get here? All of our pre-booking prices are the better or same as buying in the resort.
---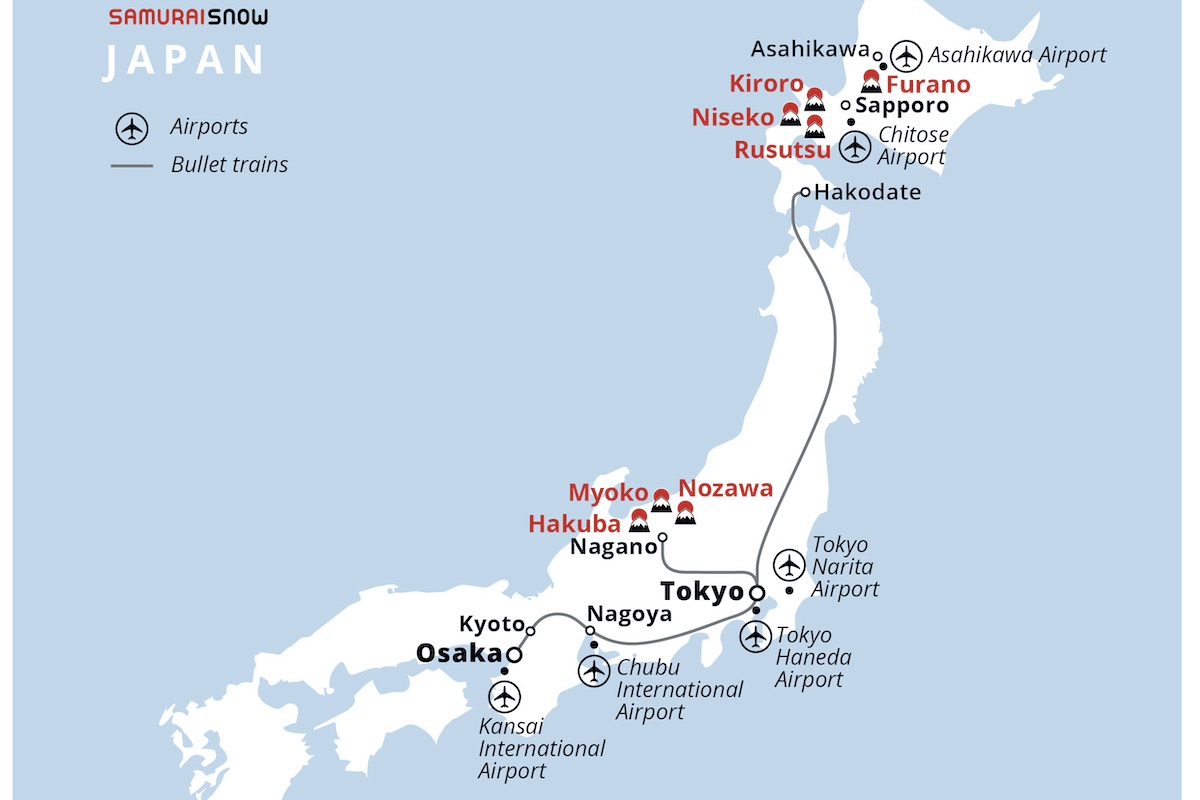 With well-established and smoothly operated transport routes, Hakuba is accessible to travellers from overseas and within Japan.
---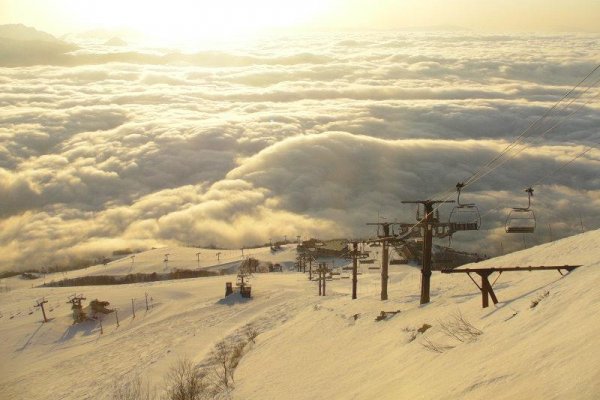 The ski season runs from Early December through mid-April and temperature, snow quality, lift operation, crowds, nightlife, airport transfers and accommodation pricing vary through the season.
---

Whether you prefer to jump on a shuttle bus, book a taxi or hire a car and drive yourself, there are plenty of options to get around the Hakuba Valley.
---

Hakuba offers an inspired range of dining options from authentic Japanese cuisine to fusion, ethnic and European cuisine.
---

Therapeutic sessions in a steaming onsen, among the boulders with snow falling all around you is not to be missed on a trip to Hakuba.
Time in one of Hakuba's fantastic onsen will help you relax and unwind after a full day of activities on the mountains.
---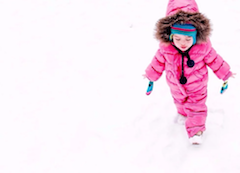 A choice of In-Room Babysitting or Day Care child care options are available in Hakuba.
---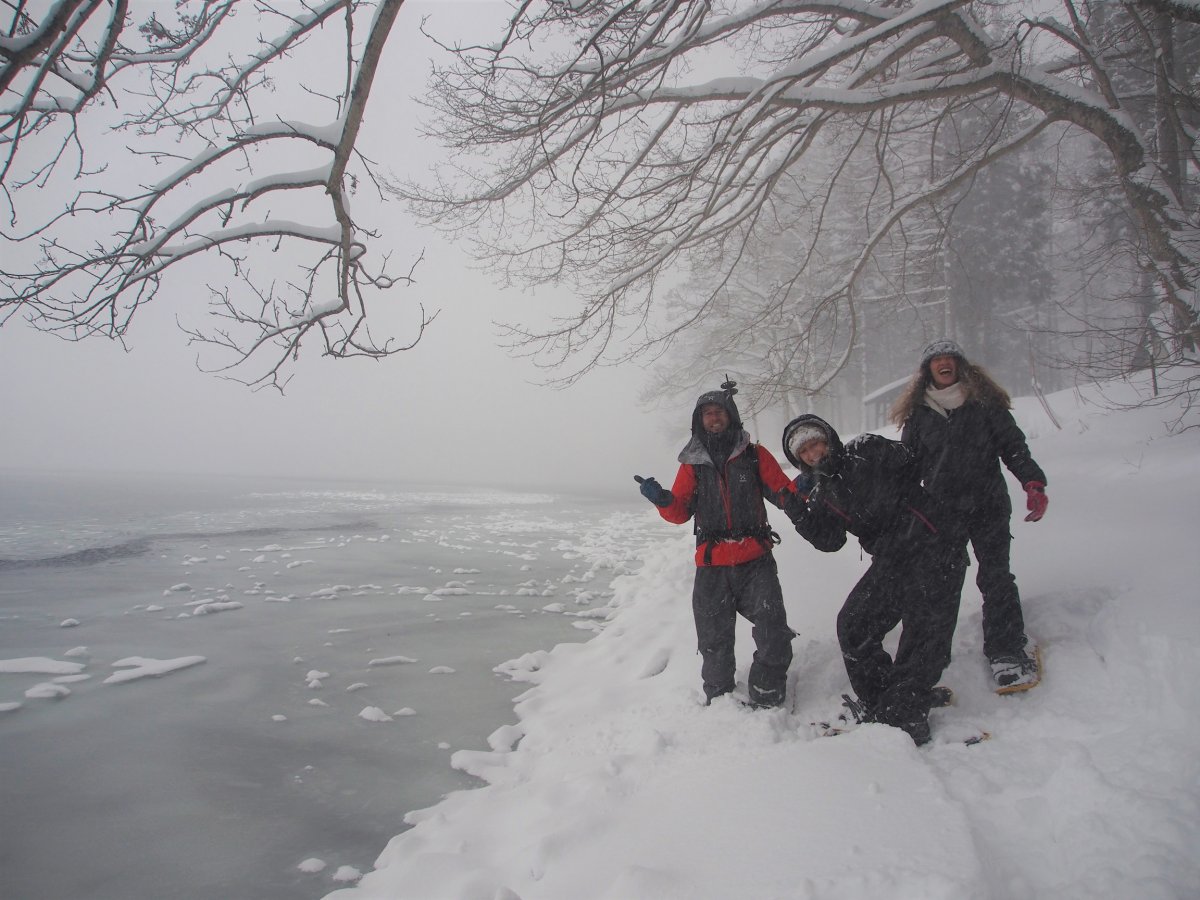 Hakuba offers some great outdoor activities off the mountain including Snow Mobile Tours, Snow Rafting Tours, Snow Shoe Tours, Kids Adventure Centre, Fat Bikes and an Indoor Climbing Wall.
---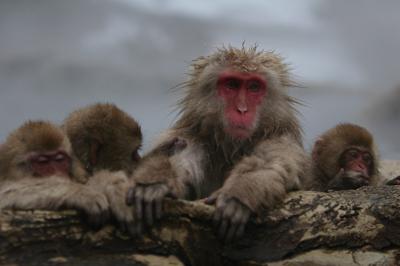 Take a day off the slopes to visit the world's famous Jigokudani Wild Monkey Park, home to about 200 wild monkeys who spend their days soaking in the natural hot springs, or the famous Nozawa fire festival, held for one night only on January 15th every year; a must see cultural experience.