Breathtaking alpine panoramas, steep and dramatic landscapes and a healthy dose of powder snow. The resorts of the Hakuba valley are the heart of the Japan Alps.
Hakuba has English speaking season staff, English language road signs and restaurant menus to compliment the traditional Japanese eateries, Ryokans (Inns) and natural onsen.
An abundant 11m of dry powder snow per season
Over 130 lifts, 6 terrain parks, night skiing, endless backcountry hiking possibilities across 13 resorts
A great Japanese experience with little local restaurants, natural hot springs and temples and shrines to be found
Great variety of dining from traditional Japanese Izakaya and sushi to Italian and Mexican cuisines
A growing popular nightlife scene that really comes alive on weekends
Fun and accessible day trips to the Snow Monkey onsen park and Zenko ji temple in Nagano city
---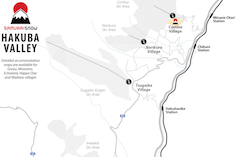 ---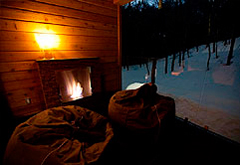 The Hakuba Valley is spread out and offers a wide range of accommodation options from luxury 5-star hotels, self contained apartments and houses to pensions, lodges and cabins.
---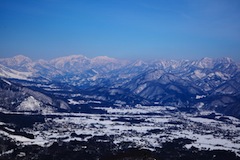 Why waste valuable holiday time when you get here? All of our pre-booking prices are the better or same as buying in the resort.
---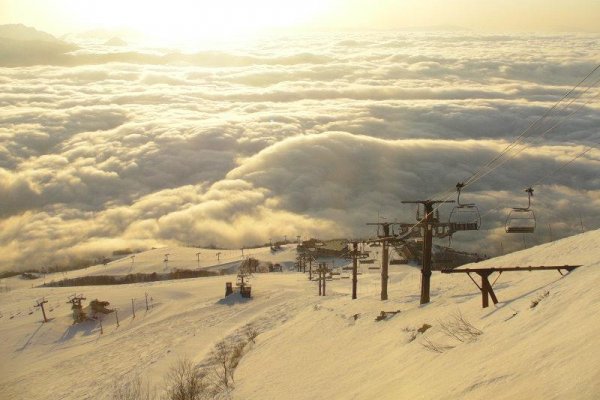 The ski season runs from Early December through mid-April and temperature, snow quality, lift operation, crowds, nightlife, airport transfers and accommodation pricing vary through the season.
---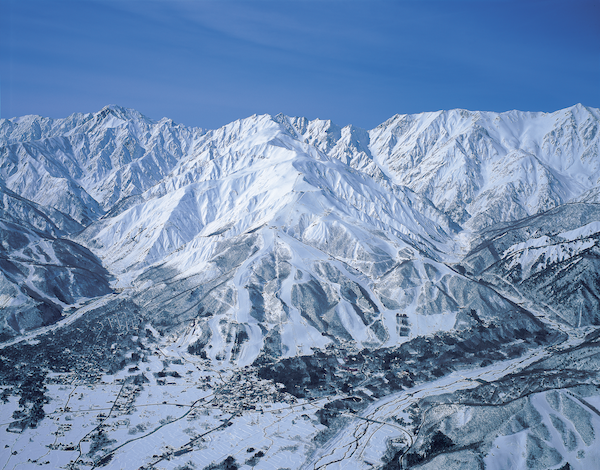 The Hakuba Valley is made up of 10 separate ski areas. Each ski area has it's own distinct character and are well connected via the extensive free shuttle bus system.
---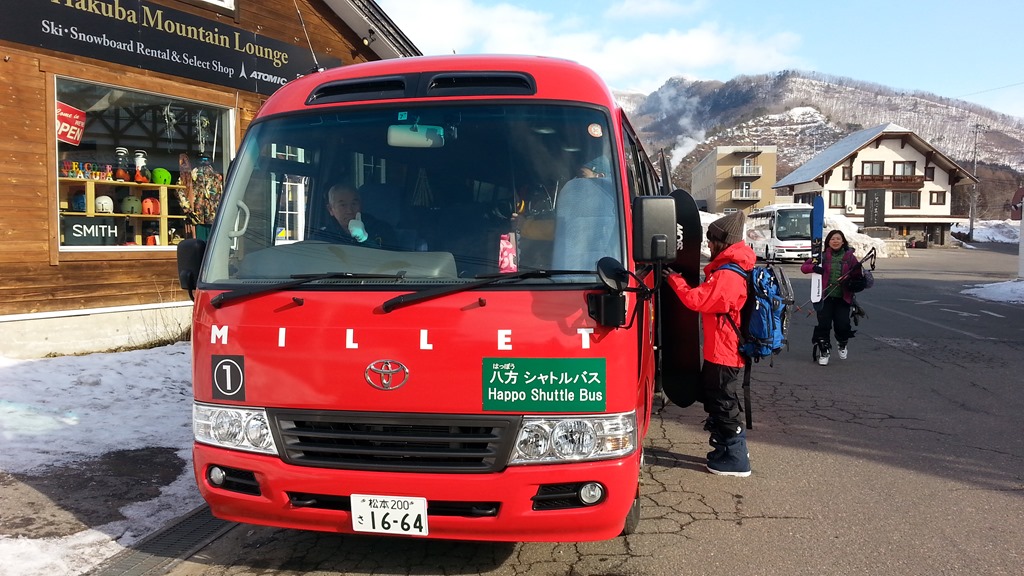 The Hakuba Valley operates a shuttle bus service connecting 9 ski areas in the Hakuba Valley during the daytime and a nighttime bus for restaurants and nightlife.
In addition, each individual ski area runs its own shuttle bus service to access their ski area.
---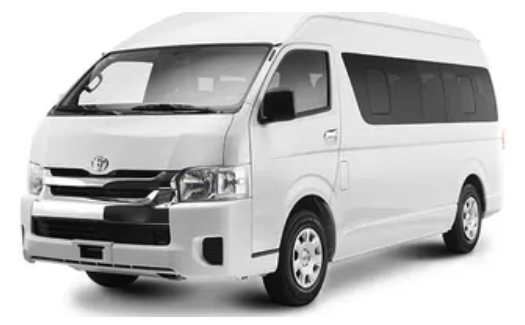 Whether you want to explore all the ski and snowboard resorts Hakuba Valley has to offer or visit local tourist attractions, we can provide a car to make everything easy.
---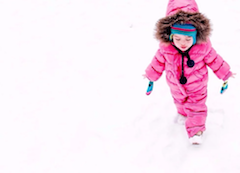 A choice of In-Room Babysitting or Day Care child care options are available in Hakuba.
---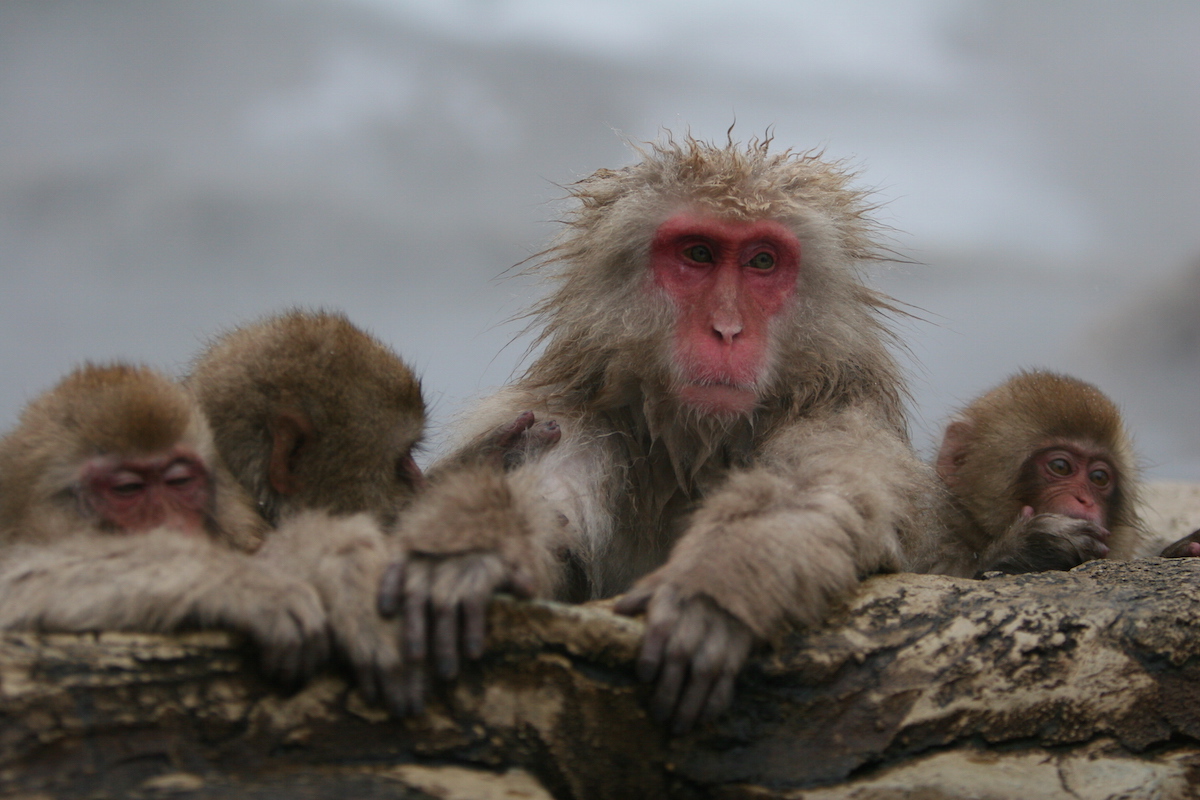 Take a day off the slopes to visit the world's famous Jigokudani Wild Monkey Park, home to about 200 wild monkeys who spend their days soaking in the natural hot springs, or the famous Nozawa fire festival, held for one night only on January 15th every year; a must see cultural experience.