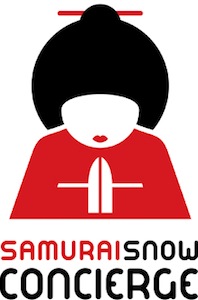 Furano has something for everyone with English speaking ski school and daycare for families to full-on off-piste and backcountry experiences for powderhounds seeking the Japanese powder.
Furano offers a lot to those wanting to experience the best of Japanese skiing in a truly Japanese environment.
With well-established and smoothly operated transport routes, Furano is accessible to travellers from overseas and within Japan.
Where is Furano?
Furano is located in the central region of Hokkaido, Japan's northernmost and snowiest of snowy islands.
Asahikawa is the closest city, with Furano being 60km due South. Sapporo is Hokkaido's largest city and Furano is approximately 140km to the East.
What is the closest Airport to Furano?
Asahikawa Airport is the closest airport but is much smaller than Chitose Airport, which is Hokkaido's primary airport with many more flights and routes.
Can I book Furano transfers with Samurai Snow?
We are only able to book transfers for guests who have already booked accommodation with Samurai Snow.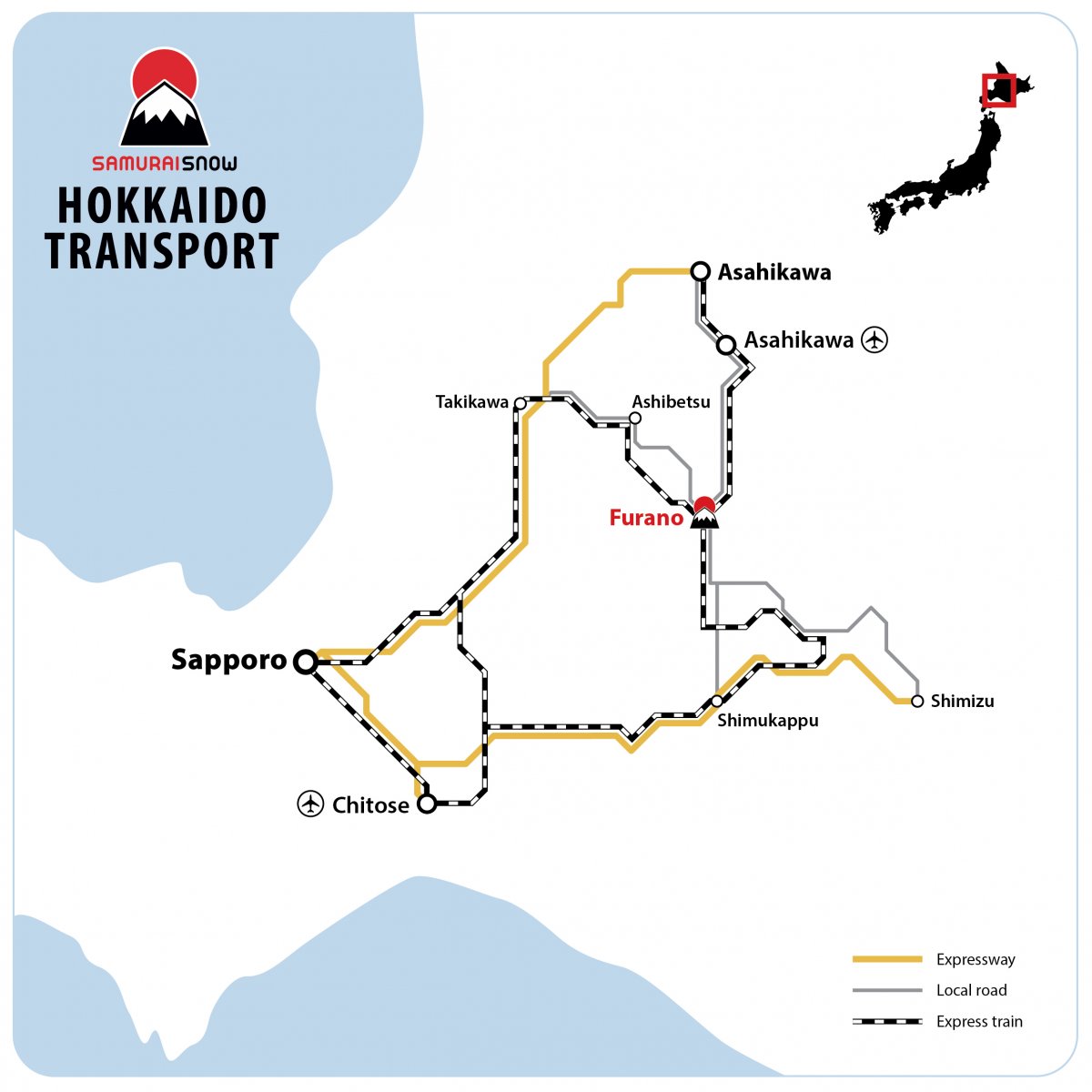 ---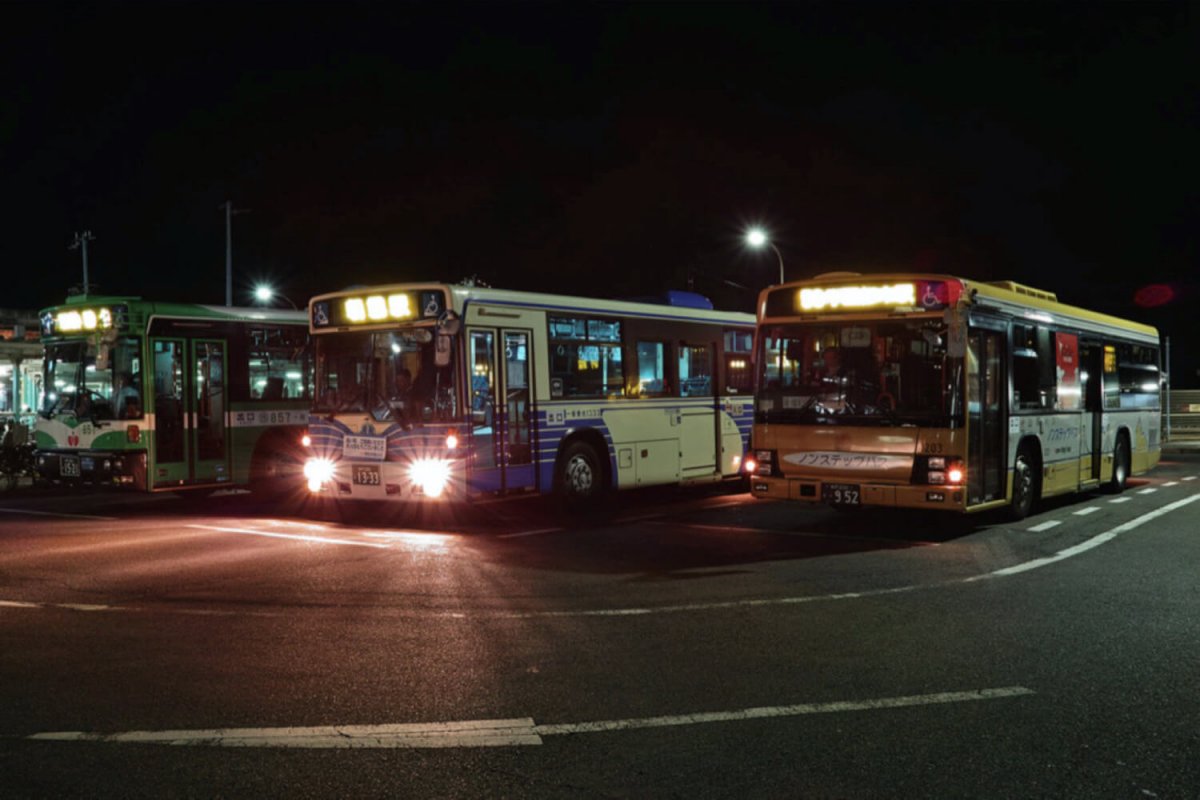 A great value bus service running a number of routes between Furano and Chitose Airport, Asahikawa Airport, Sapporo City and Niseko.
---

A convenient, private, door-to-door transfer service good for groups of any size between Furano and Chitose Airport (CTS), Sapporo, Hakodate or the other major Hokkaido Ski Resorts.
---
You might also like: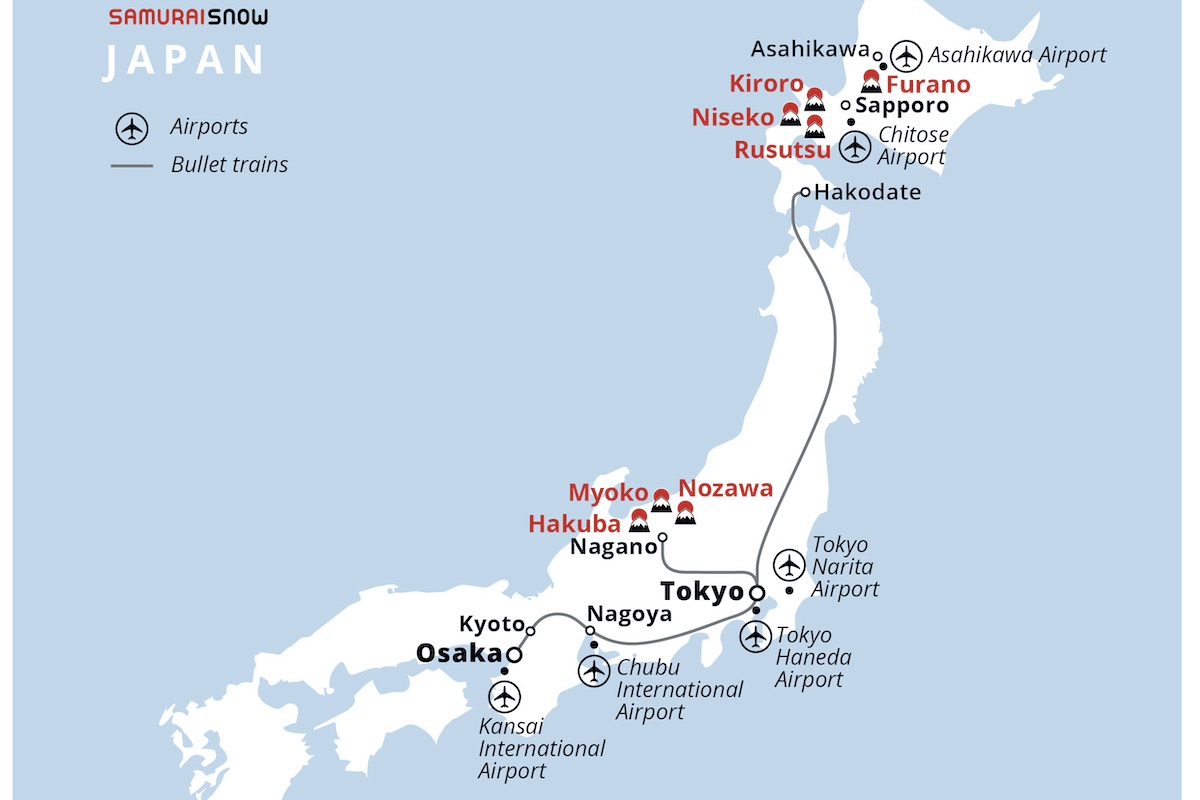 If you don't see a transfer option for the route you wish to take, there may be alternative public transfer options available or you can drive yourself.
Check out our full guide on all the options for every route to Furano.
---

Furano has a mix of Ski In / Ski Out Resort Hotels, Japanese Pensions and self catering apartments located at the base of the Furano Ski Resort.