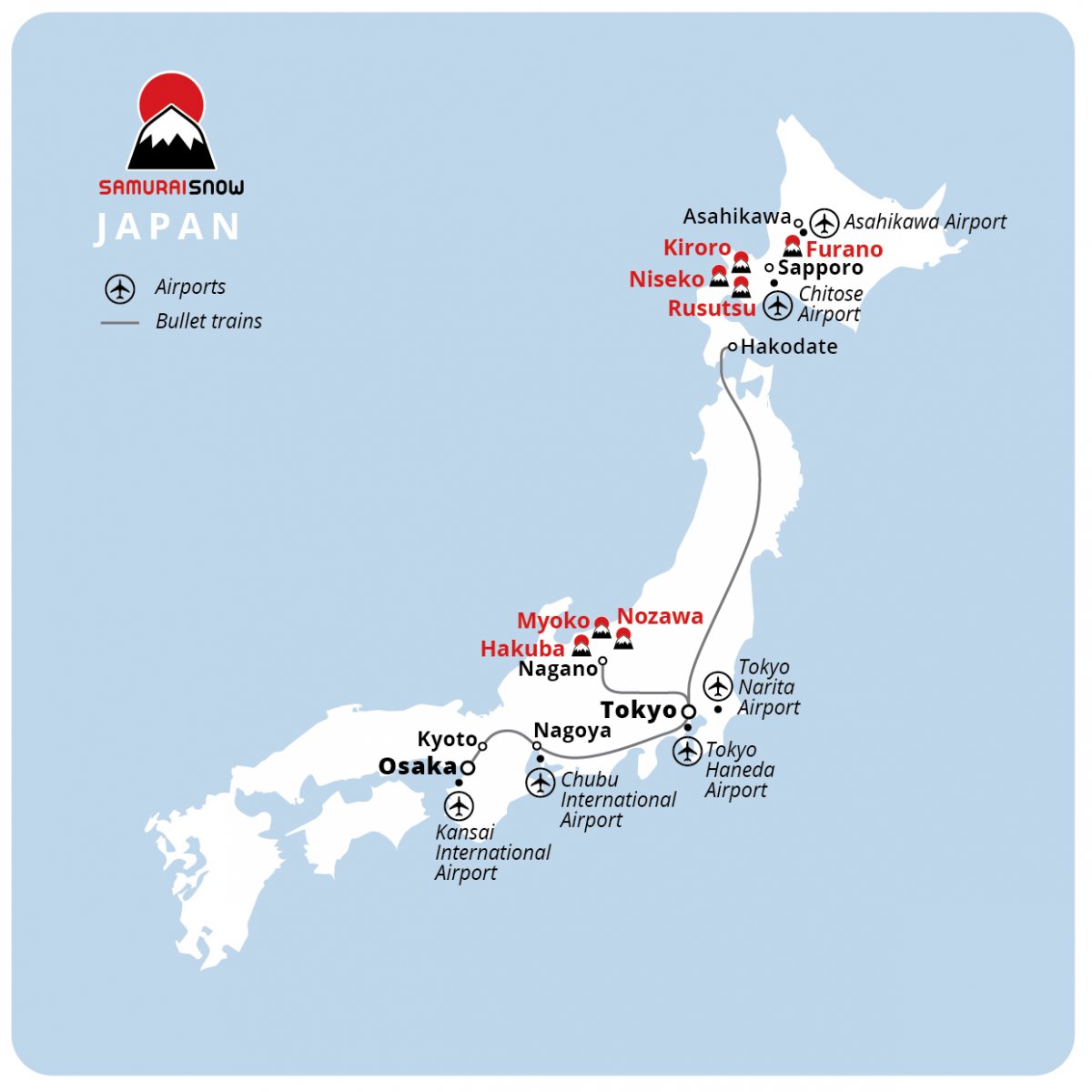 There are hundreds of ski resorts in Japan.
Whatever you love about skiing and snowboarding, you will find it in Japan.
Whether you prefer shredding powder, carving on immaculately groomed piste runs, grinding rails and pulling tricks, or even taking your first turns, Japan has the resort for you.
Each resort has it's own unique character and personality.
---

Niseko is the most famous and popular of all of the Japanese ski resorts.
Niseko is an international modern resort, complementing the epic mountain with abundant powder snow and incredible terrain.
Quite simply, Niseko is the powder capital of Japan.
Great Resort for:
Powder Snow
Off Piste Skiing
Night Skiing
Luxury Accommodation
Restaurants & Nightlife
---

A medium size Japanese resort located in West Hokkaido, located just a short drive from Niseko with similar amounts of snow.
Great Resort for:
Powder Snow
Tree Skiing
Terrain Park
Resort Hotels
---

Located 1 hours North of Niseko, Kiroro is another great option for those seeking a destination resort experience with the famous Hokkaido powder snow!
Great Resort for:
Powder Snow
Tree Skiing
Resort Hotels
---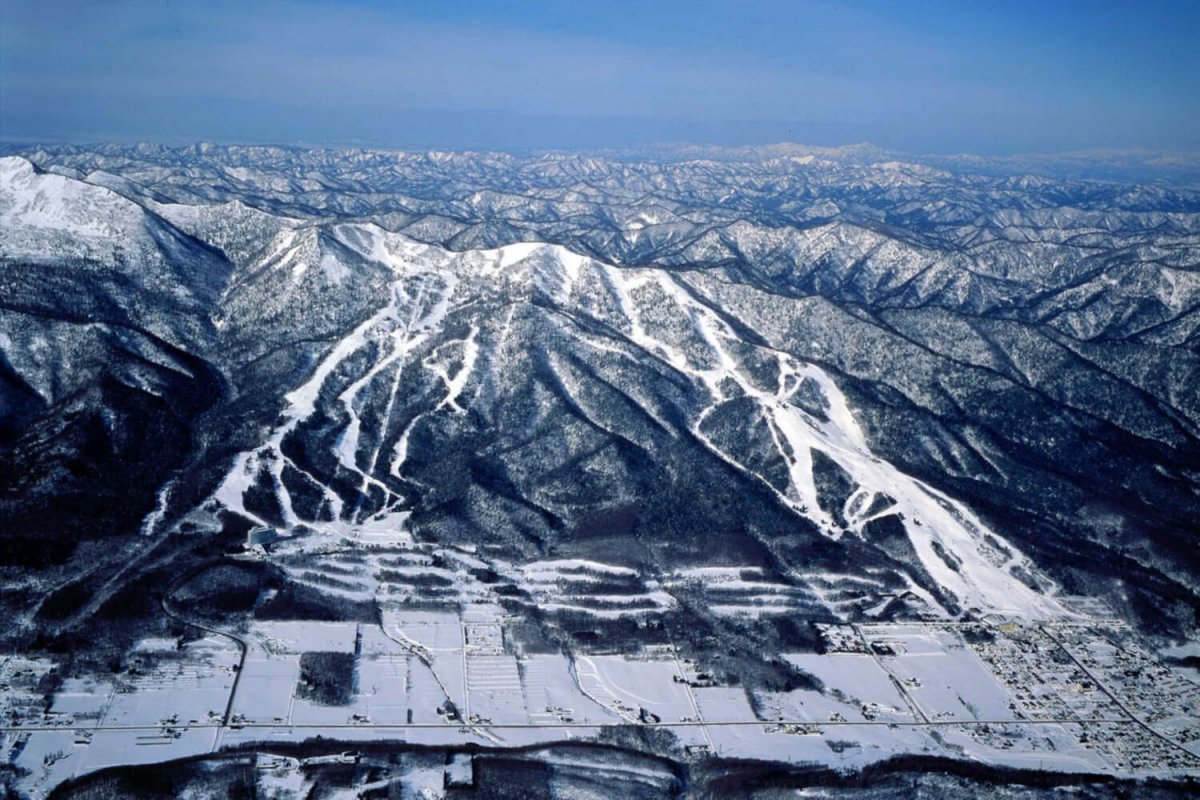 Located in Central Hokkaido, Furano offers a lot to those wanting to experience the best of Japanese skiing in a quieter, truly Japanese environment.
Great Resort for:
Powder Snow
Uncrowded Lifts
Off Piste Terrain
Exploring Central Hokkaido Resorts
---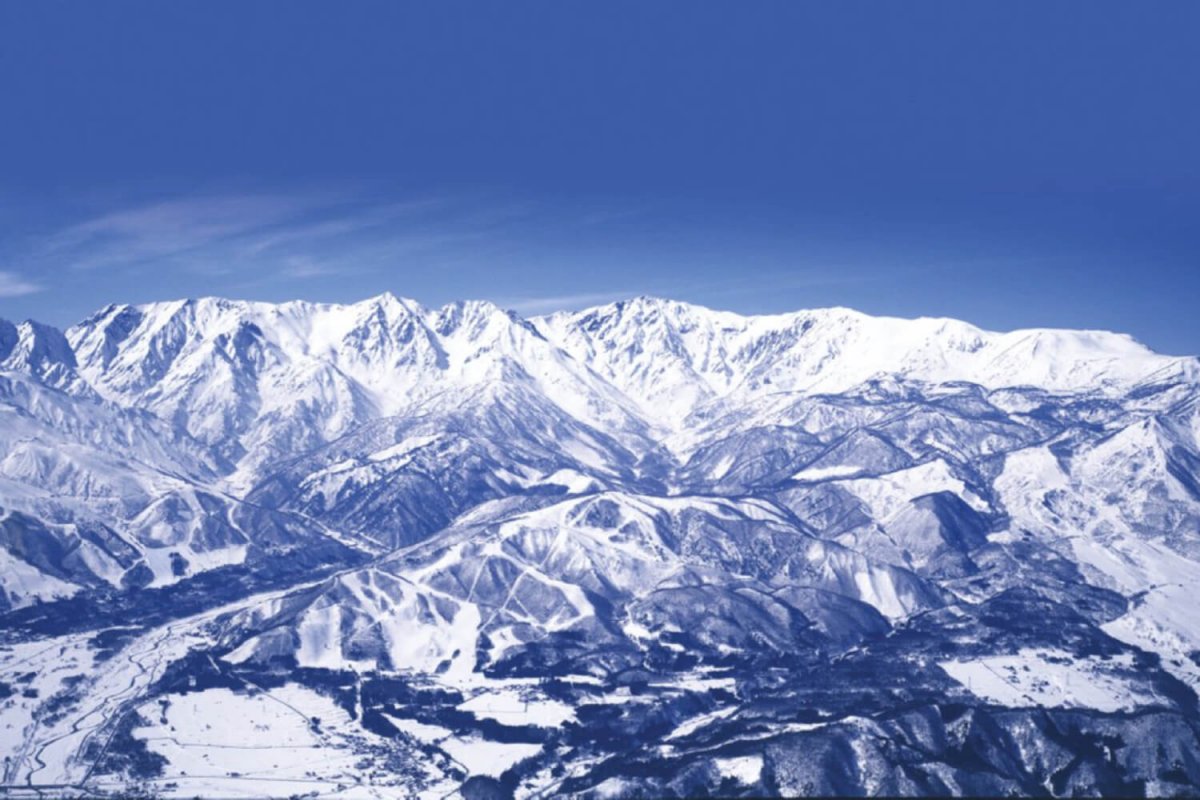 Breathtaking alpine panoramas, steep and dramatic landscapes and a healthy dose of powder snow. The resorts of the Hakuba valley are the heart of the Japan Alps.
Great Resort for:
Variety of Piste Runs
Variety of Off Piste & Backcountry
Sunny Days
Accommodation Variety
---

One of the most popular ski resorts with Japanese and International visitors for a good reason. Whilst skiing came to Nozawa Onsen over 100 years ago, the ancient village long predates this and as such has retained a really traditional feel.
Great Resort for:
Piste Runs
Onsen Hot Springs
Traditional Ski Village
Fire Festival
---

A traditionally Japanese ski town with uncrowded slopes, Myoko is powder and park heaven, combining modern facilities and true Japanese charm. Myoko is a well kept secret and a powder gem.
Great Resort for:
Powder Snow
Uncrowded Lifts
Sunny Days
Traditional Ski Village
---
If you are not sure which ski resort is right for you, please fill out the questionnaire below and we will make some recommendations for you.
Ski Resort Questionnaire