The Hakuba Valley is comprised of eleven separate ski areas and eight distinct villages
Each village is connected by a choice of bus and taxi services.
If you are unsure how to get around from village to village, please check out our Getting Around Hakuba guide.
---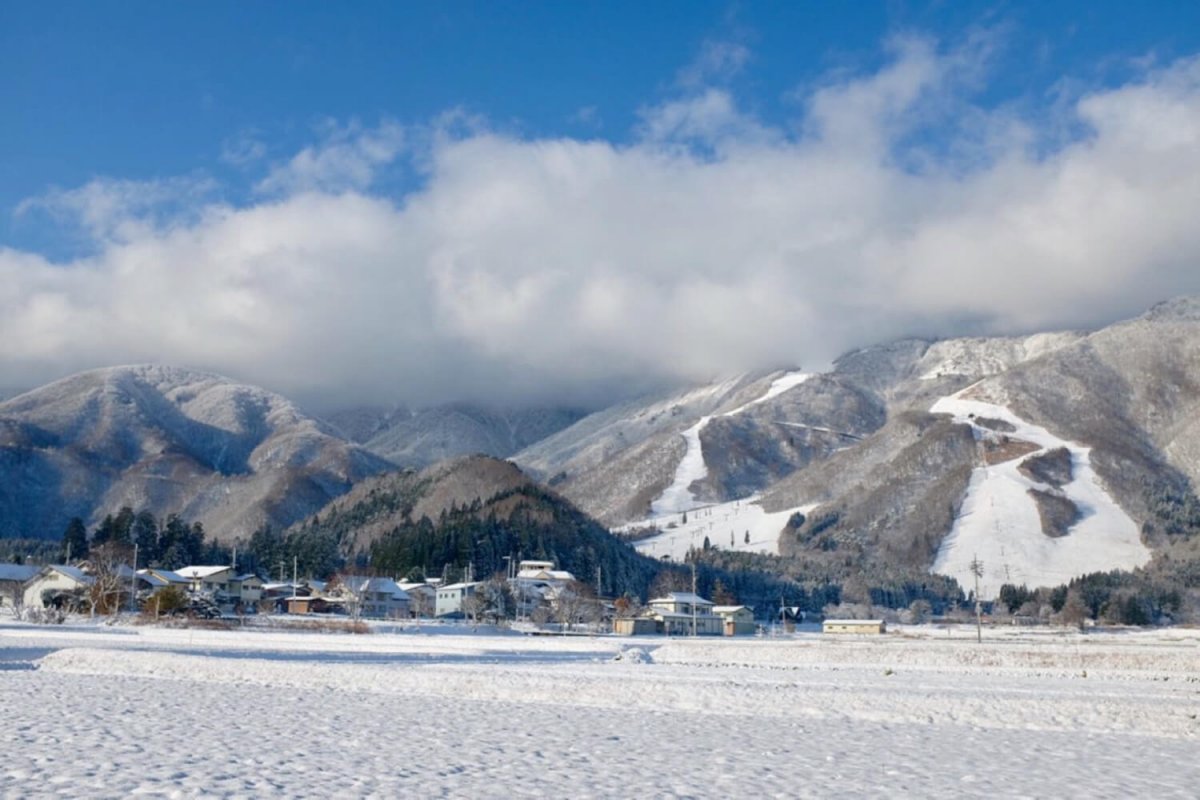 One half of the combined Goryu & Hakuba 47 ski area, Goryu's Kamishiro village is picturesque, offering ski in / ski out and forest retreat accommodations and authentic local restaurants.
The area offers an affordable stay option for large groups and families.
---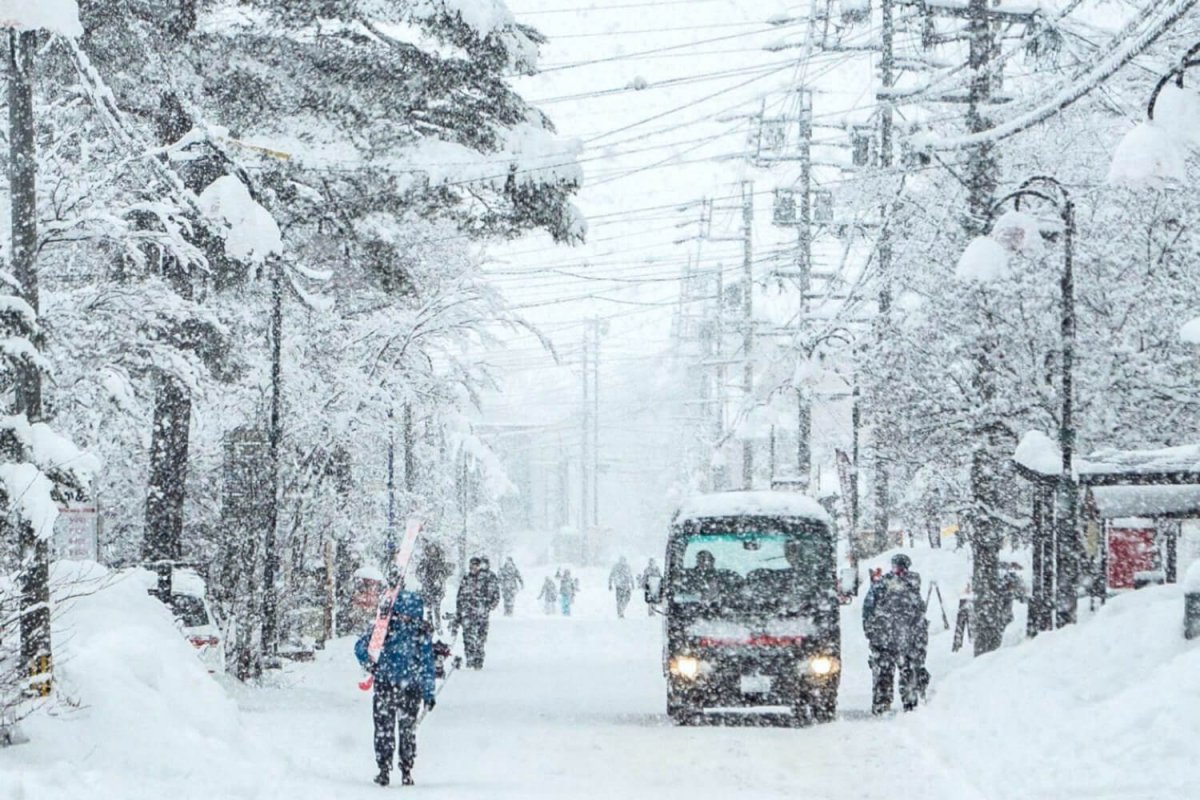 Echoland is perfect for visitors wanting to try a variety of ski hills in the Hakuba Valley and still be within easy walking distance of restaurants and nightlife in the evenings.
The Echoland main street's nightlife, combined with some of the Hakuba Valley's most affordable accommodation options makes the area a popular choice.
---

Happo One village is a great choice for anyone wanting to be in the thick of the action and well connected to the rest of the Hakuba Valley.
The village has the majority of shopping, dining, nightlife and amenities, including high quality international ski schools, helpful ski hire staff and experienced backcountry guides.
---

With plenty of space between properties and the abundance of snow-covered trees Wadano offers the perfect tranquil winter retreat.
Wadano is a great choice for families taking ski lessons and large groups wanting to stay together in spacious accommodations.
---

Iwatake ski resort offers jaw-dropping 360 degree views and uncrowded slopes with the perfect pitch for beginner and intermediate skiers.
Accommodation in Iwatake offers fantastic value for money and is inexpensive compared to similar properties elsewhere in the Hakuba Valley.
---

Tsugaike ski resort is the perfect place for beginners learning to ski and for those just getting into backcountry skiing and snowboarding.
The village has retained its character and is well suited to visitors seeking a Japanese experience in a sleepy village setting.
---

Cortina / Norikura is not the largest ski resort in the Hakuba Valley but does have some impressive off-piste terrain and boasts the most snowfall, making it a firm favourite on powder days.
There are no developed villages at the base of either ski resort, rather a handful of smaller accommodations and one family friendly ski in / ski out destination resort hotel at the base of each resort.