---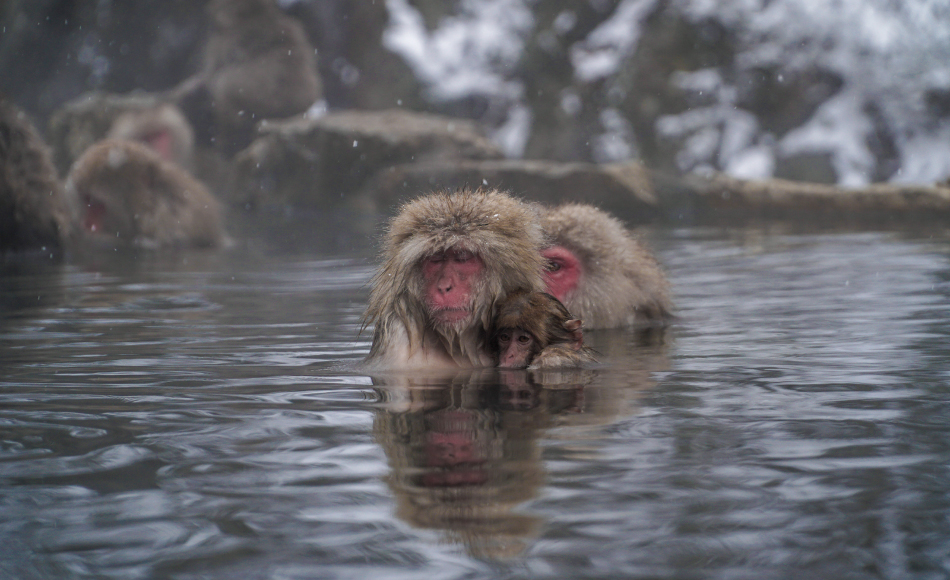 Come along to admire the high-up lifestyle of the unique hot-spring loving snow macaques at the Jigokudani Monkey Park.
Enjoy a traditional skiers lunch at Shiga Kogen, the highest ski resort in the Nagano area.
In the afternoon enjoy riding at our vast Shiga Kogen snowfield, reserved for our snowmobile tours only.
---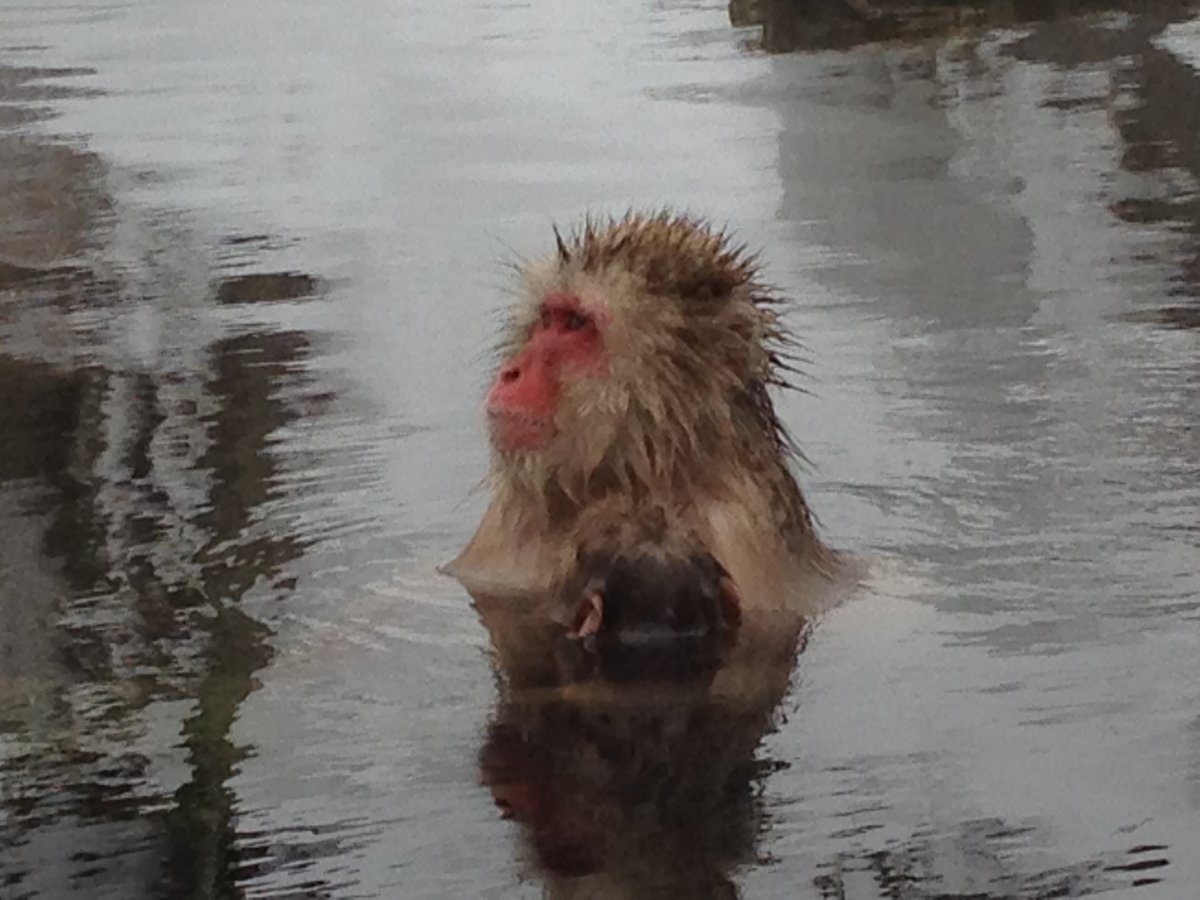 Snow Monkey Tours are the most popular day tour to participate in whilst in Hakuba.
The world's famous Jigokudani Wild Monkey Park is home to about 200 wild monkeys who spend their days soaking in the natural hot springs, keeping warm from the harsh winter.
---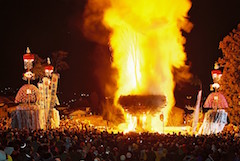 Nozawa's most famous festival, held for one night only on January 15th every year, is a must-see cultural experience.
Here fire erupts in a designated area of the village where thousands gather to celebrate and pray for the well being and good fortune of the village, and to ensure a plentiful harvest for the coming year.
---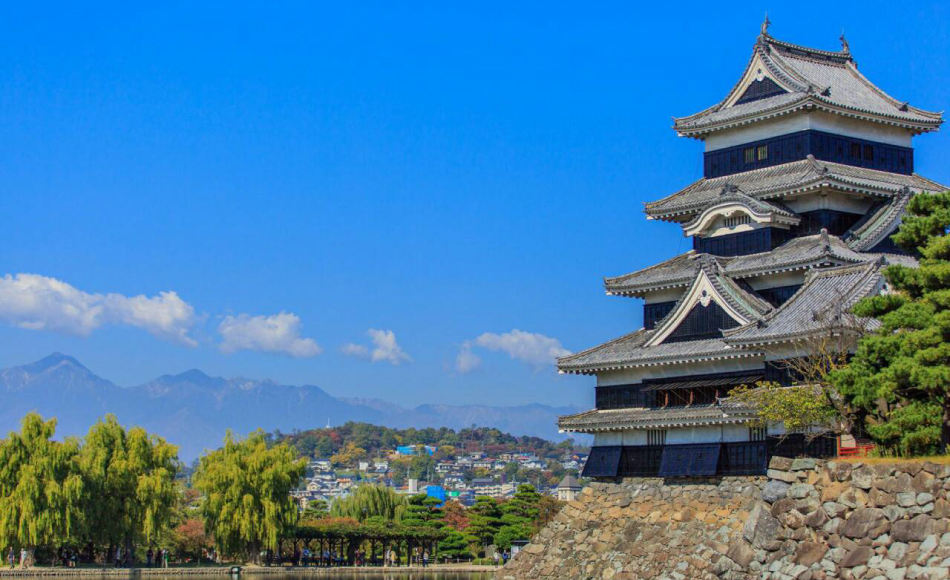 Back to the Samurai Period at Matsumoto and Omachi!
The Matsumoto Castle has been accredited third highest ranking on Trip Advisor for 'The Most Popular Travelling Destination' in Japan, and second as 'The Most Beautiful Castle in Japan'.
Our tour takes You to the Japanese paper factory, a traditional restaurant, the Matsumoto Castle and an ancient Salt Road museum.
---
All information is correct to the best of our knowledge at the time of writing. As details and operation of the service may be subject to change, please double check the details with the service provider.