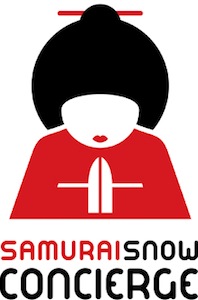 Friendly English speaking instructors will ensure you have a fantastic experience at Rusutsu. Whether you are a first time skier/boarder or a seasoned enthusiast, the Rusutsu Resort snow sports team can help you achieve your aims, have fun and get the most out of your winter holiday.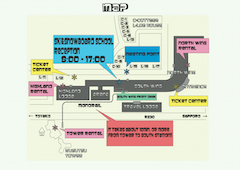 A One-on-One lesson is the fastest way to improve!
Tailor the lesson to suit your needs (start time, meeting point, break times etc)
Take a lesson with up to 8 family and friends (similar ability essential)
Choose what you want to work on!
Be guided to the best places on the mountain
Book in advance to avoid disappointment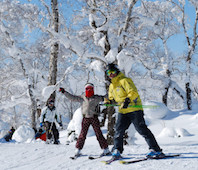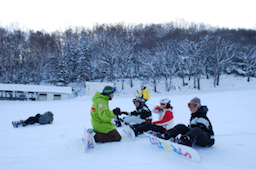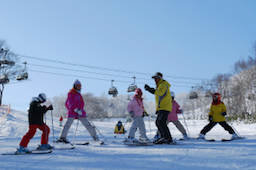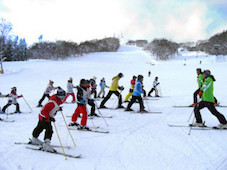 Choosing your Ability Level
Before taking your lesson at Rusutsu Resort it's a good idea to let us know your ability. It might be your first time on snow or you may be an expert, however, to help the team of instructors please read through the chart below and try to provide our reservation team with an appropriate level.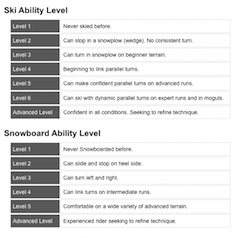 ---
2017 / 18 Prices

---
Booking Terms
Lesson fees do not include lift ticket (except for Lesson Level 1).
All lessons include accident insurance with standard coverage.
100% cancellation fee will be charged for cancellation on the day.
Lessons can only be booked for guests that have booked accommodation with Samurai Snow.
---
If you have already booked accommodation with Samurai Snow and are ready to make a booking request please fill out the booking request form below:
Booking Request Form
By filling out this form you confirm your agreement to the booking terms and conditions above.