Nozawa Onsen is one of the oldest ski villages in Japan and has more traditional Japanese Ryokan Inns, that have been catering to travellers for over 100 years.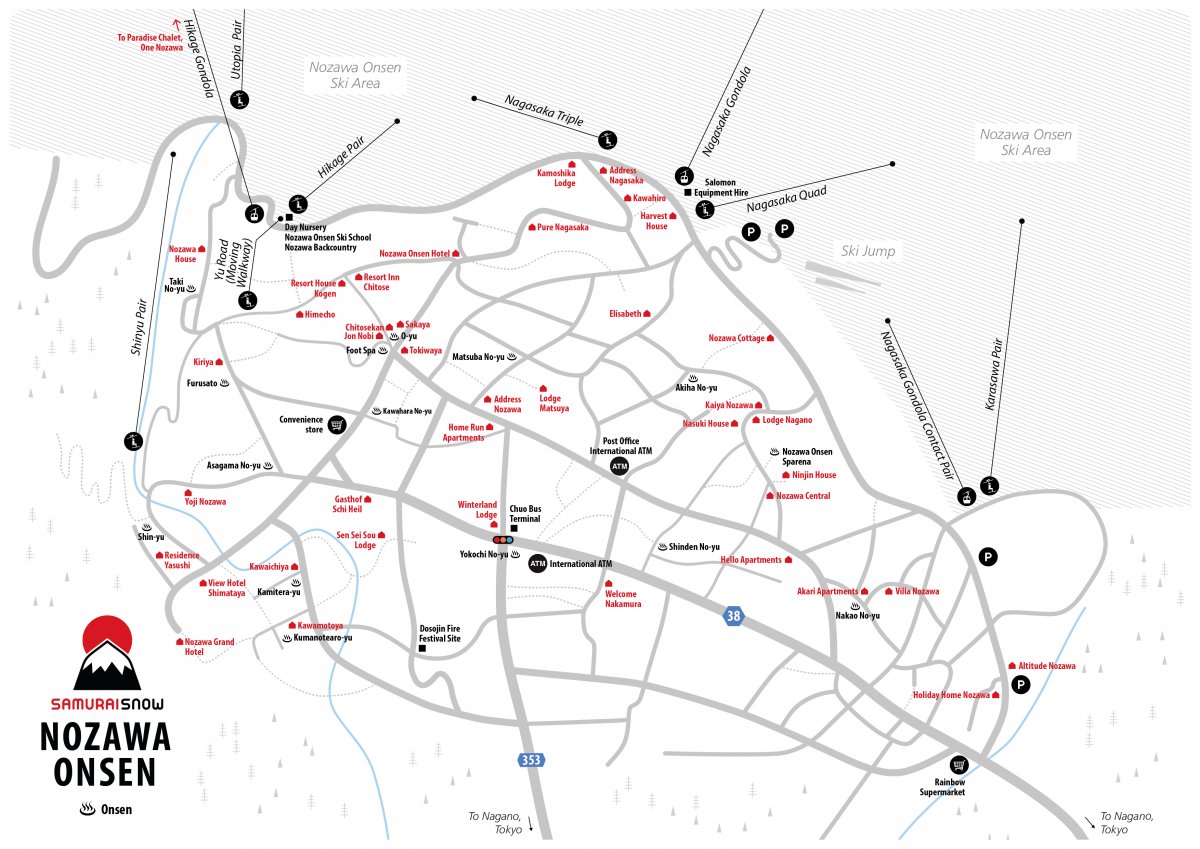 There is a variety of room types on offer:
Western Room
Widely available and nearly always single beds with a few luxury hotels offering double bed configurations. Rooms with Twin, Triple and Quad bed configurations are the most common. There are no dedicated single rooms but most twin rooms can be booked as singles with a supplement.

Traditional Japanese Room
Traditional futon beds on tatami floors. Beds are cleared away by housekeeping staff in the mornings and laid out in the evenings, with slippers provided for wearing indoors. Combination Wa-Yo style (Western bedrooms with tatami areas) are ideal for families.


Combination Room
Combination of Western beds with a Traditional Tatami area, so some Western bedding and some Japanese Futon bedding. These rooms are ideal for families and groups.
Search Nozawa Accommodation
Search exclusively for Nozawa accommodation for your preferred stay dates using our Accommodation Search Tool at the top of this page. Simply select 'Nozawa' from the 'Resort' dropdown list.
---

Sleeps up to 5x people
---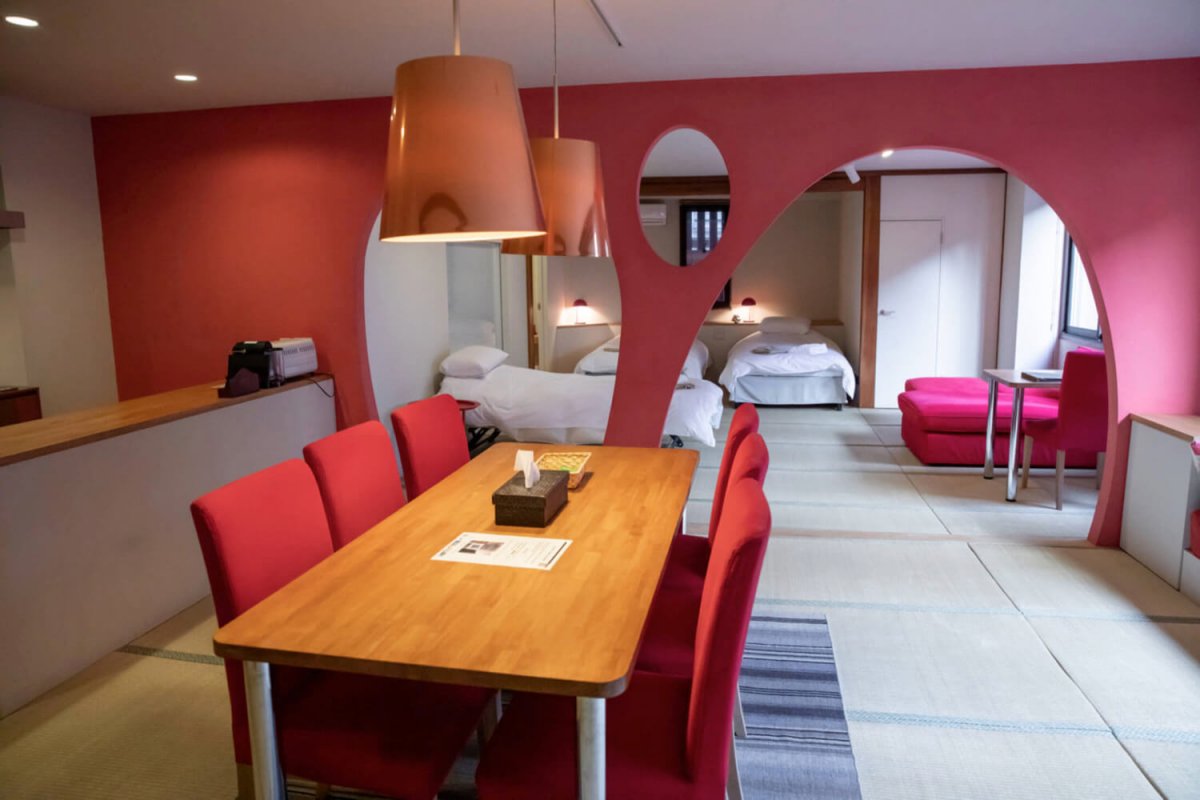 Sleeps up to 4x people
---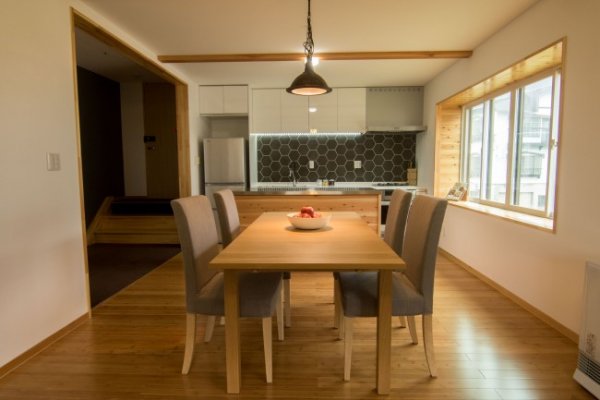 Sleeps up to 4x people
---

Sleeps up to 8x people
---

Sleeps up to 10x people
---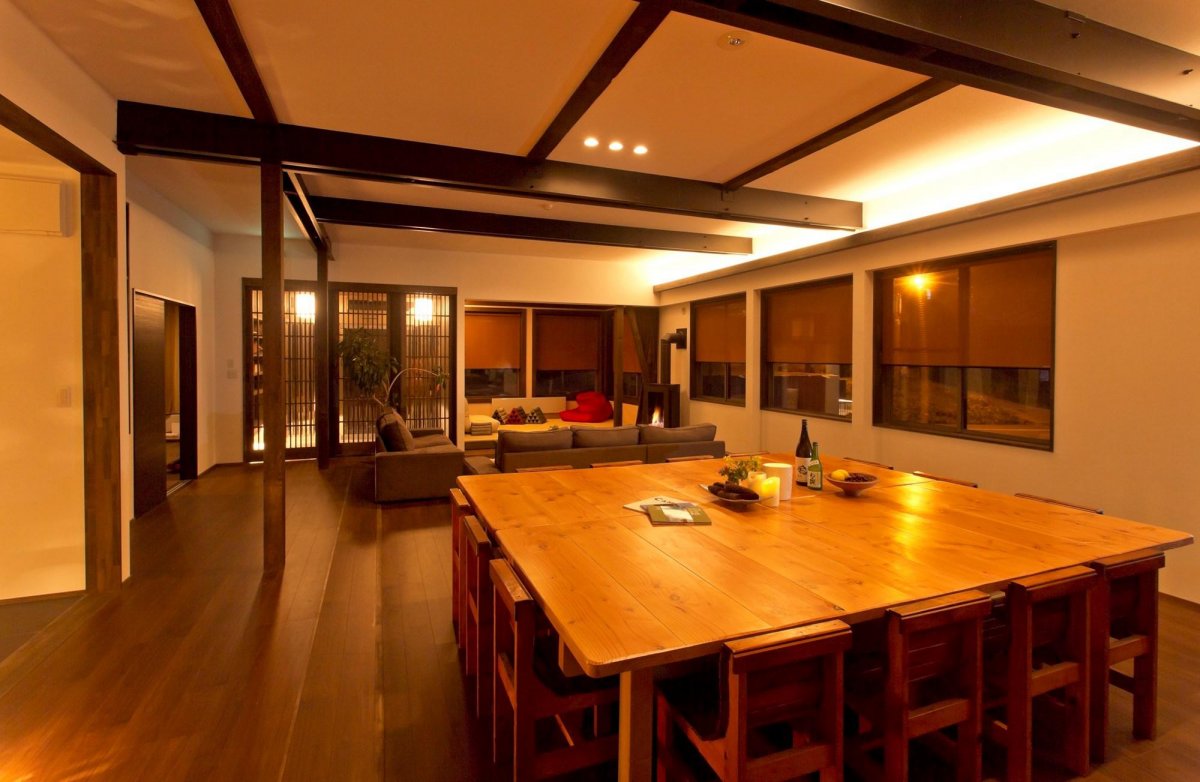 Sleeps up to 18x people
---

Sleeps up to 16x people
---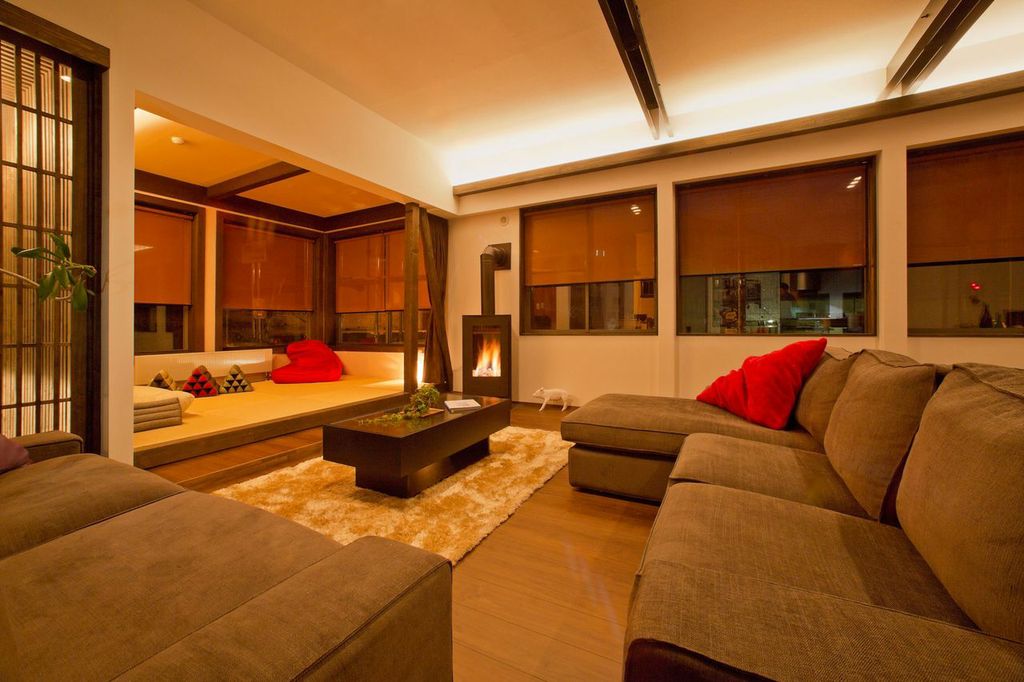 Sleeps up to 24x people