We are currently only able to book lift passes for guests who have already booked accommodation with Samurai Snow.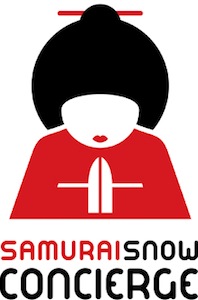 Pre-book your lift passes with us and we will deliver them to your accommodation in Hirafu or Hanazono only.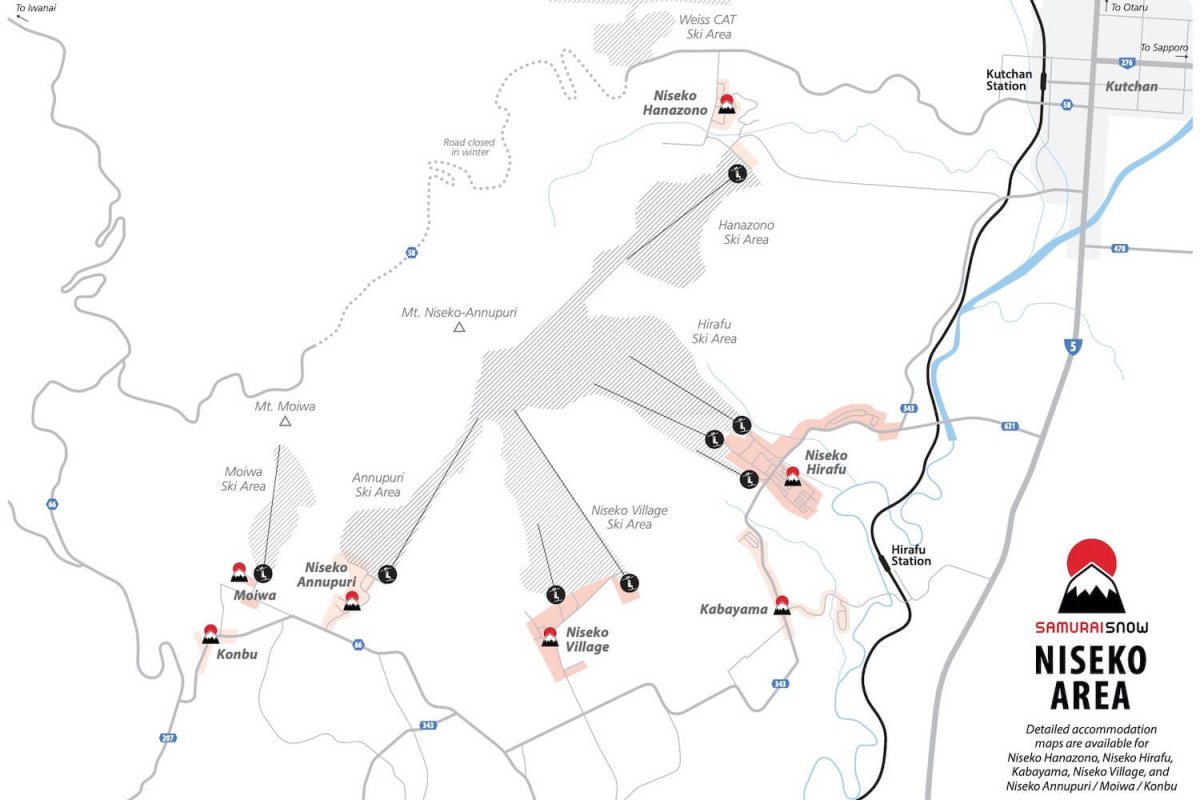 Niseko United All Mountain Lift Passes covers all four Niseko United ski areas: Hirafu, Hanazono, Niseko Village and Annupuri and includes Night Skiing from mid-December to mid-March (subject to change due to weather conditions).
The Moiwa ski area is not included on this pass.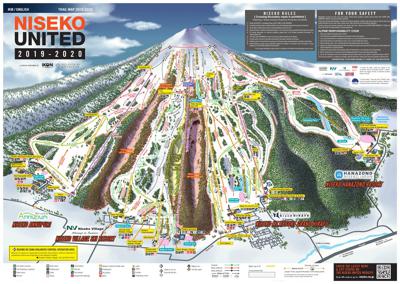 For more information on the ski lifts and terrain at each ski area, please check out our Niseko Lifts and Terrain Guide.
Lift passes of up to 7 days are for consecutive day usage only. Lift passes of 8 days or longer allow for up to 2 rest days. So, ski 8 of 10 days, 9 of 11, etc. The more days you book, the lower the cost per day becomes.
Lost lift Passes can be reissued. To reissue the lift pass, the lift ticket office will need the 6 digit lift ticket number and a ¥2,500 fee.
---
2023 / 24 Prices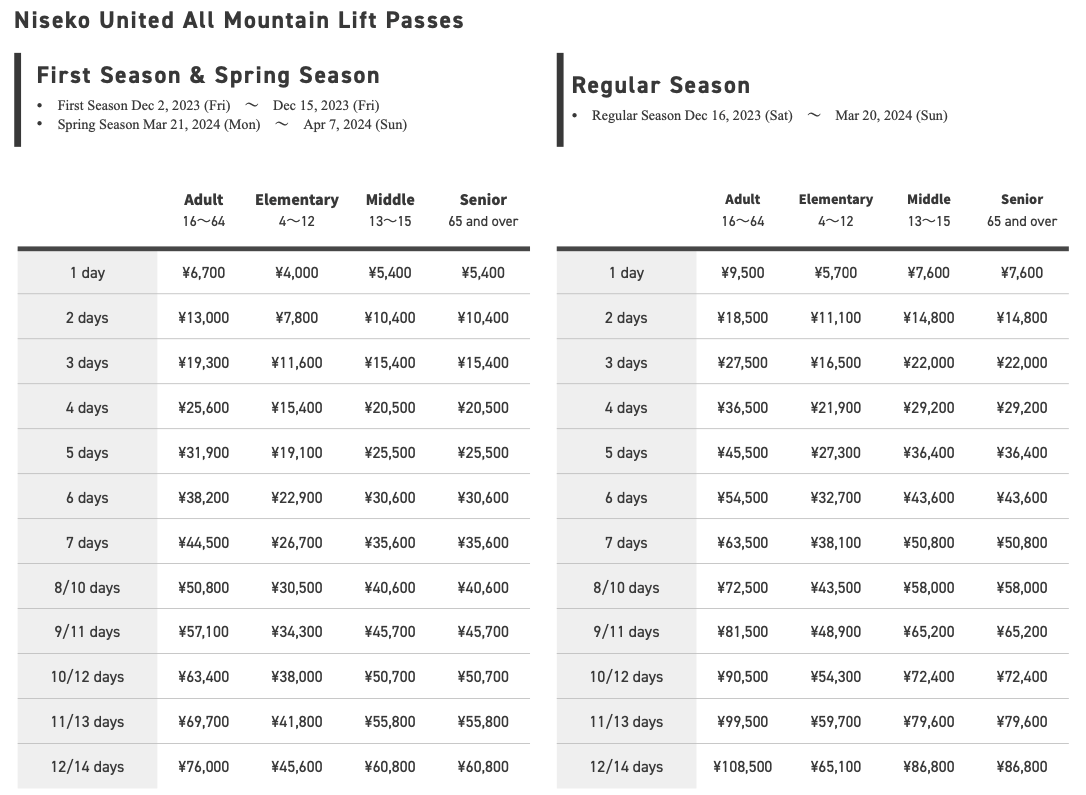 ---
Book Niseko Lift Passes
We are currently only able to book for guests who have already booked accommodation with Samurai Snow.
If you submit a booking request and have not already booked accommodation with Samurai Snow, we will do our best to respond to your enquiry but this will not always be possible.
Booking Process
Please follow the steps below to book your lift passes.
1) Click on the red "Book Now" button below and the booking window will open in a new tab in your browser
2) Add all of the lift passes that you require to your shopping cart
3) Click on the "Next" button at the bottom right of the page
4) Enter your personal details (all fields with an * are mandatory) and click on the "Proceed to Checkout" button at the bottom of the page
5) On the "Checkout" page, click on the green "Add New Group Member" button and add the names of each person in your group you are booking a lift pass for, one by one
6) Allocate each lift pass to each group member by clicking on "Select Group Member" drowdown under the Assign Group Members header
7) Click on the red "Send Inquiry" Button at the bottom right
8) We will contact you by email with payment instructions once the lift ticket office confirms your booking request
Required Information
You will need to have the following information to hand for the booking process:
Accommodation - the name of the accommodation you have booked in Niseko
Agent Ref # - the reservation number provided to you when via email you booked your accommodation with Samurai Snow
You can leave the following fields blank:
Accom. Booking No. - If you have booked accommodation with Samurai Snow, we will enter this number for you.
LT No. (office use) - this is for the lift ticket office's internal use
Payment & Cancellation Terms
Payment
Full payment via the booking portal is required to complete the booking
Cancellation
Unused lift passes can be returned to the lift ticket office in Niseko Hirafu for a full refund*
* Refunds are made in Japanese Yen. The amount that you receive in your home currency may differ from the amount you paid in your home currency due to exchange rate fluctuations.