The accommodation at Rusutsu Resort is dominated by three ski in / ski out resort hotels with plenty of restaurants and facilities.
Ideal for groups and families wanting an all in ski holiday experience.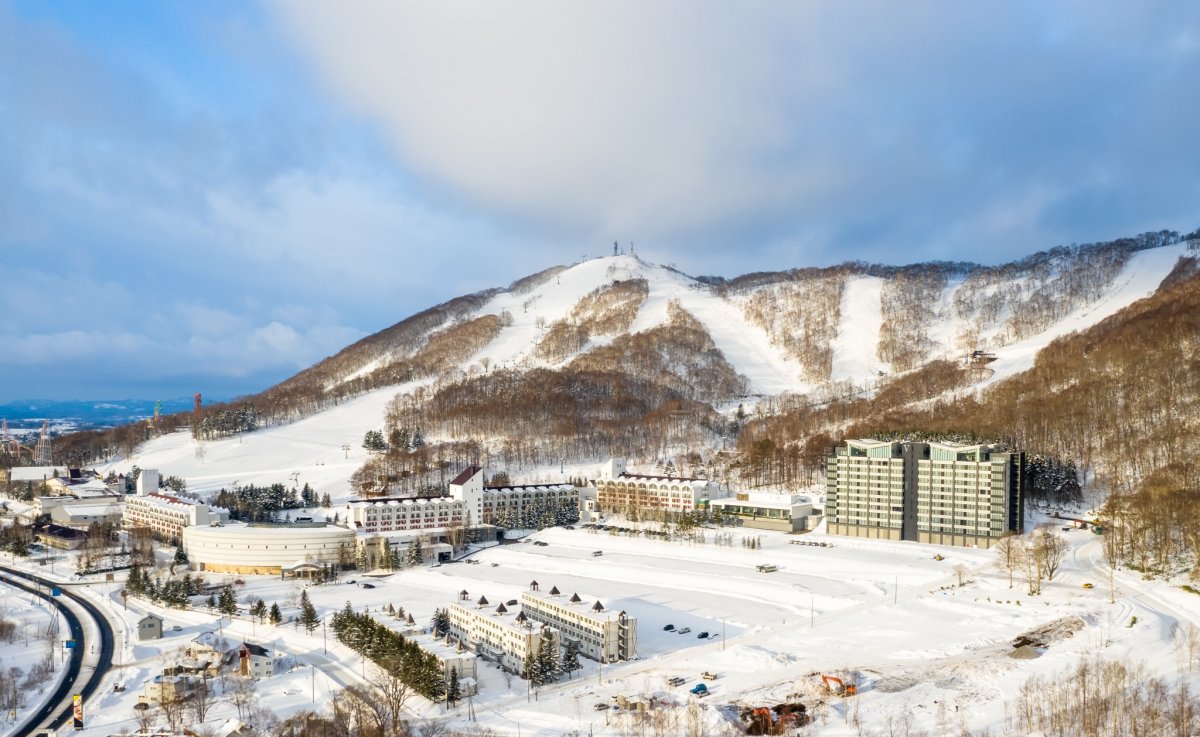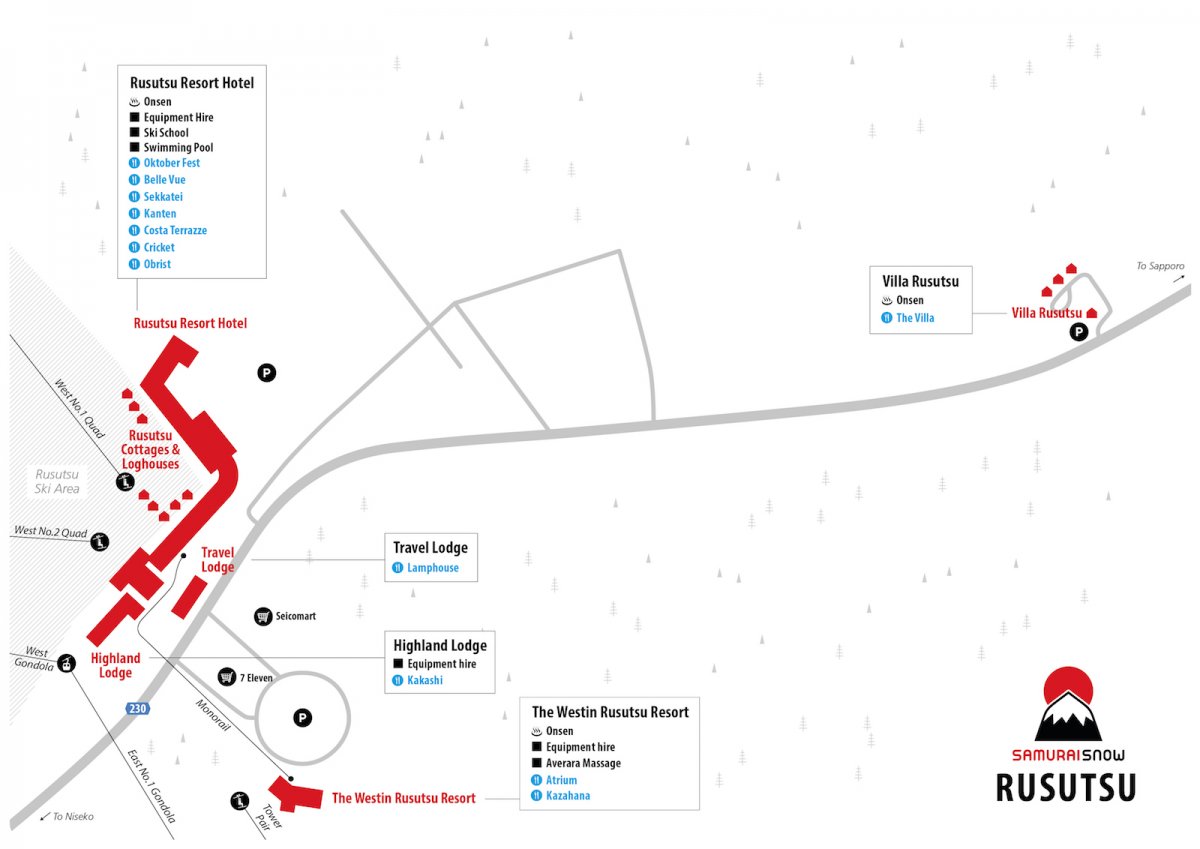 ---
Accommodation by number of bedrooms: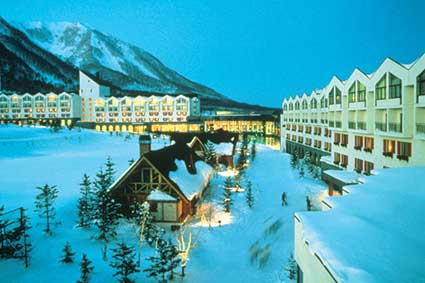 Ski In / Ski Out resort hotels at the base of the mountain with great facilities for an all in ski holiday.
Sleeps 1x to 4x people
---

Sleeps up to 3x people
---

Sleeps up to 6x people
---

Sleeps up to 8x people
---

Sleeps up to 10x people
---

Sleeps up to 18x people
---

Sleeps up to 24x people