The slope-side area, specifically around the Nakiyama ski lifts, has a concentration of restaurants and bars with more options throughout the Central Village.
Central Happo One village has arguably the best nightlife in the Valley with Echoland as the main competitor. DJs come up from Tokyo on weekends during the winter season.
---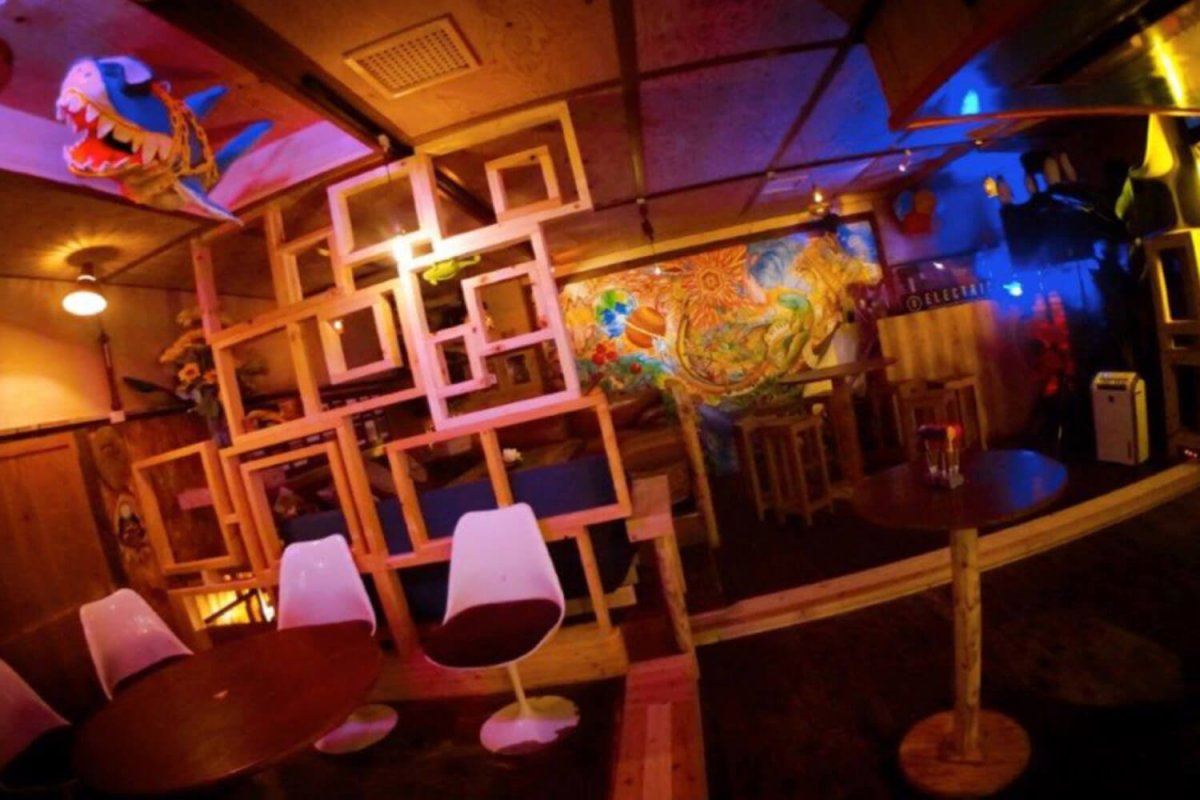 Bar Refuel
Western
A popular spot for apres-ski drinks, with a wide screen projector, DJ booth and darts.
Western bar food.
Centre Village | T: +81 261-85-0907 | Location >
---

Bernd's Keller
German
Ski right up to the front door, and stop off for some delicious German beers, cheese fondue.
Enjoy al fresco dining on the outdoor patio, or warm up by the fire while enjoying the views of the slopes from indoors.
Slopeside | Location >
---

Blizzard
Italian
Enjoy fresh pizza prepared in Hakuba's only authentic wood-fired pizza oven.
Blizzard has something for everyone, serving coffee for the early birds from 7am, and hosting regular live music and DJ events for the night owls.
Slopeside | T: +81 261 85 0017 | Location >
---

Hakubar
Après Ski
Popular and sociable drinking spot. Great for those looking for a party vibe!
Centre Village | T: +81 261 72 7202 | Location >
---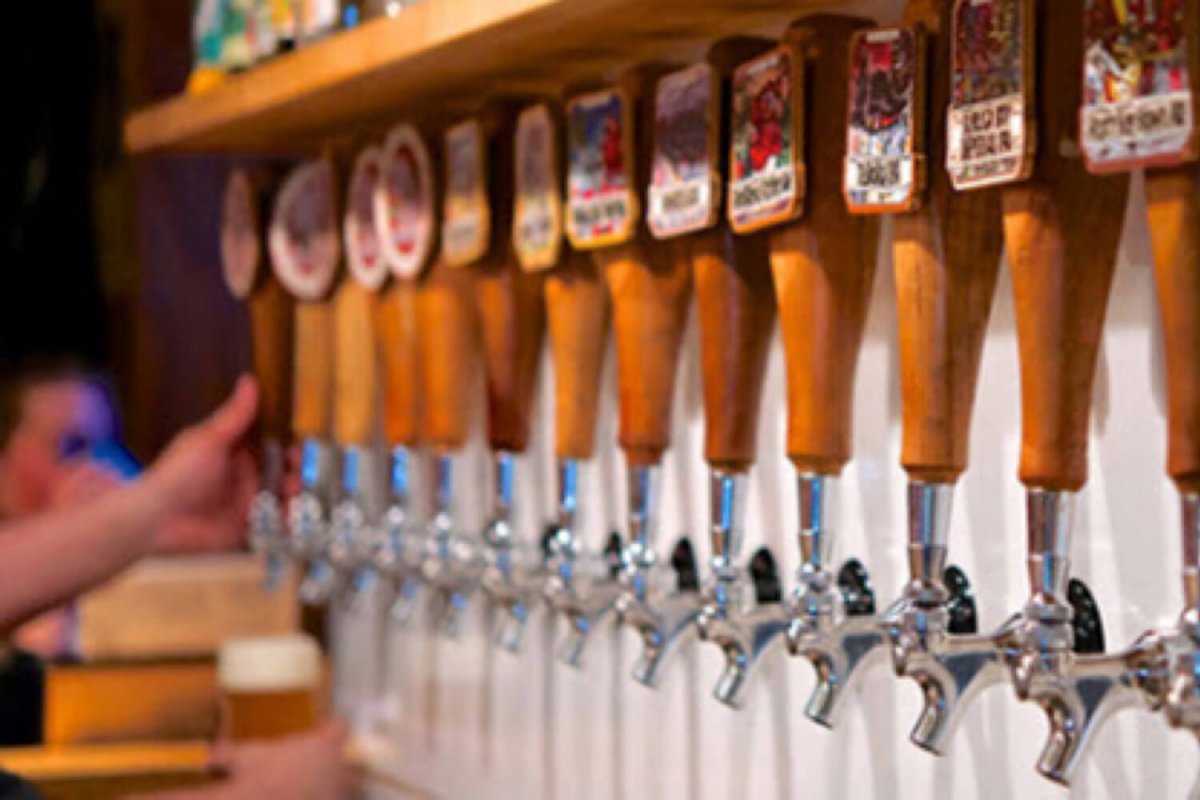 Hakuba Taproom
Craft Beers & Bar Food
Chefs dish out family favourites like local Hakuba Pork Belly, Fish & Chips, Homemade Gnocchi, Steak & Sausage all made with Baird Beer.
Lighter pub fare like wasabi potato salad, stout edamame, and wedges round out the menu if you're just looking for an apres ski or late-night snack.
Live acoustic music is frequent. Sports play on the big screens. Families are welcome.
Centre Village | T: +81 261 75 0075 | Location >
---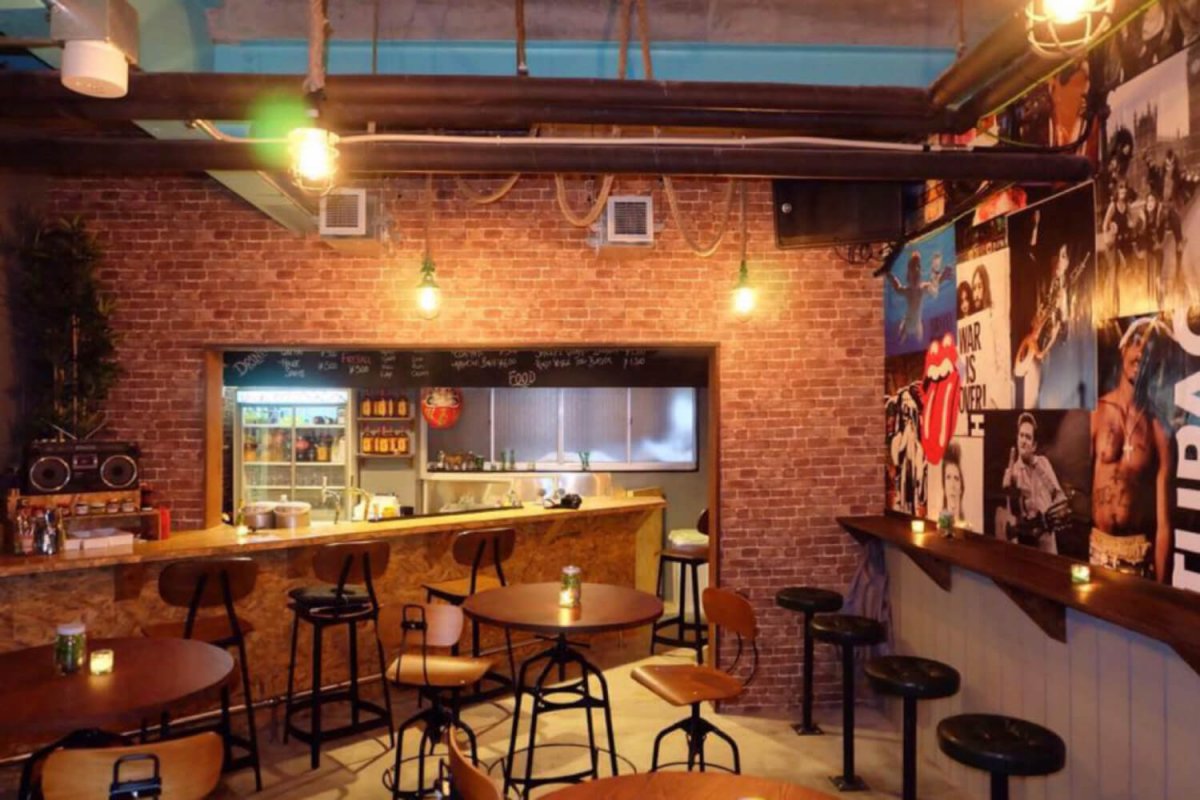 Jacks Bar
Sports Bar
Serving delicious bar snacks, meals and an extensive drinks menu Jack's Sports Bar is the best bar for après drinks and entertainment after a big day on the slopes.
With live entertainment, top of the line audio equipment and 3 large TV's screening sports events from all over the world there will always be plenty of action.
Foosball (table soccer) is a popular pass time in Hakuba so come in for a game.
Centre Village | T: +81 261 75 5022 | Location >
---

The Lab
Ski Lodge
The lodge includes a big communal living area, fully stocked and serviced bar, a restaurant serving great value meals, Japanese style onsen bathing, a large sundeck, and a separate TV and games room, complete with Nintendo Wii.
Slopeside | T: +81 261 72 7274 | Location >
---

Recovery Bar
Australian
Shake off your hangover with a full English breakfast, and a freshly brewed coffee, or head down there in the evening for drinks and chat. The friendly Australian staff set the tone for a sociable and fun experience!
Slopeside | T: +81 261 72 7202 | Location >
---

Unjaune
Burger Bar
Serving up mouth-watering burgers, hand-crafted & paired with only the freshest of ingredients, all sauces are house-made creating the distinguished taste that is Unjaune.
Also a great late-night drinking spot.
Slopeside | T: +81 261 72 7202 | Location >
---
All information is correct to the best of our knowledge at the time of writing. As details are subject to change, please check the details with the bar of your choosing.