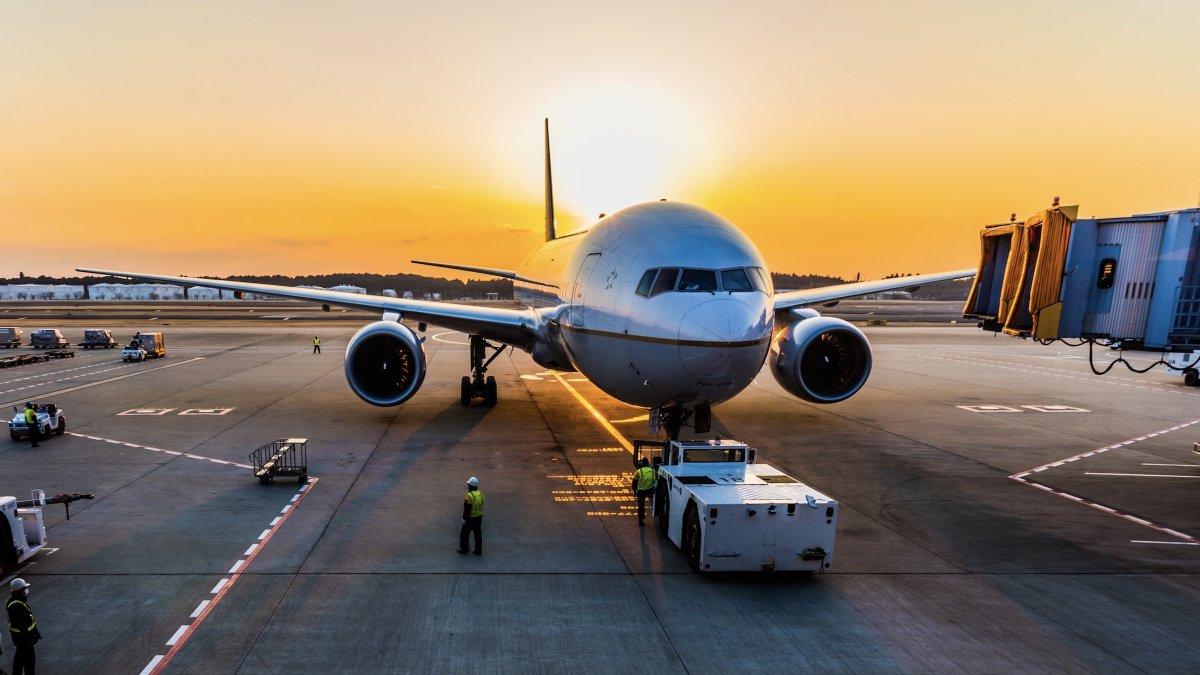 The latest news and current information on Japan's border reopening program for international tourism.
Last updated: 22nd September 2022
When will Japan lift its restrictions on international tourists coming into the country?
At long last, we have a precise date on when Japan will fully reopen for independent VISA-free tourism - 11th October 2022.
What is the latest news on the lifting of restrictions?
On 22nd September, Japanese Prime Minister Fumio Kishida confirmed that Japan will resume VISA-free entry for individual travellers from 11th October 2022:
"We will remove the cap on the number of people entering the country and will resume accepting individual travel and visa-free travel" he announced.
Tourists will need to be vaccinated three times or submit a negative Covid-19 test result ahead of their departure to Japan.
This will be the start of full reopening and brings to an end the package tour requirements that were announced at the end of August that required visitors to book their international flights and all accommodation through a travel agent and register through the EFRS medical system.
This makes travel to Japan much more straightforward at a time when the Japanese Yen is at 24-year lows, meaning that your holiday budget will go further than ever!
Sources: https://www.japantimes.co.jp/news/2022/09/23/national/kishida-japan-border-opening/
Can I book my Japan ski accommodation now with Samurai Snow?
Yes, there is no need to wait until after 11th October to book your Japan ski accommodation.
With this announcement, we would expect accommodation to start booking out pretty rapidly, especially over peak stay dates, as there are lots of keen travellers who have been patiently waiting on the sidelines for more certainty around the entry requirements.
It is also widely expected that with the removal of the cap on arrivals that more flight departures should be introduced, which may bring down the fares somewhat.
Who can currently enter Japan?
Until 11th October, the following people can enter Japan
Tourists – on a unguided package tour itinerary booked with one or more travel agents - ERFS certificate and tourist VISA required for entry
Business travellers – special VISA, proof of business activity and invitation letter from a Japanese company required
Students – student VISA required * Foreign workers – non-Japanese nationals with appropriate work VISA
Japanese nationals or permanent residents & their immediate family – no restrictions apply
Disclaimer: this information provided is based on reporting of reputable news outlets. Samurai Snow accepts no liability for the accuracy and veracity of this information
For the latest official information, please refer to the following sources:
Flexible Booking Terms
Most of the accommodation options in our range offer flexible booking conditions of one kind or another.
For example, in the event of Covid-19 related international travel restrictions, including the current tour group restrictions, preventing travel to the accommodation, you can reschedule your dates to winter 2023-24 or receive a credit for a future stay at the same property.
Details of the Booking Terms for each accommodation are listed at the bottom of that accommodation page of our website in the grey box.
Search Accommodation with Flexible Booking
Search exclusively for accommodation that can be booked with Flexible Booking using our Accommodation Search Tool at the top of this page. Simply click on the "More Options" button and select the "Yes" option in the Flexible Booking dropdown list.
If you have any questions, please Contact Us