Kiroro offers a range of great activities inside Kiroro Town or the Mountain Center - Hot Springs, Stone Sauna, Kotan Massage, Shopping, Swimming Pool, Yoga, Table Tennis, Kids Granship Activity Center, Karaoke & Japanese Crafts!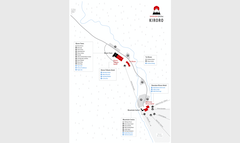 ---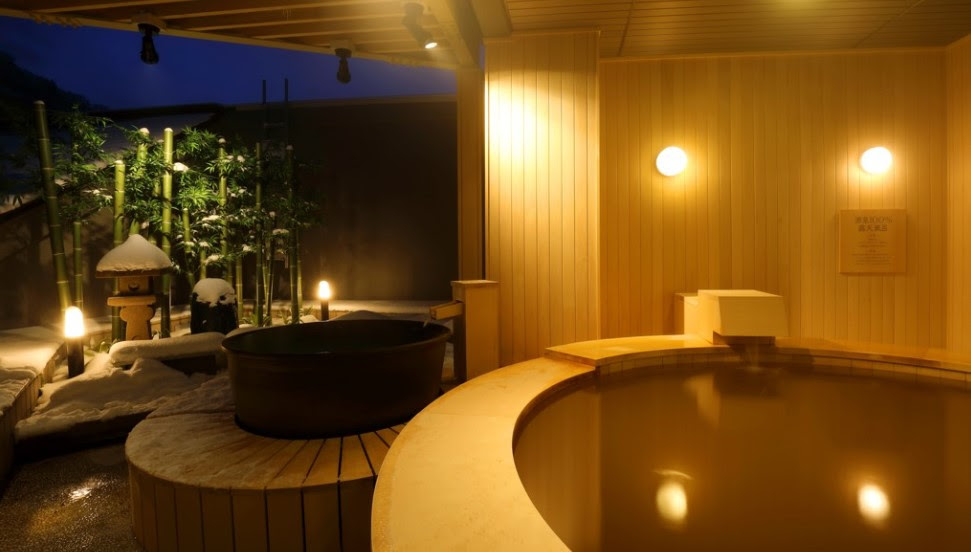 Relax in the public bath while staying at Kiroro Resort. A soak in the hot water is a great cultural experience and will leave you feeling refreshed and reinvigorated.
---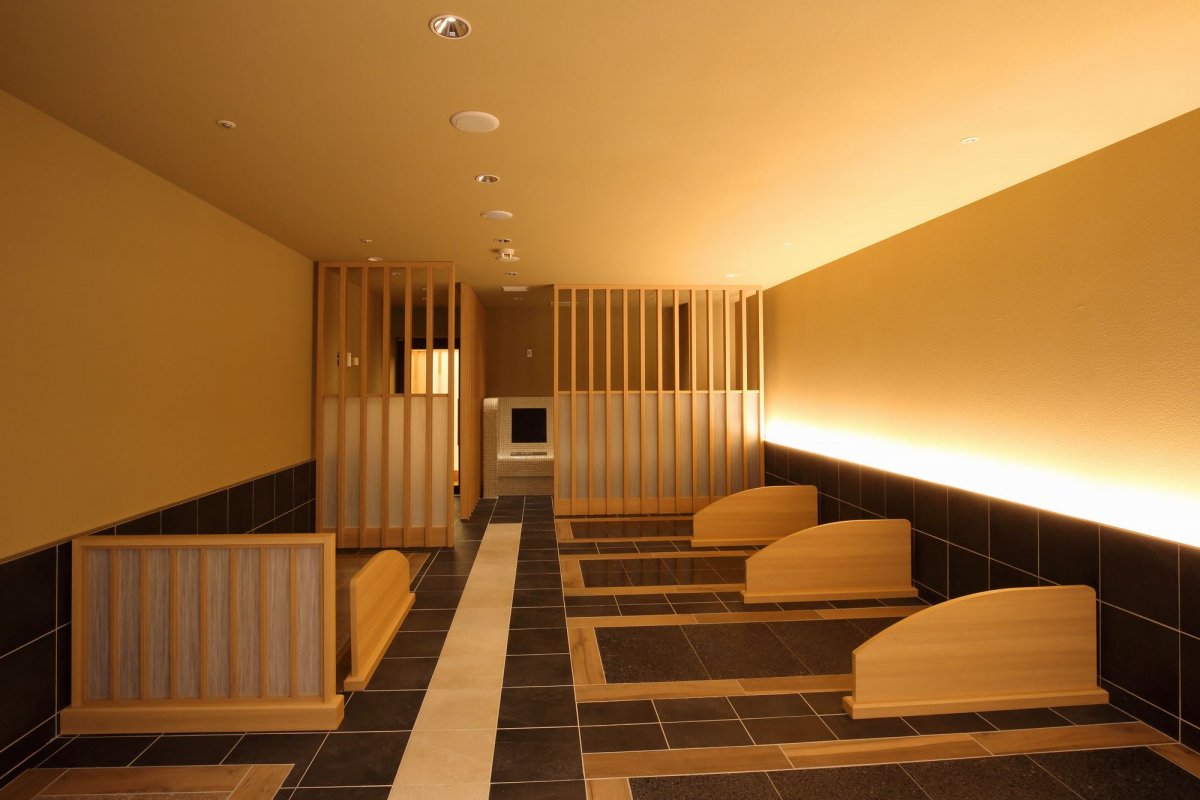 Soft infra-red rays gently warm the whole body to remove toxins and waste products from within leaving your skin feeling soft and smooth.
Look forward to a wonderfully relaxing therapy.
---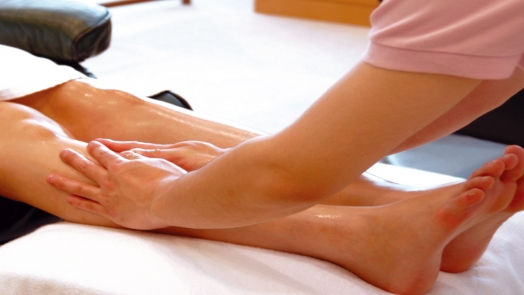 Offering body care, facial esthetique treatments, body scrubbing treatment, and oil massages.
For an even more refreshing experience, try in conjunction with a soak in the natural hot springs.
---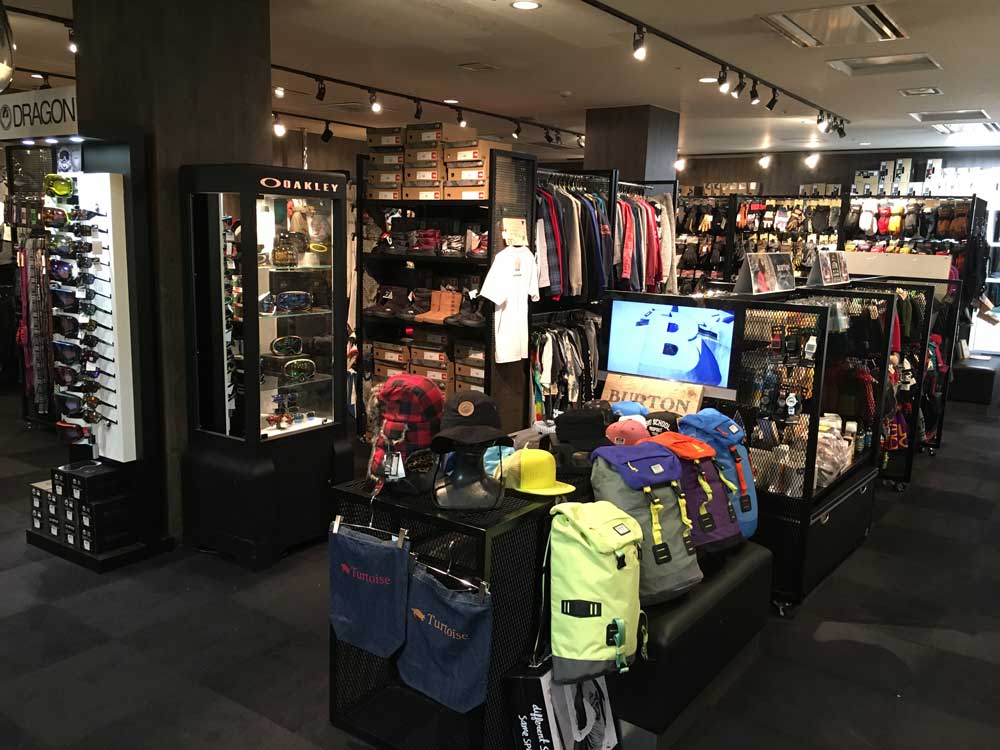 Whether you are looking for ski and snowboarding goods, you need ski or snowboard waxing / tuning services or you want to look for Hokkaido souvenirs or just want to pick up a snack, Kiroro has you covered.
---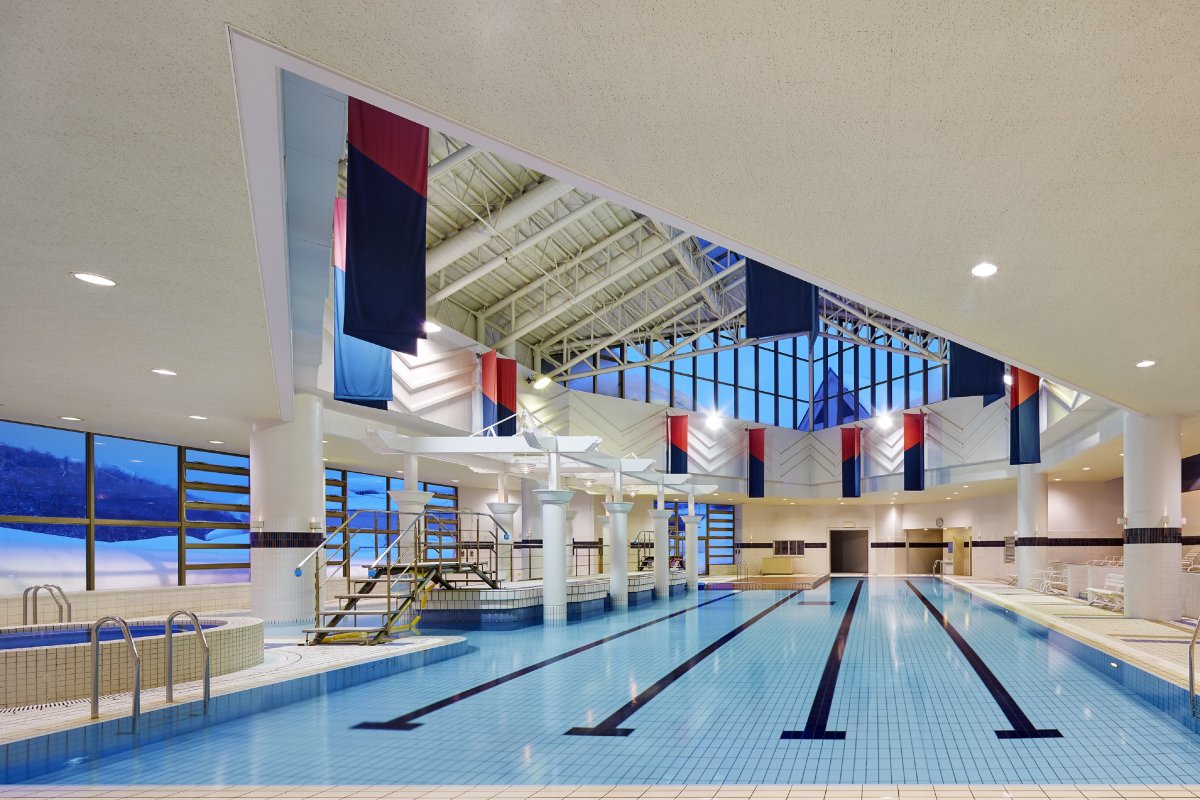 25m long pool that has a dedicated kids zone (depth 55cm and 85cm) with rest space available.
The sauna, Jacuzzi, outdoor bath and onsen facilities will leave you fulfilled.
---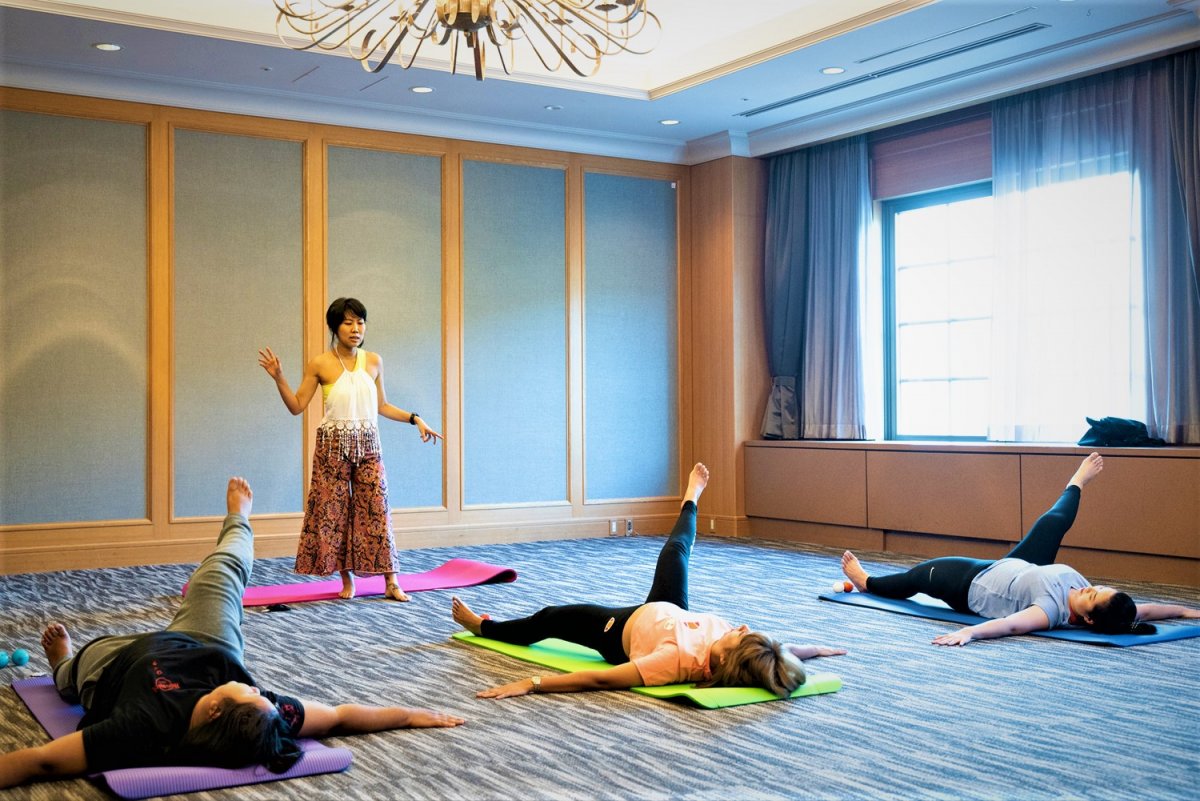 Maintain your body and Improve your performance on snow, begin your journey to a better life with Peace, Love, Beauty, and Happiness.
All levels welcome!
---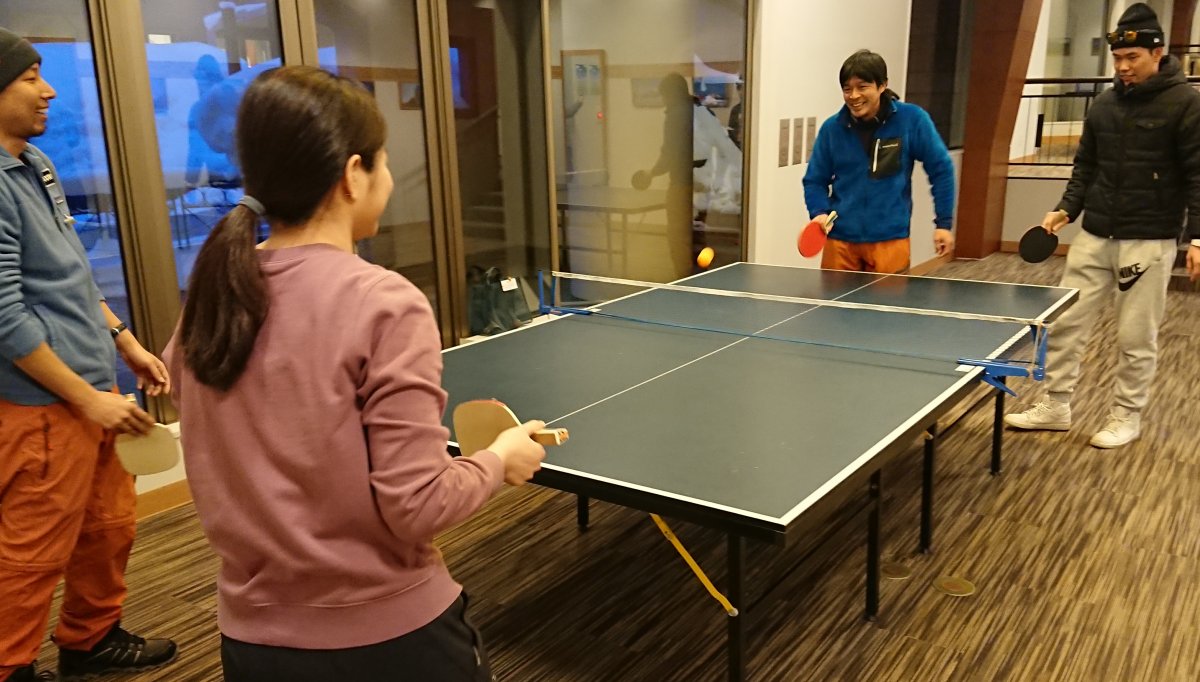 Don't miss out on some fun times with your family and friends over table tennis.
---
Granship is a facility with many different games that you can use even in bad weather condition.
You can enjoy all different games with one entrance fee. Adults and children will enjoy all things.
---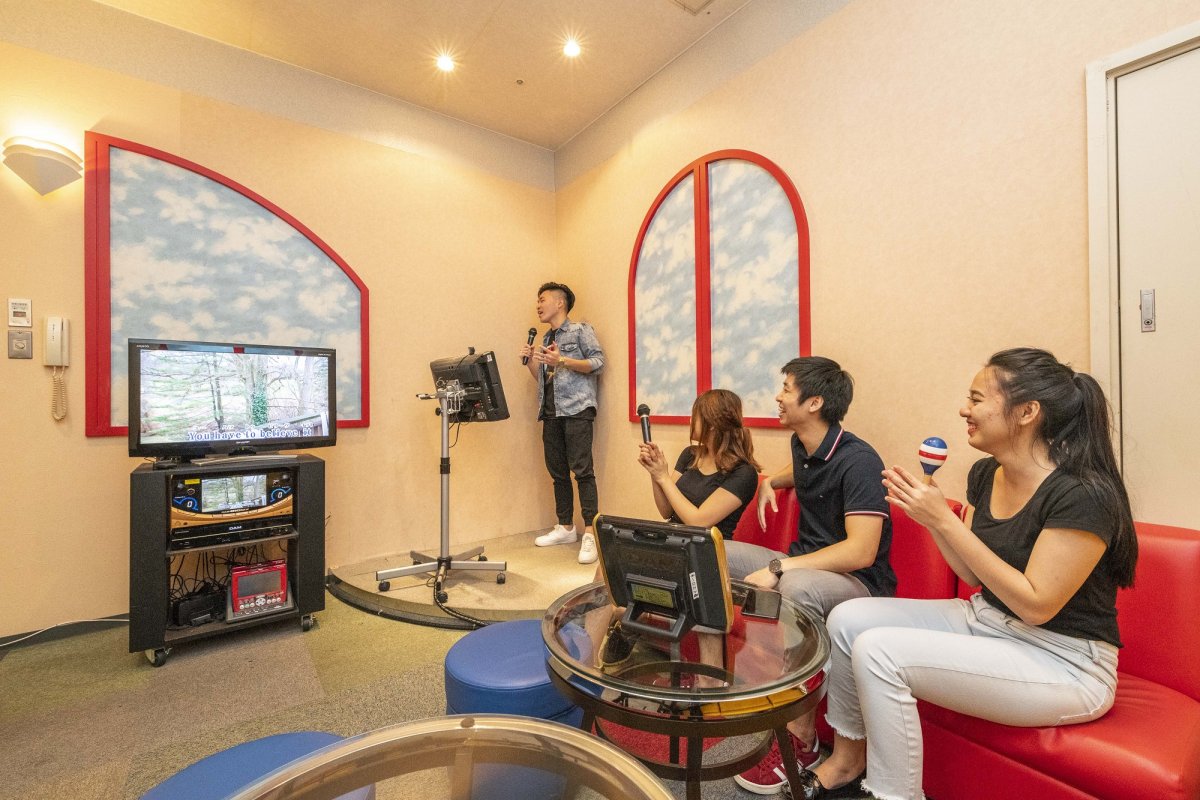 You can use KARAOKE to sing with family, friends or groups for good time.
---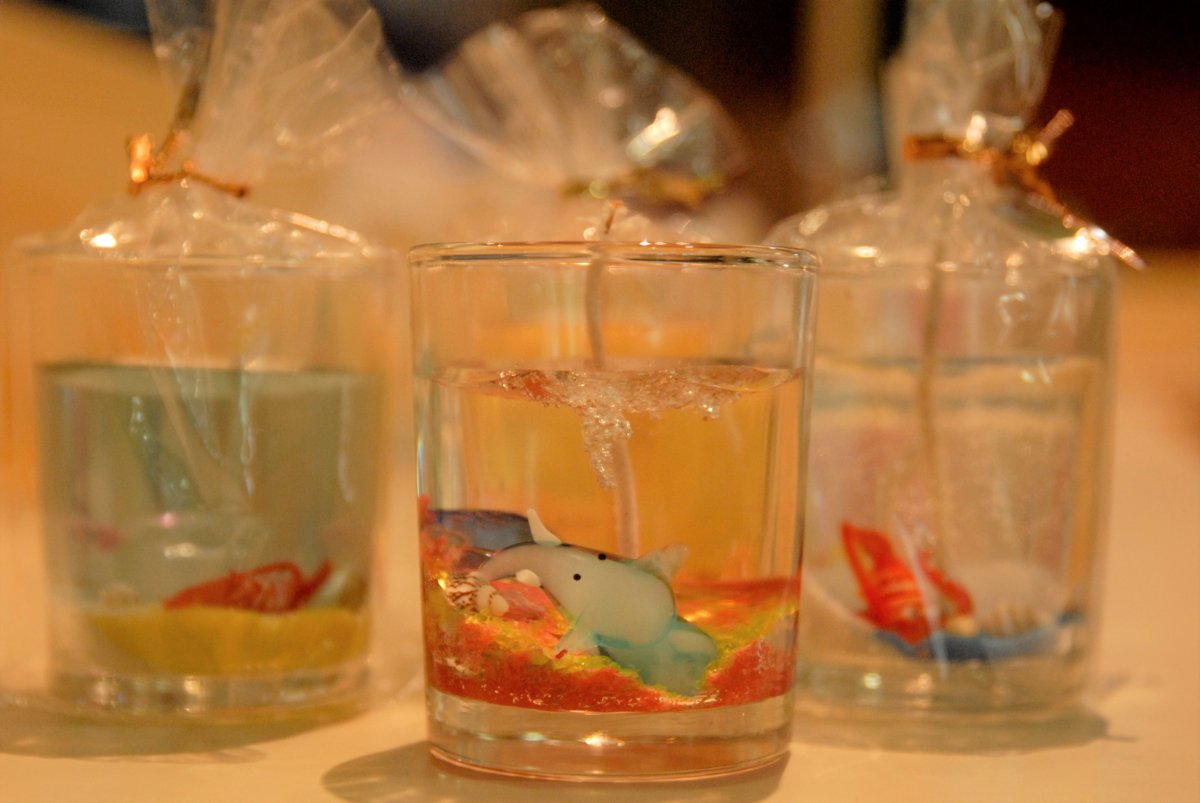 Choose from Gel Candle Making, Music Box Decoration, Glass Decoration & Ceramic Decoration.