Kiroro offers plenty of great activities off the mountain - Snow Park, Snow Strider, Snow Raft, Snow Banana Boat, Snow Mobile Tours, Snow Buggy, Snowcat Short Tours, Showshoe Tours, Sherpa Line, Winter Segway, Cross Country Skiing, Snow Fat Bike, Drop Boat & Snow Drive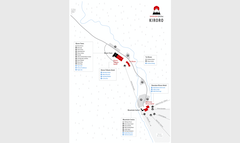 ---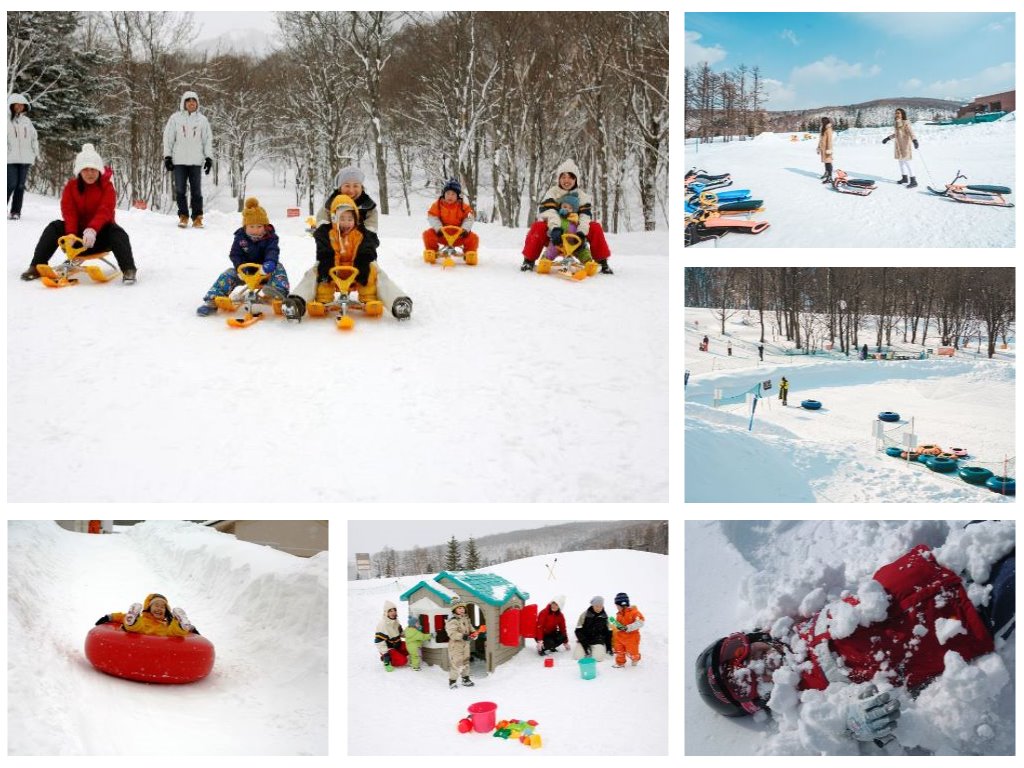 Play to your heart's content in the snow. Go sledding, tubing or just enjoy playing in the snow together.
Enter the snow park as many times as you like during the day.
Children 3 years and younger can also use indoor play room.
---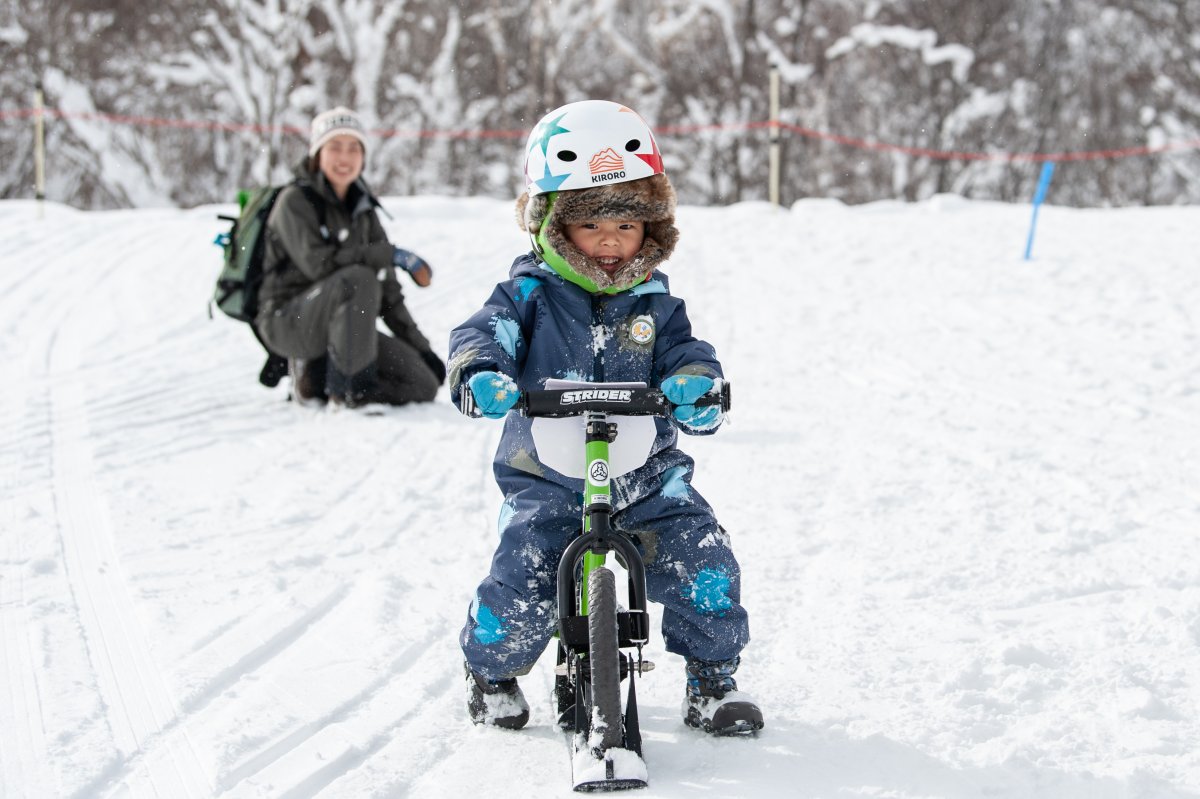 A fun ride for children ages 18 months to 5 years old. Kick off and ride your bicycle as if in summer, but on snow instead!
The intuitive control of the snow strider makes for an exciting new way to try a winter activity and will surely put a smile on any child's face.
---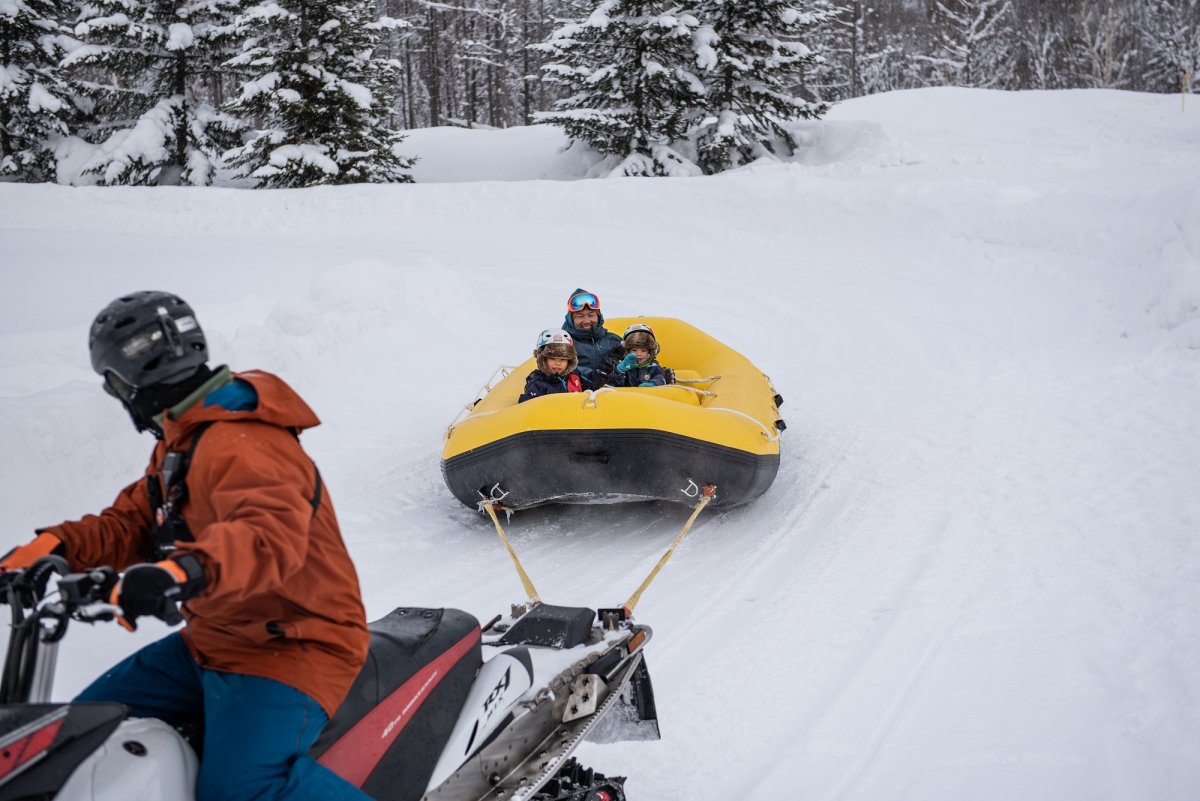 Enjoy an exciting ride on a rafting boat hauled by a snowmobile.
It's the perfect family activity!
---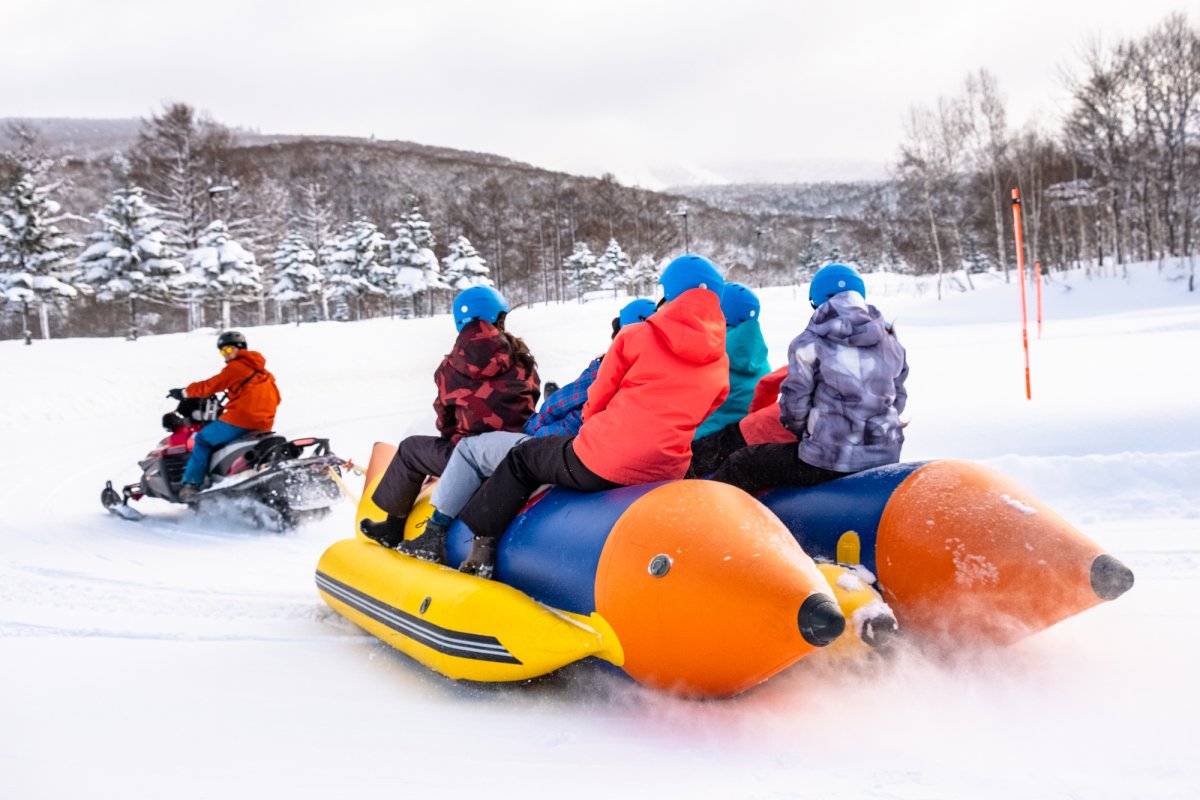 Just like what you would find at the beach. Grab onto a handle and get ready for terrific fun on waves of snow!
You can enjoy this activity until mid-April. Invite your friends or family members and come on down.
---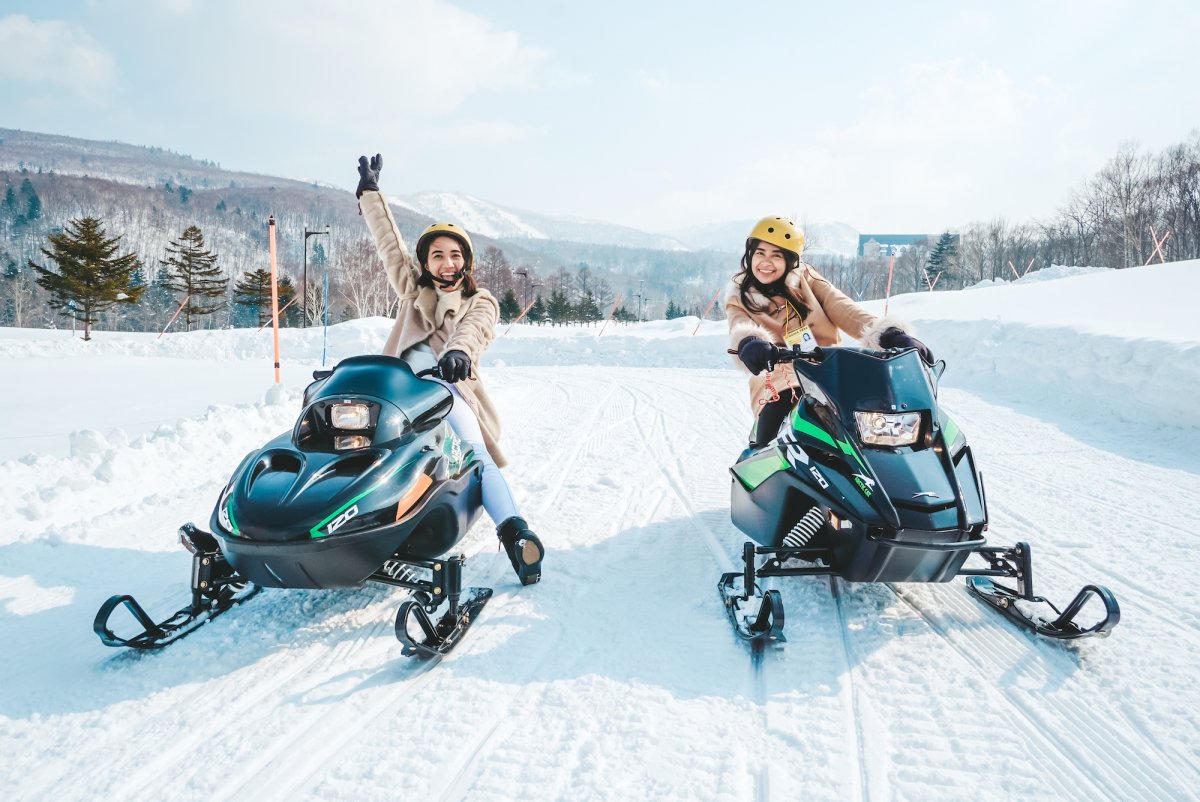 Take an adventure through Kiroro's renowned snow on your very own snowmobile.
---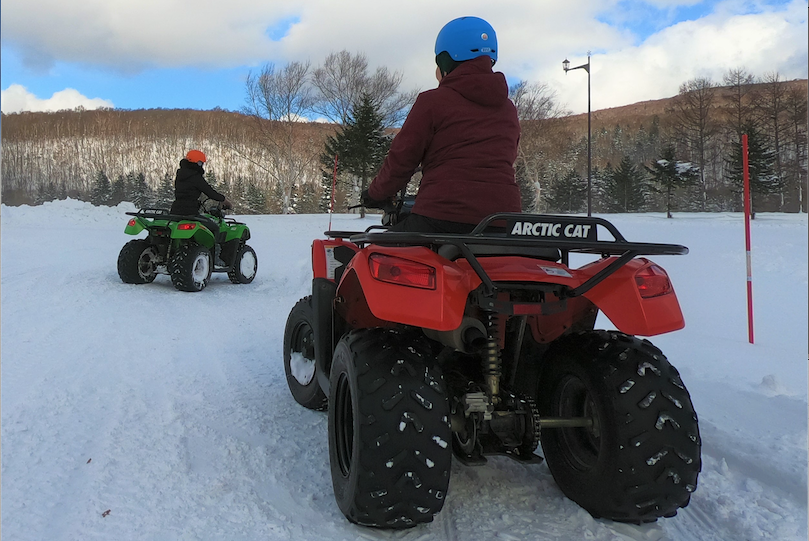 Drive a low speed buggy over snow! The thrill of going around corners and over bumps in the snow is sure to be a memorable experience.
---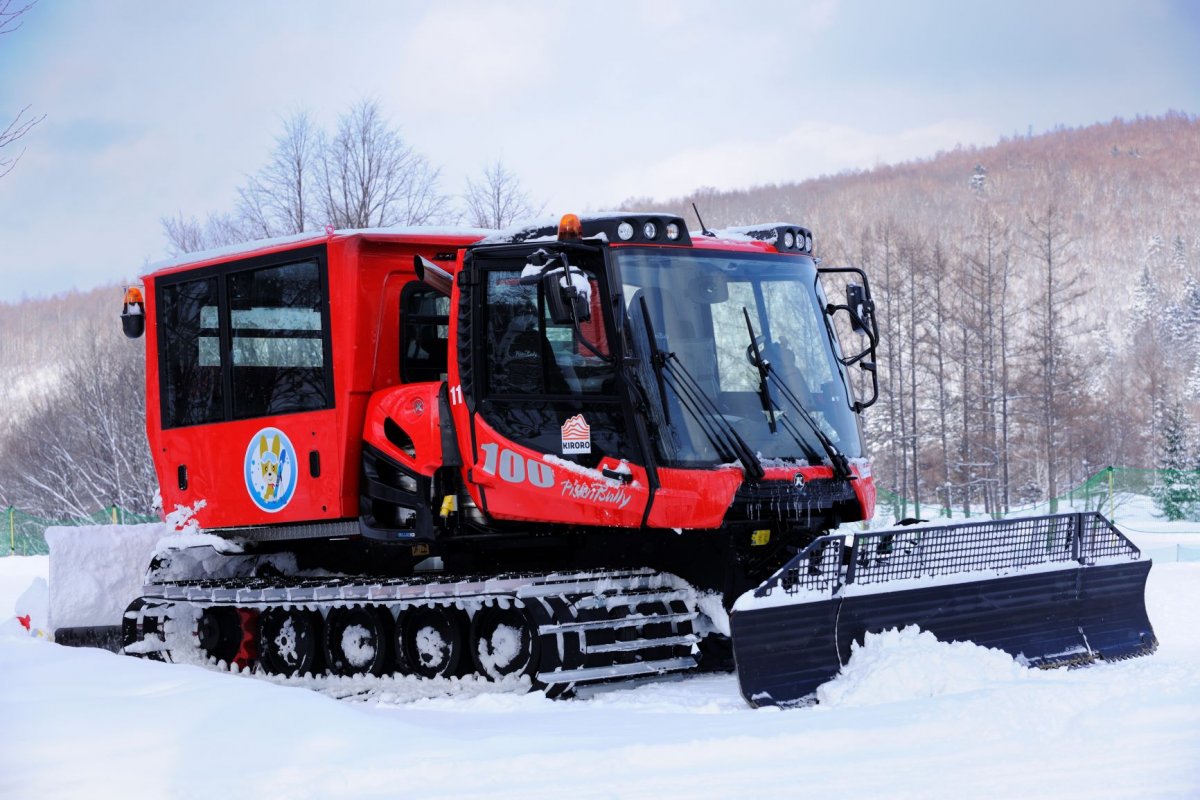 Take in the breathtaking panoramic view of Hokkaido on board an environmentally-friendly snowcat, and be sure to have your camera ready!
A fun, 20min tour, that is suitable for everyone from the young to the old.
---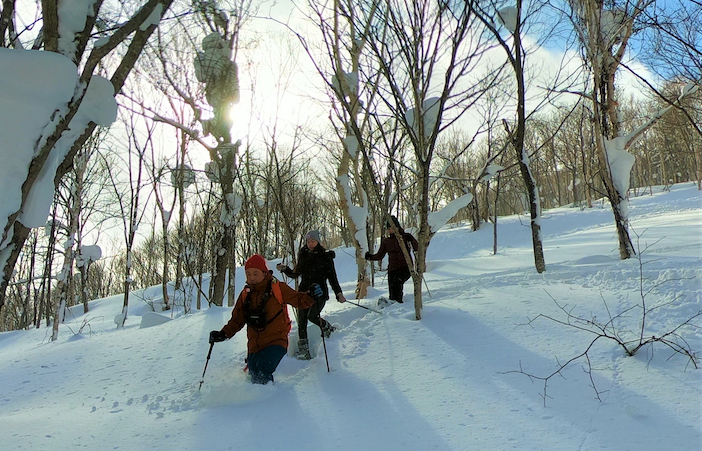 With majestic trees, glittering snow and elusive wildlife, this is an activity the whole family can enjoy.
---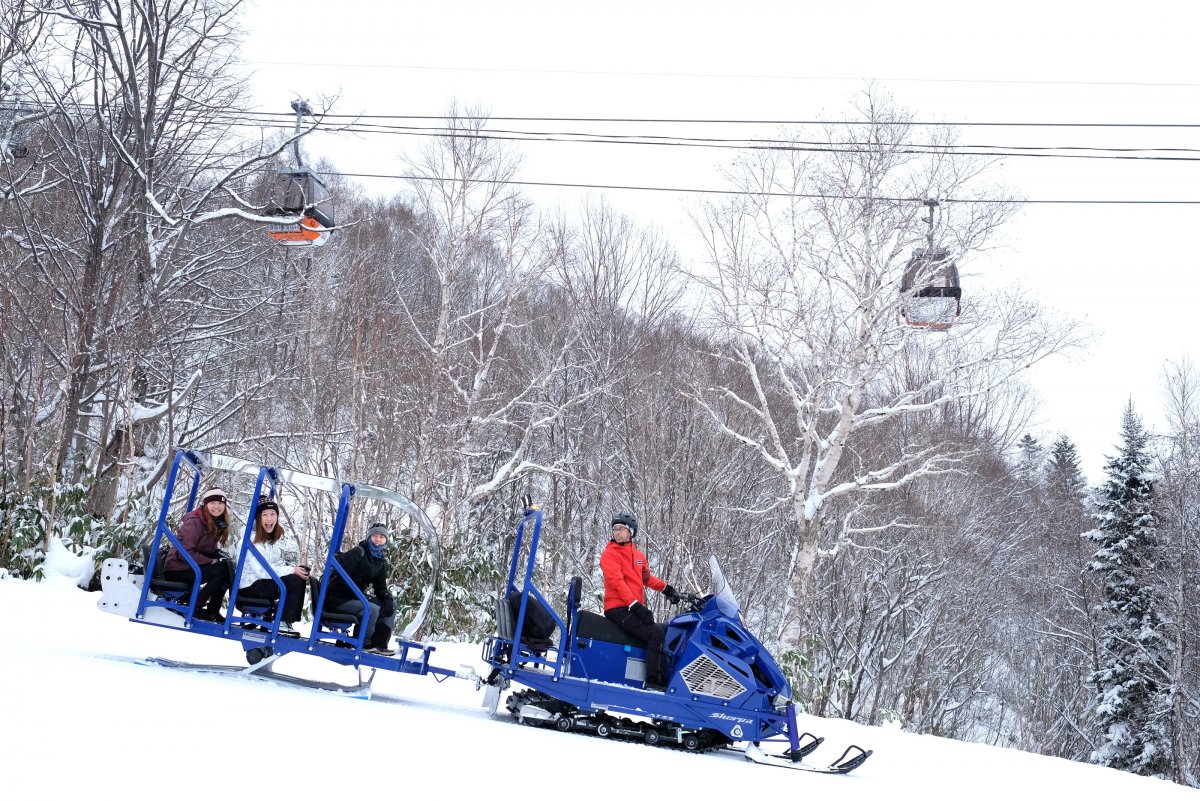 Riding comfortably on SHERPA, snowmobile bus between Nature Center from / to Recreation Center.
---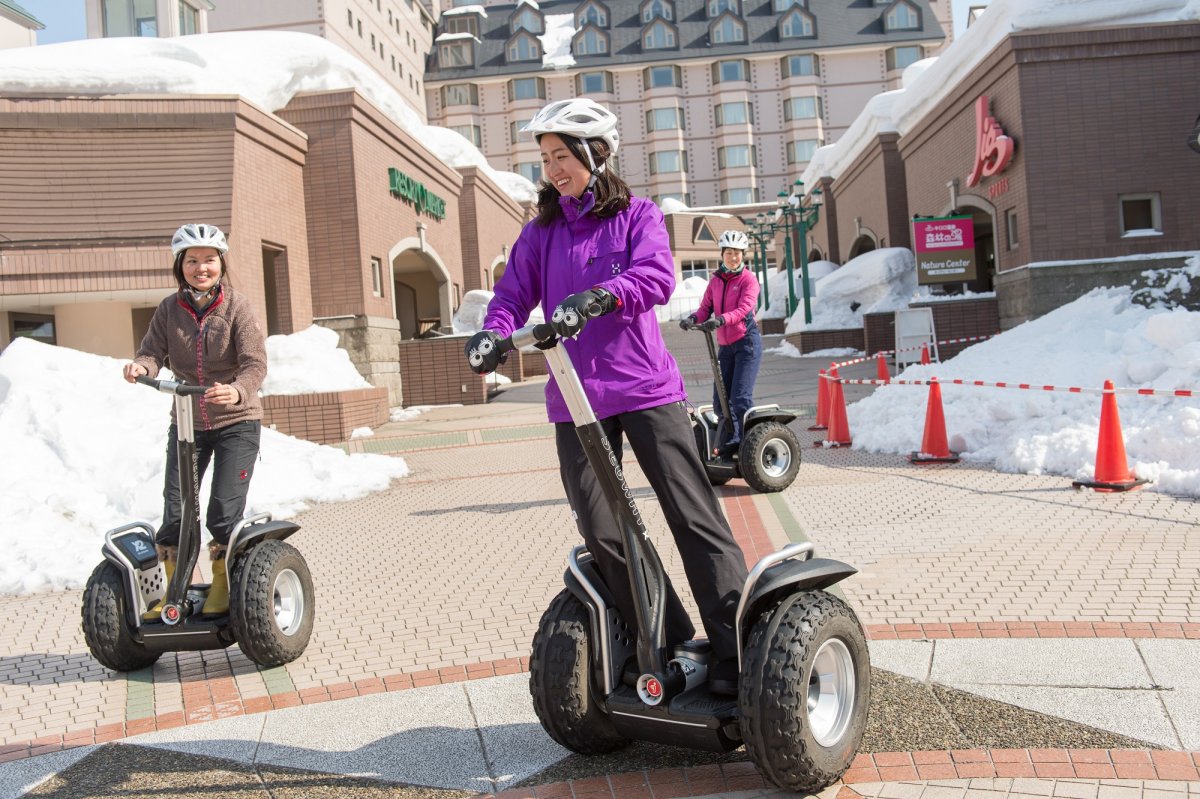 Have you heard about the Segway?
It is a two-wheeled and self-balancing electric vehicle which will help you to roam all the ways of Kiroro!
---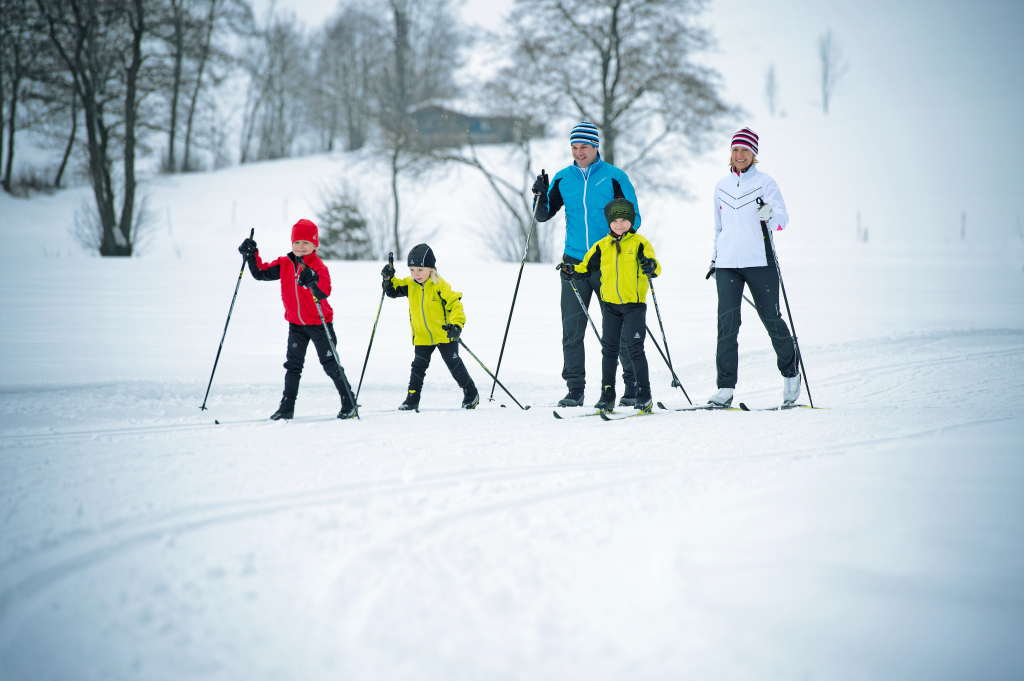 We recommend begginer course for family.
You can discover slowly around the KIRORO forest.
---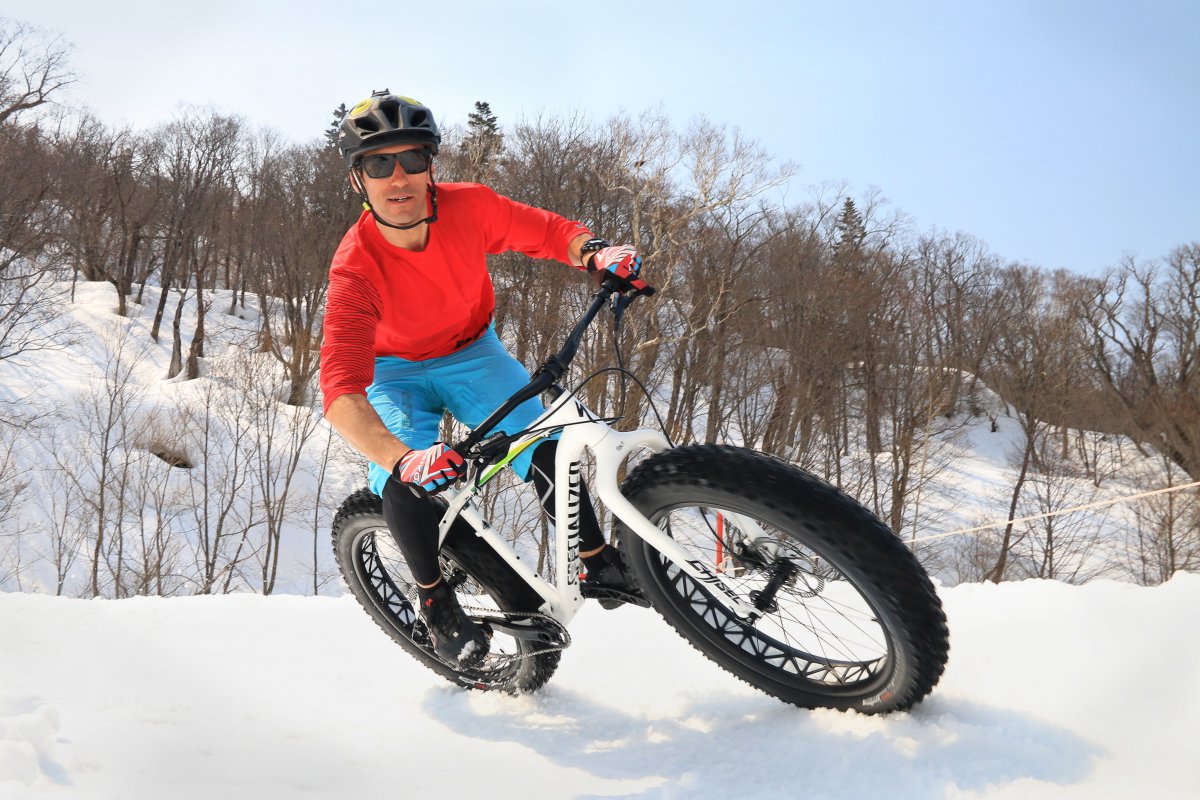 Try bike riding on snow for a new sensation!
Our specialized fatbikes and powerful turbo Levo e-bikes make it easy to go out and enjoy a snowy trail ride.
---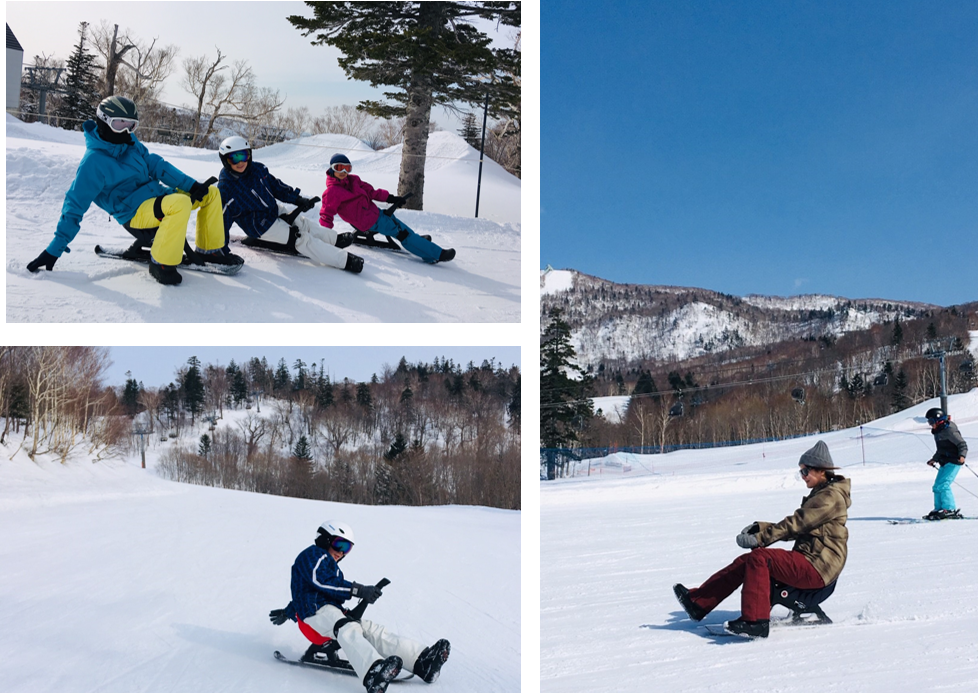 A new winter sport for everyone to try in addition to skiing and snowboarding.
Don't be fooled by its compact size for it can take you on a thrilling and fun ride at a speed you might not be expecting!
You can easily master it even if you've never skied before.
---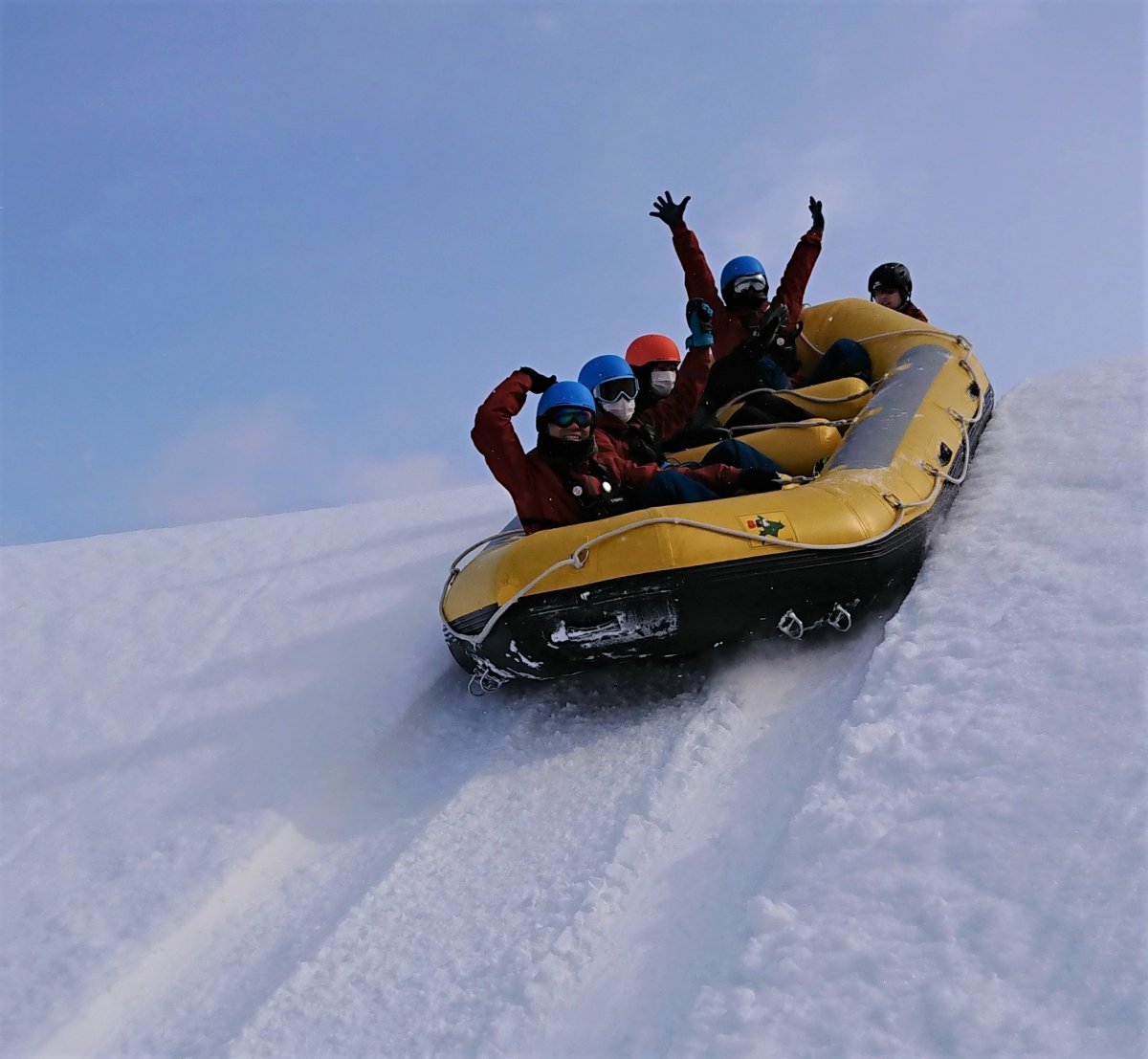 Have a thrilling experience as you go down a steep slope!
---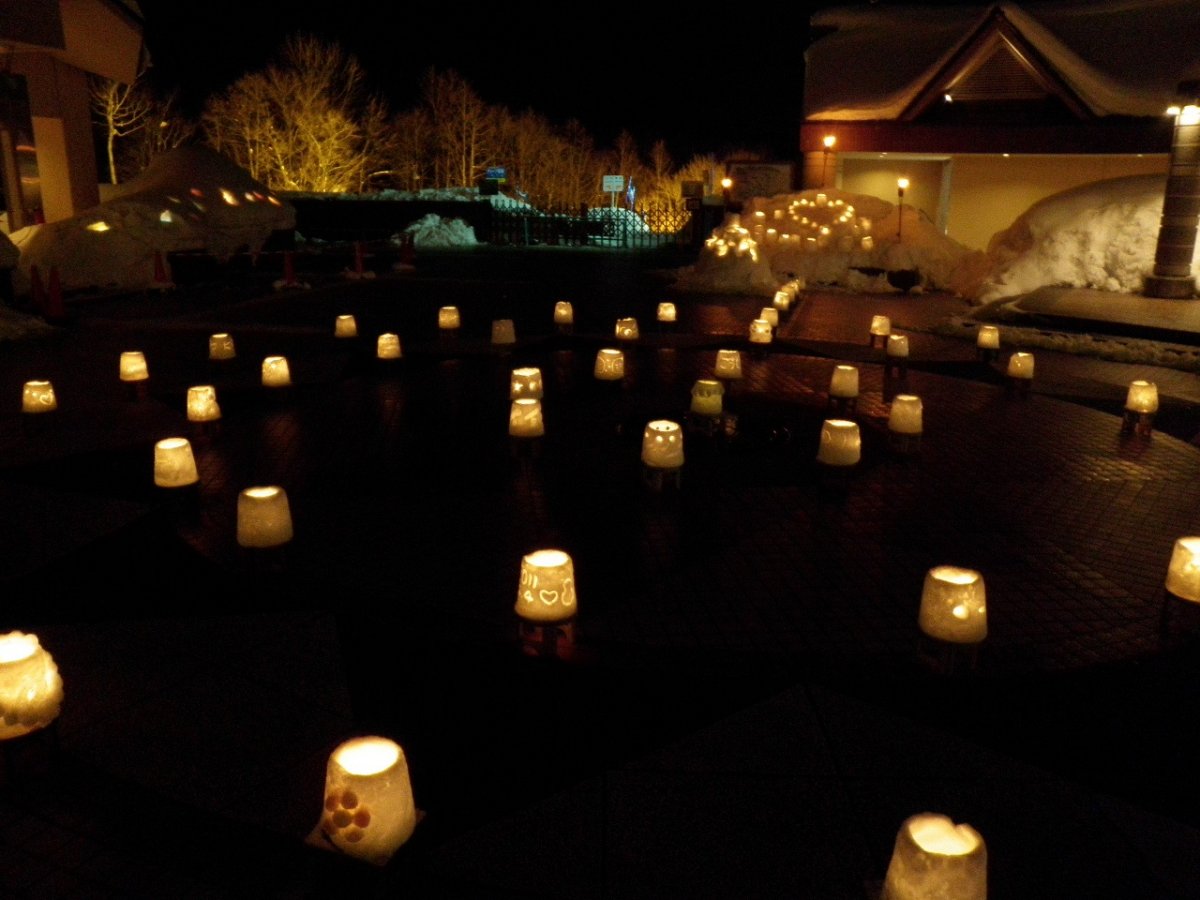 Snow candle making is an essential experience when in the land of snow.
Make your own original candle and let its gentle light warm you.
---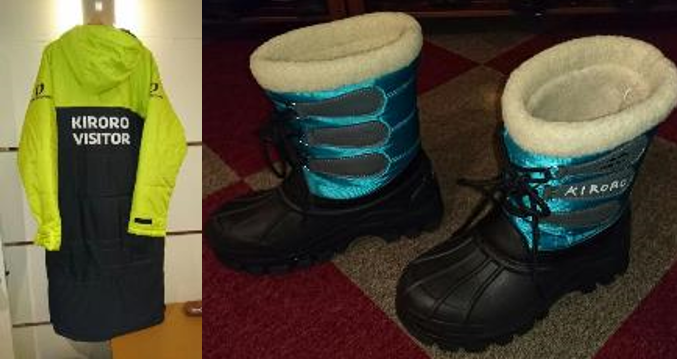 Rental clothes are available for snow activities.
Please note there is limited quantity and size in stock.