---
Blackwood Grill

|

| Restaurant
The wood-fired grill takes centre stage at Black Wood Grill.
The burning wood draws out distinct flavours, with each bite, smoky, earthy goodness lingers.
From premium cuts to fresh local produce, it's refined cuisine with heart.
Location: Nest at the Trees
Route 343 | T: +81 136-55-6388 | Location >
---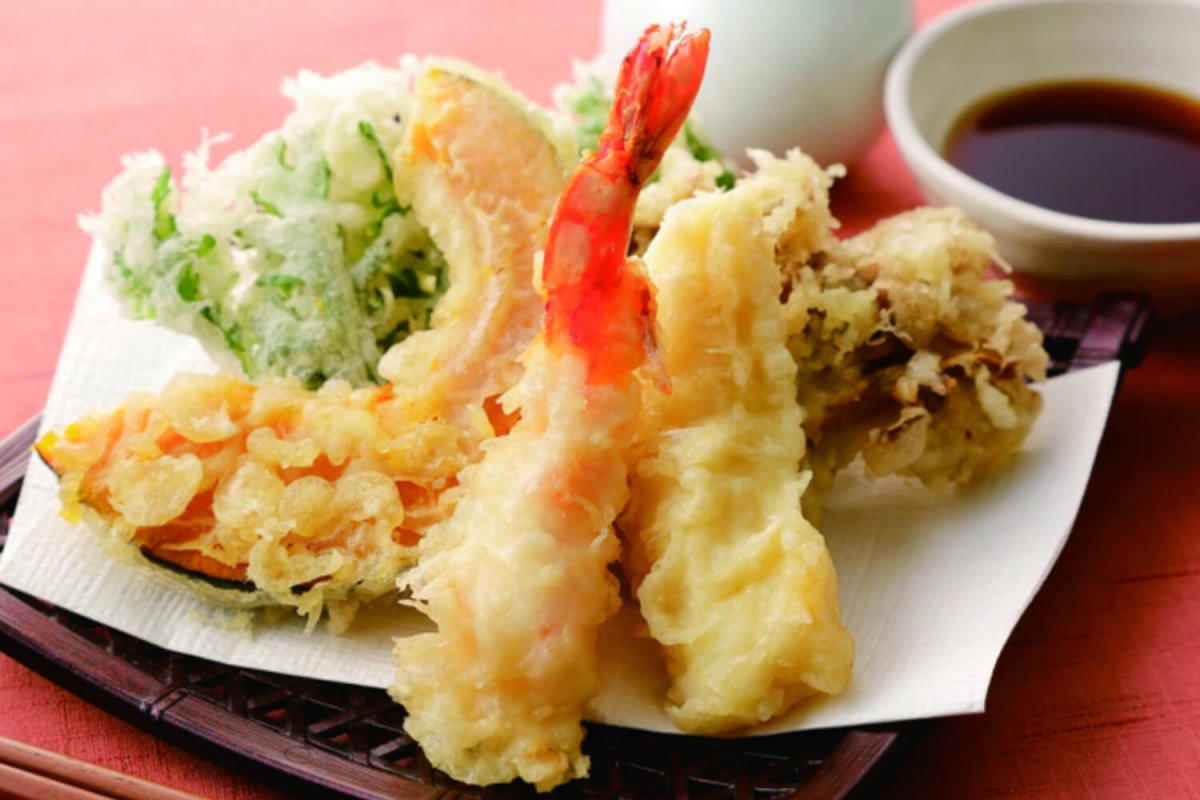 Elements

|

| Restaurant

Elements is the buffet restaurant located in Always Niseko.
It offers Apres happy hour and Dinner buffet featuring both Japanese and Western dishes.
Route 343 | T: +81 136-55-8498 | Location >
---
Gentem Café

| Café
We use fresh and seasonal local ingredients where possible, so we are sure to provide dishes using products from people we know and know where they come from.
Come spend some quality time and we hope you come out of our Café with a little touch of happiness.
St. Moritz | T: +81 136-22-2020 | Location >
---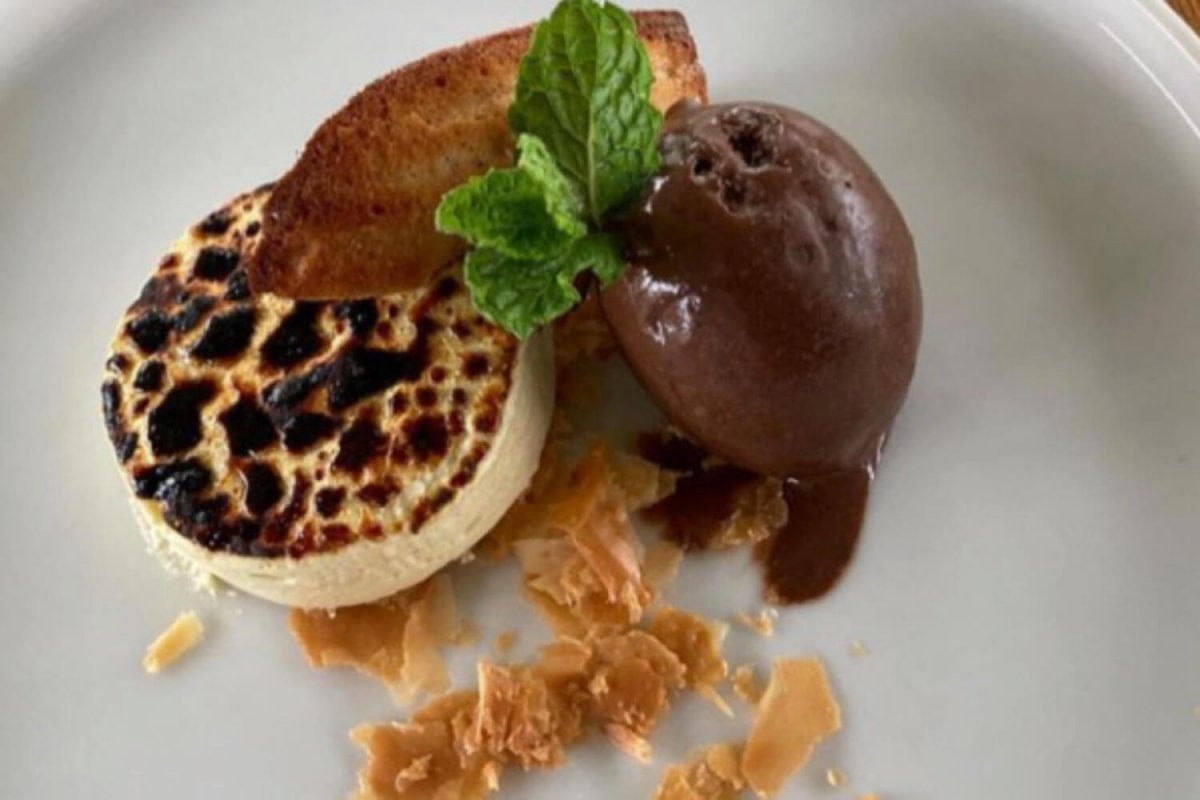 J'ai La Patate

|

| French
Situated on site at Country Resort Niseko is French inspired restaurant, J'ai La Patate.
As a Hokkaido local, Chef Seino-san always dreamed of opening a restaurant in Kutchan, where the humble potato is considered famous by many throughout the country.
The restaurant also includes an impressive lineup of local and international wines. Reservations are essential.
Country Resort | T: +81 136 23 4622 | Location >
---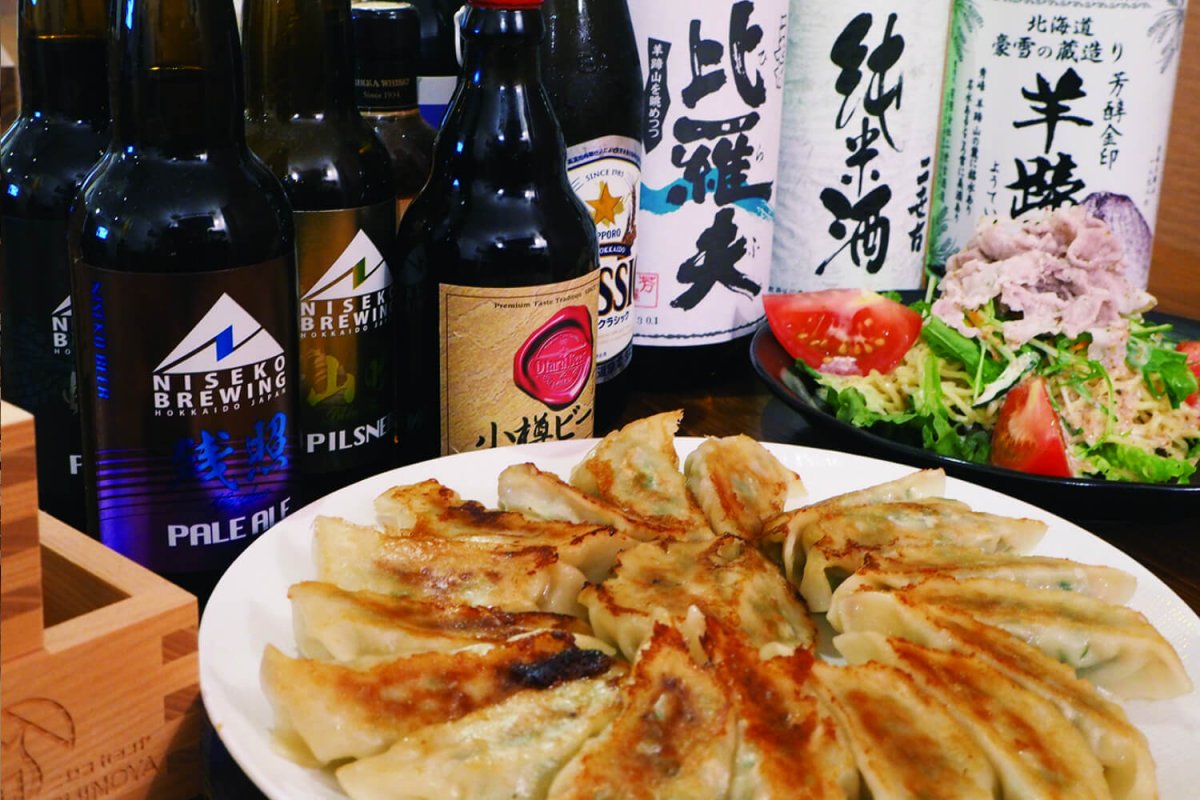 Kashinoya

|

| Japanese
Homely atmosphere dining restaurant located behind Lupicia.
Range of homemade dishes using Hokkaido produce.
No.1 dish is our special homemade gyoza.
St. Moritz | T: +81 136-22-0315 | Location >
---

Lupicia

|

| Izakaya
Overlooking Mt Yohtei, Lupicia serves modern fusion cuisine incorporating both European and Japanese ingredients and cooking methods.
A place to enjoy the finest seasonal Hokkaido dishes. Located 900m from the traffic lights at the Hirafu intersection.
St. Moritz | T: +81 (0) 136 217 880 | Location >
---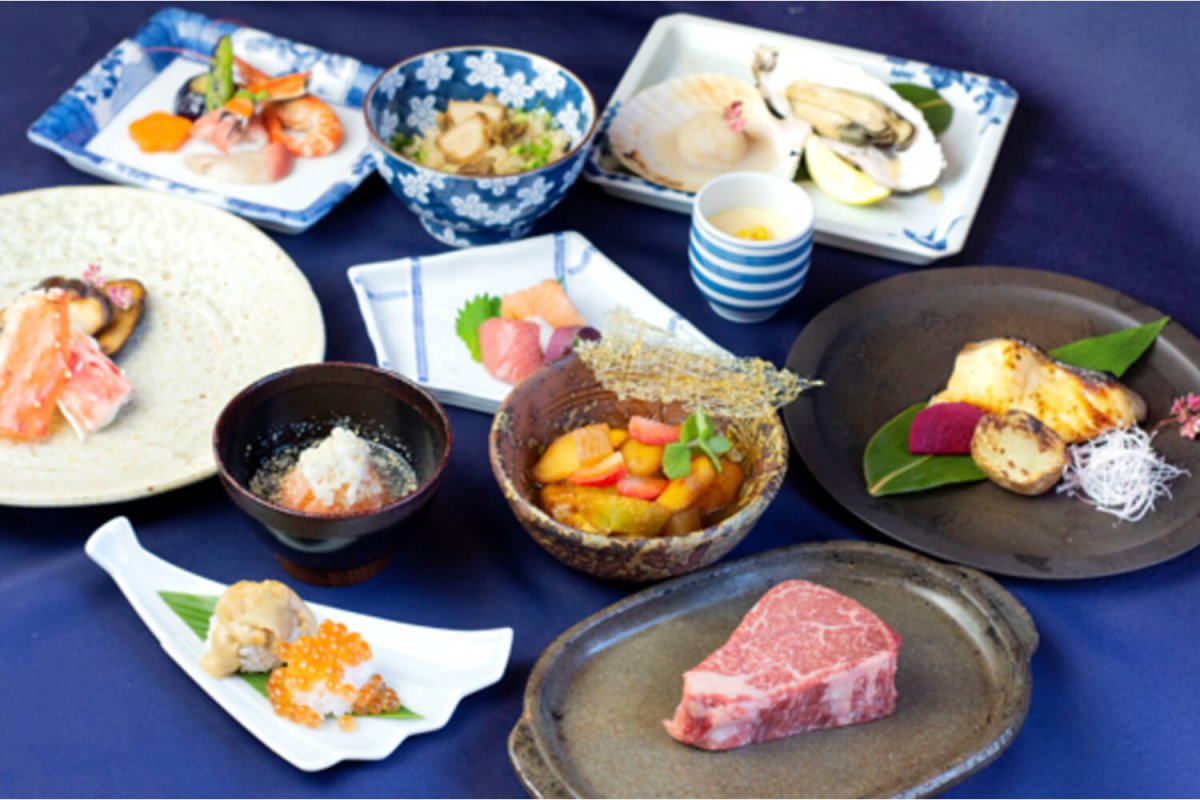 Robata Niseko Naniwatei

|

| Japanese
With Naniwatei's robatayaki, Hokkaido ingredients are carefully cooked on the robata grill, then served to guests as kaiseki dishes.
Robata Niseko Naniwatei aims to achieve world-class hospitality, offer a different sense of entertainment beyond food, in witnessing a thrilling flambe show by the Chef while enjoying our homemade refreshments and the finest sake from different regions across Japan.
Route 343 | T: +81 136-22-3388 | Location >
---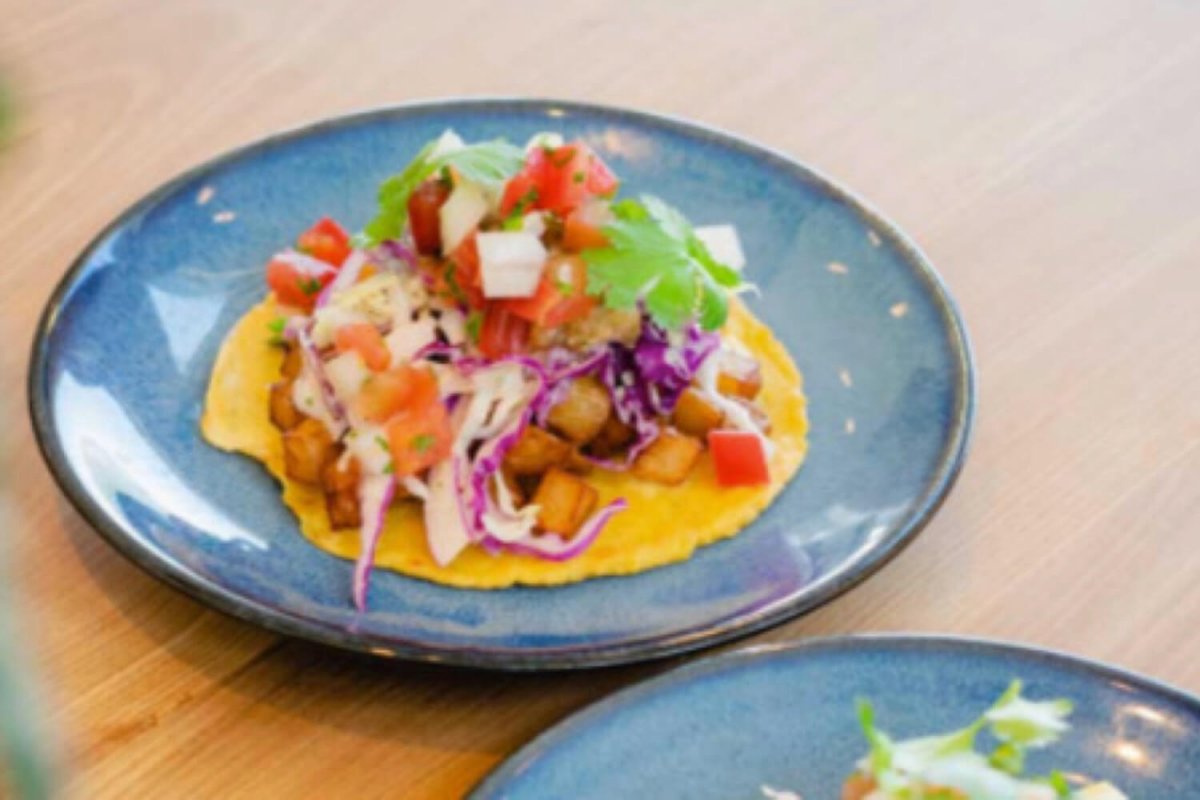 TOMO Restaurant

|

| Restaurant
Located in The Orchards development, Tomo is a modren Izakaya with a focus on local ingredients and produce.
The menu is comprised of lots of small plates meant to be shared and paired with drinks.
Tomo is a place to be together.
Orchards | T: +81 136 55 5524 | Location >
---
All information is correct to the best of our knowledge at the time of writing. As details are subject to change, please check the details with the restaurant of your choosing.