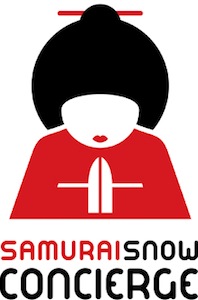 Pre-book your equipment rental for a better rental experience and guaranteed availability. Getting the paperwork done in advance will speed up the process and get you on the mountain faster!
Our Premium and Standard rental packages have something to suit all budgets and skill levels.
Rhythm has 2x convenient rental shop locations in Hirafu with knowledgeable and experienced English-speaking staff.
Rhythm Main Street Store - located in central Hirafu.
Rhythm Base Store – located close to the Hirafu Gondola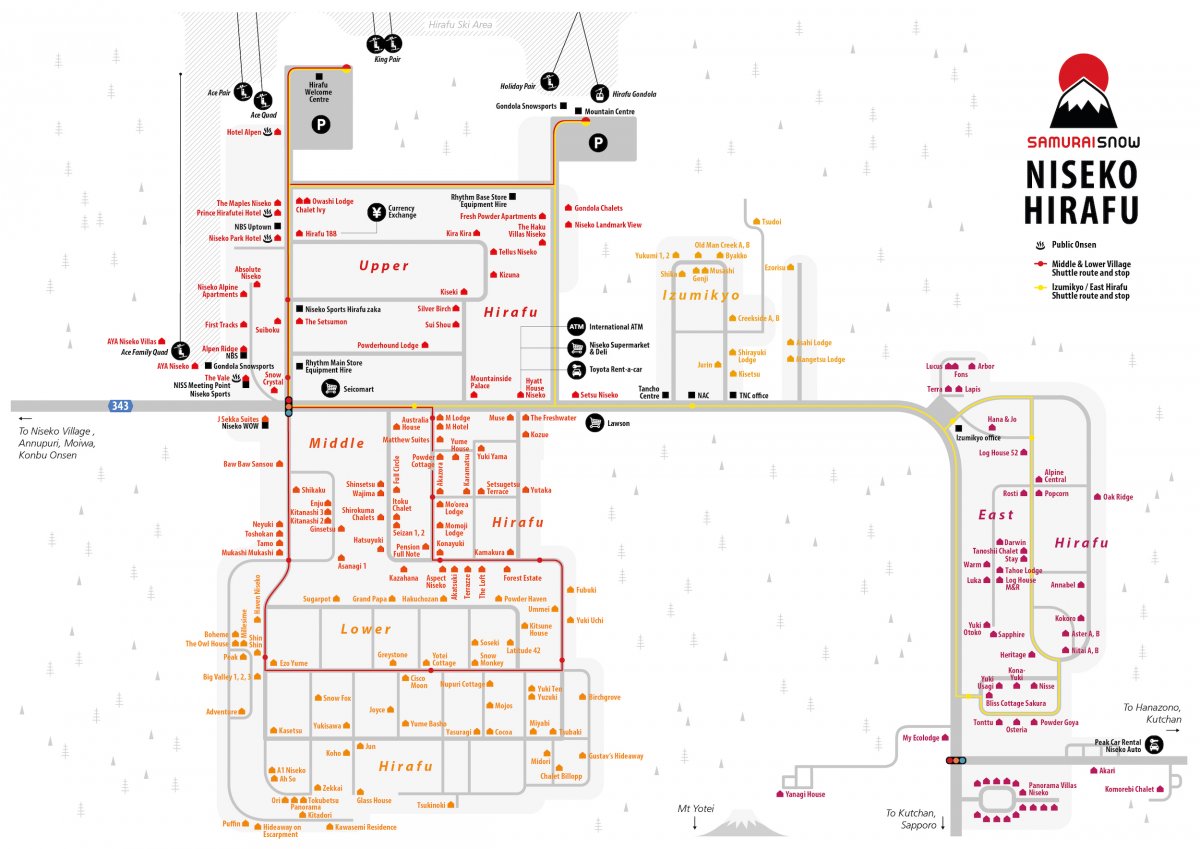 ---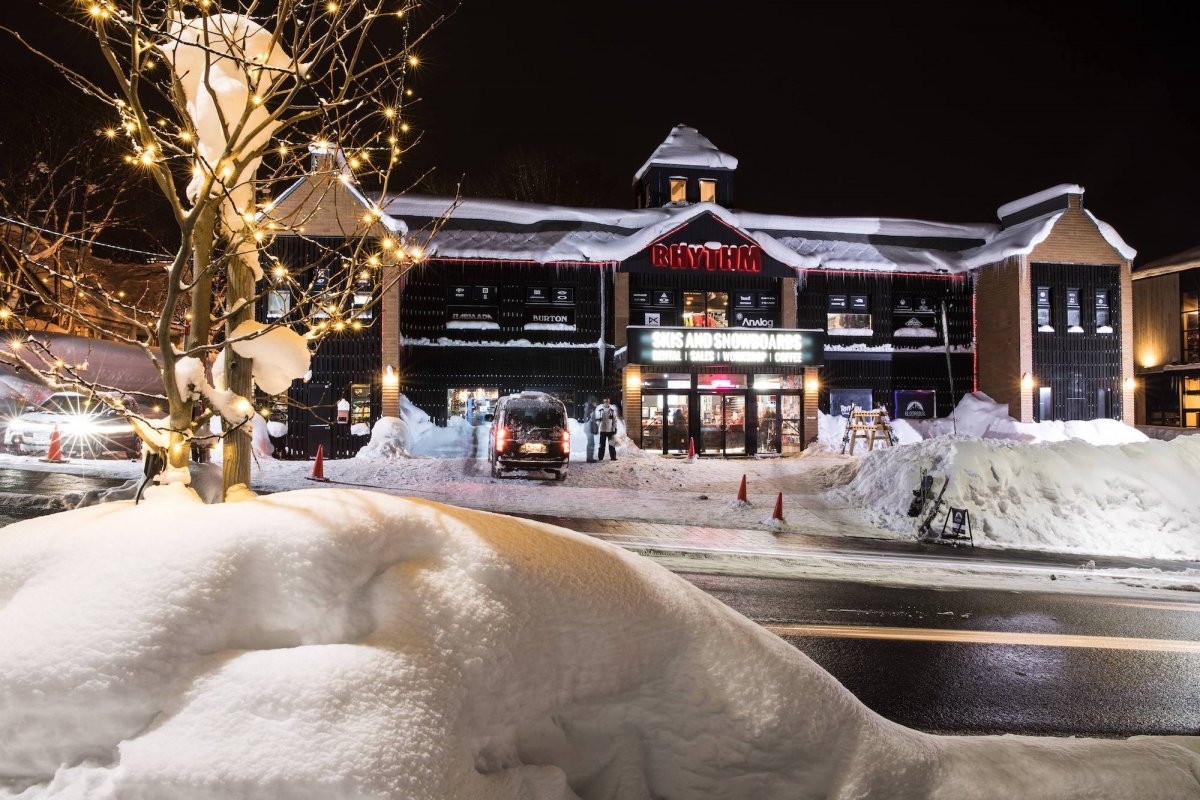 ---
Premium Range
We offer the best brands and the latest models. We also allow the equipment to be swapped to suit the snow conditions or the type of riding the customer wishes to do i.e. groomer, powder, park and all mountain.
Huge range of models from Armada, K2, Volkl, Rossignol and more
From park to powder. We have gear to suit every style and level of rider.
Conditions on the mountain can change quickly! Swap skis as many times as you like!
Store your skis with us overnight to avoid lugging it back to your accommodation.
---
Standard Range
Our Standard hire range of skis will suit beginner to lower intermediate level skiers. This range will also satisfy those skiers on a budget who are willing to stick to groomers.
Skis in a huge selection of sizes
Suitable for beginner level skiers and those sticking to groomers
Perfect for the money-conscious
---
Why Rhythm?
Our Staff: Our expert staff work year-round within the snow industry, many of them working for our Australia branch, Rhythm Snowsports in Cooma, Due to their extensive knowledge of the latest equipment and mountain terrain, we can ensure you have the right equipment, setting them up for the best possible snow experience in Japan.
Access to the Largest Rental Range: Our premium and standard rental packages have something to suit all budget and skill levels. The premium rental range is updated every season with all the latest skis and snowboards on the market
Overnight Storage (Niseko only): When renting our premium packages you are eligible for free overnight storage in our lockers.
Free Pick-up and Drop-off Service: We offer a convenient pick-up/drop-off service from our stores to your accommodation in Hirafu, Hanazono or Niseko Village.
Pick up equipment in advance - Equipment can be picked up after 3pm the night before the rental period starts and can be kept until 10am the day after the rental period finishes.
Self Check-in: Beat the crowd by using our easy self check-in system. The touch screen interface allows customers to quickly input their group's details straight in to our rental system without having to wait.
Long opening hours - Rhythm stores open 08:00 to 22:00 daily
---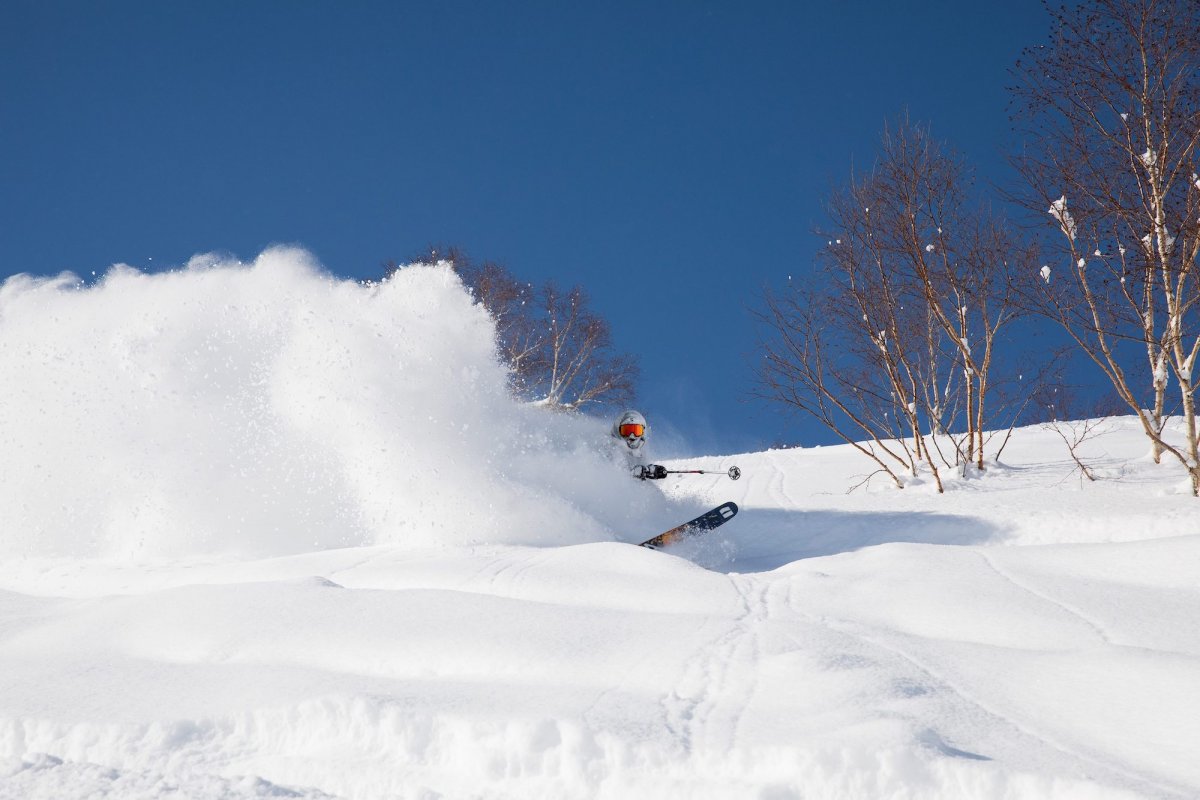 ---
2019 / 20 Prices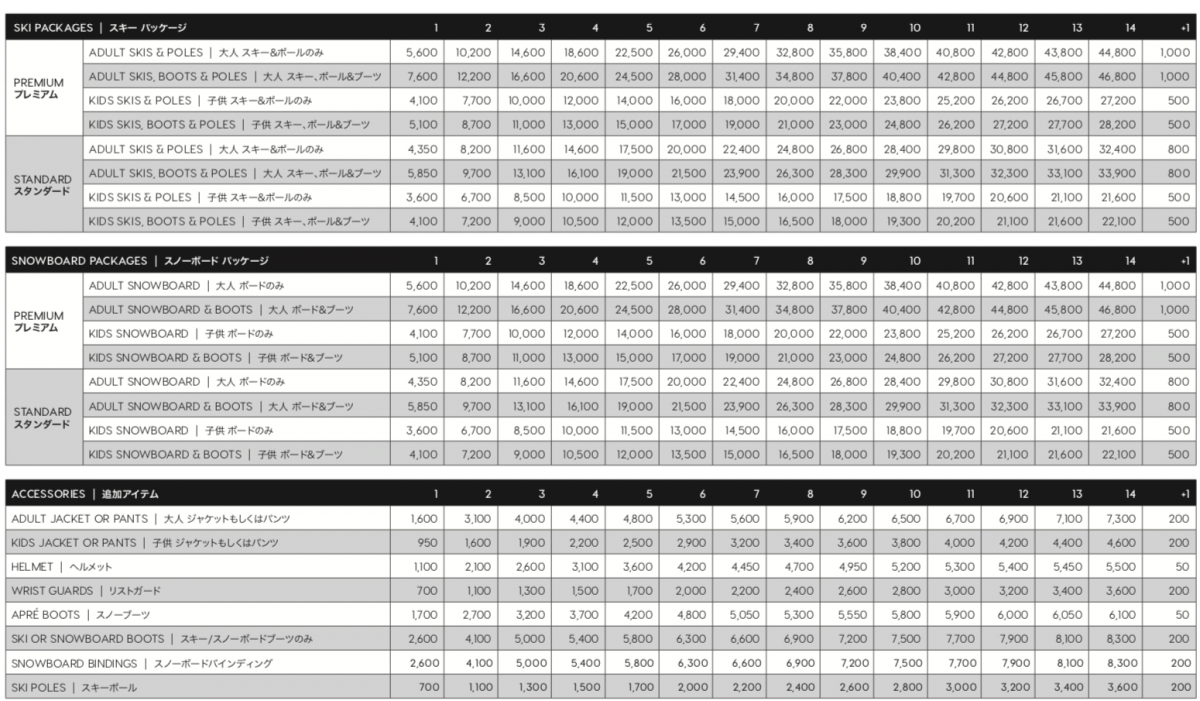 Open 7 days a week from 8:00am to 10:00pm.
Rhythm stores are open from 1st December 2019 to 5th April 2020
Remember to bring a credit card with you when getting fitted for equipment. Rhythm requires a credit card for a security deposit.
Extra Days rate applies only to bookings of 14 days or more.
---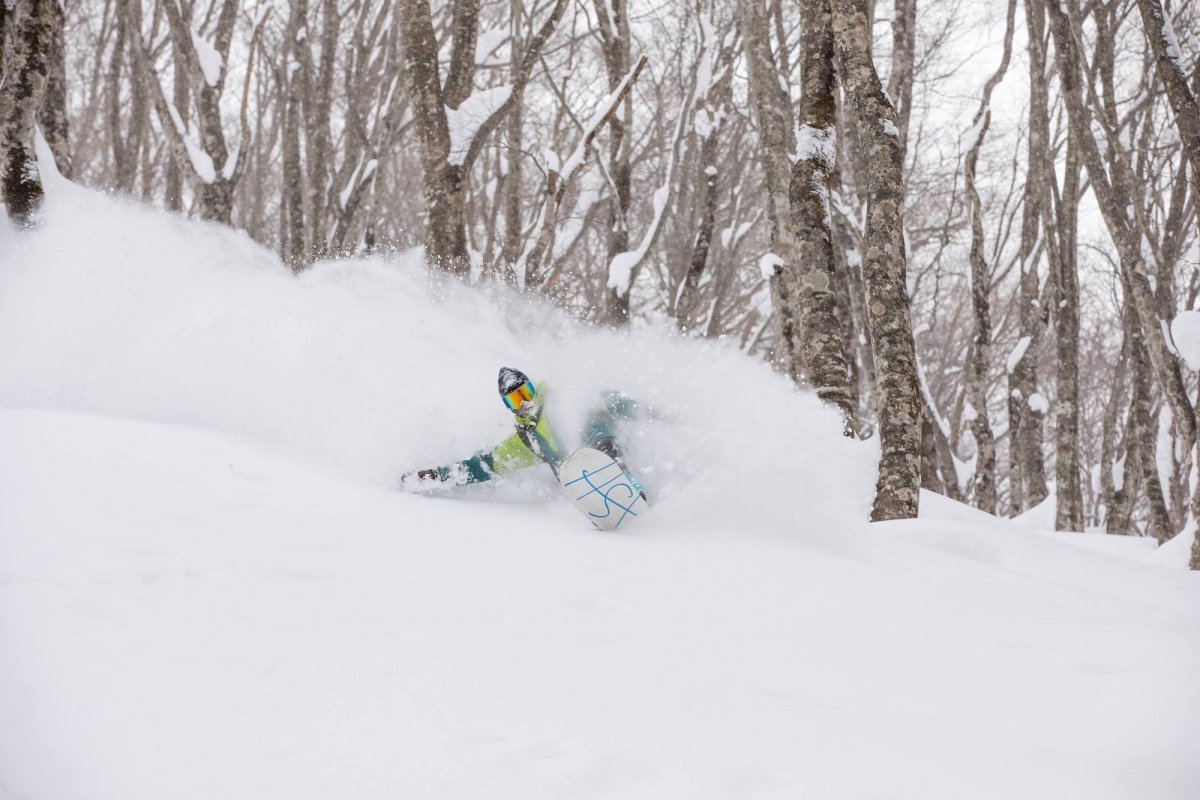 ---
---
Ready to Book?
Please fill out the Add To Order section as many times as required to add equipment hire to your booking. Please ignore the Agent Ref field.
When you have finished adding equipment hire, please ensure that you scroll down within the booking form window and check the details of your order in the My Order section.