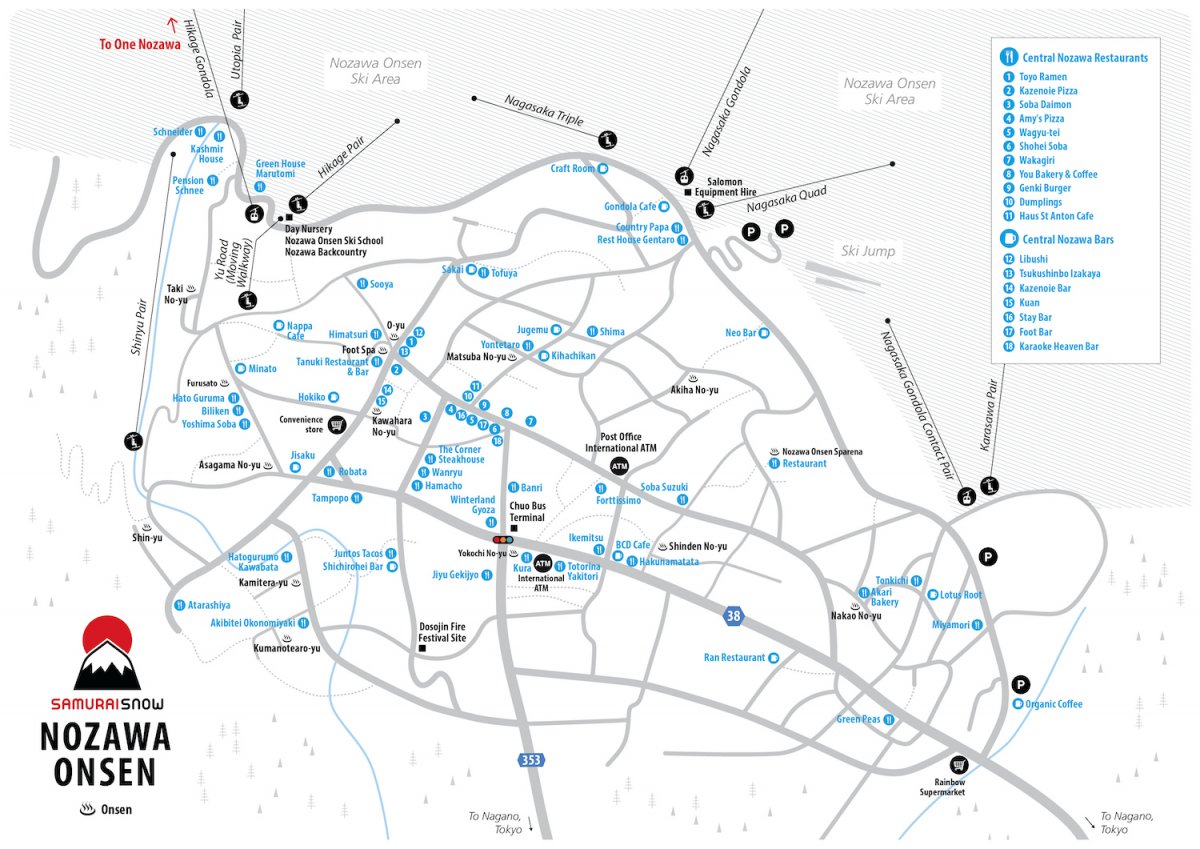 ---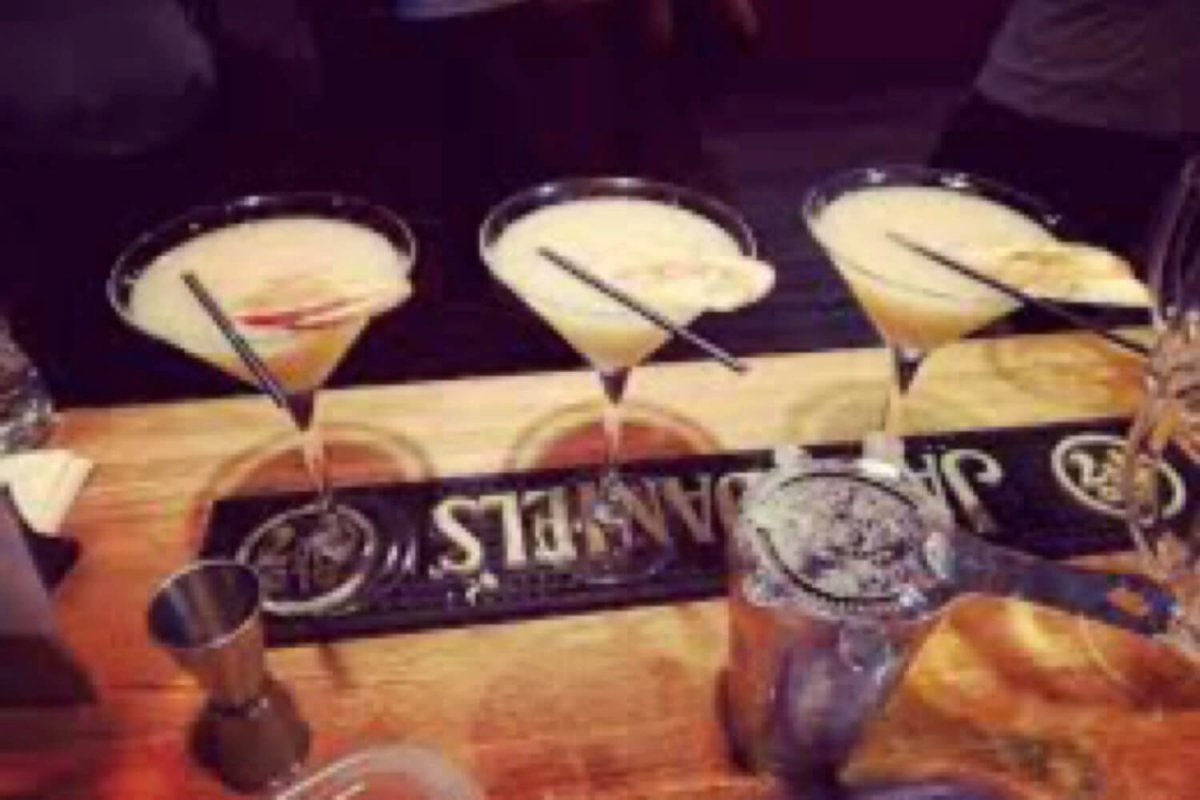 Base Camp Bar
Après
Base Camp Bar is a ski in/out apres ski bar located on the second floor of The Schneider Hotel.
The cozy fireside bar is a great place to relax with a craft beer or cocktail after a day on the slopes, or start out with a delicious mug of handcrafted coffee.
Hikage | +81 (0) 269-85-2583 | Location >
---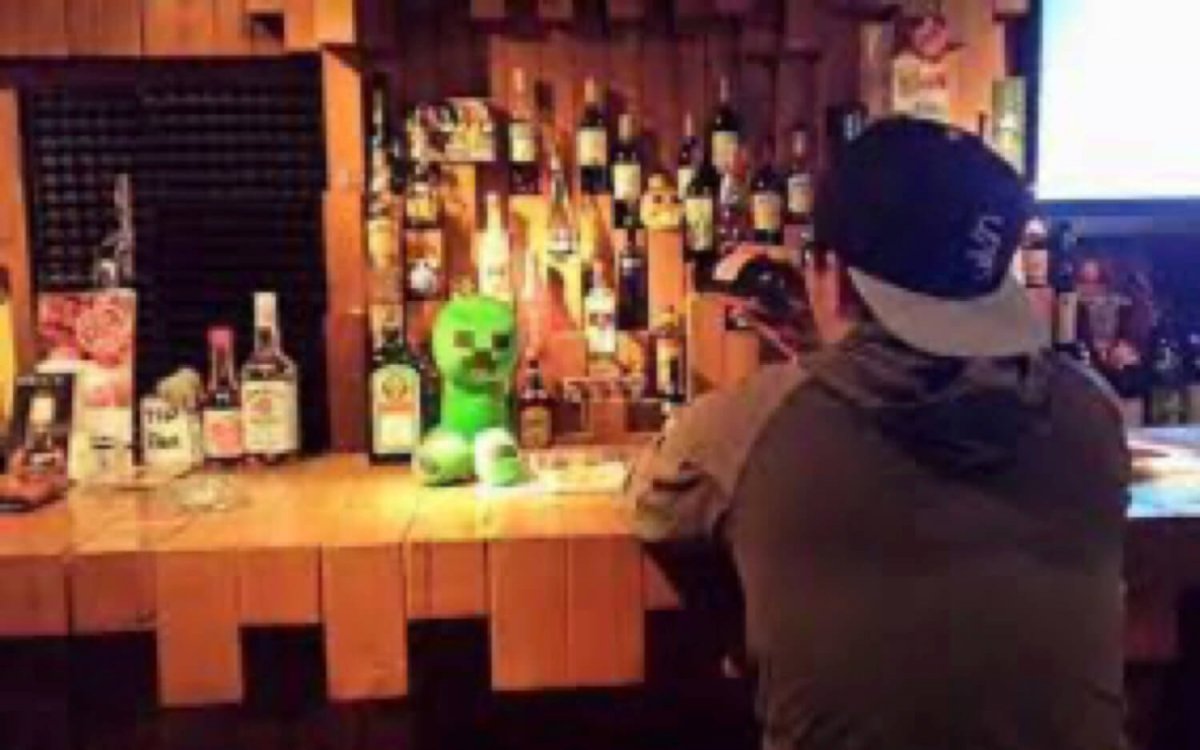 Exiev
Bar
Enjoy a range of creative cocktails and bar games with a mix of locals and visitors. Take in a game of pool or darts in this large bar, with a warm and welcoming interior, and regular live music events.
Central | +81 (0) 269 85 4222 | Location >
---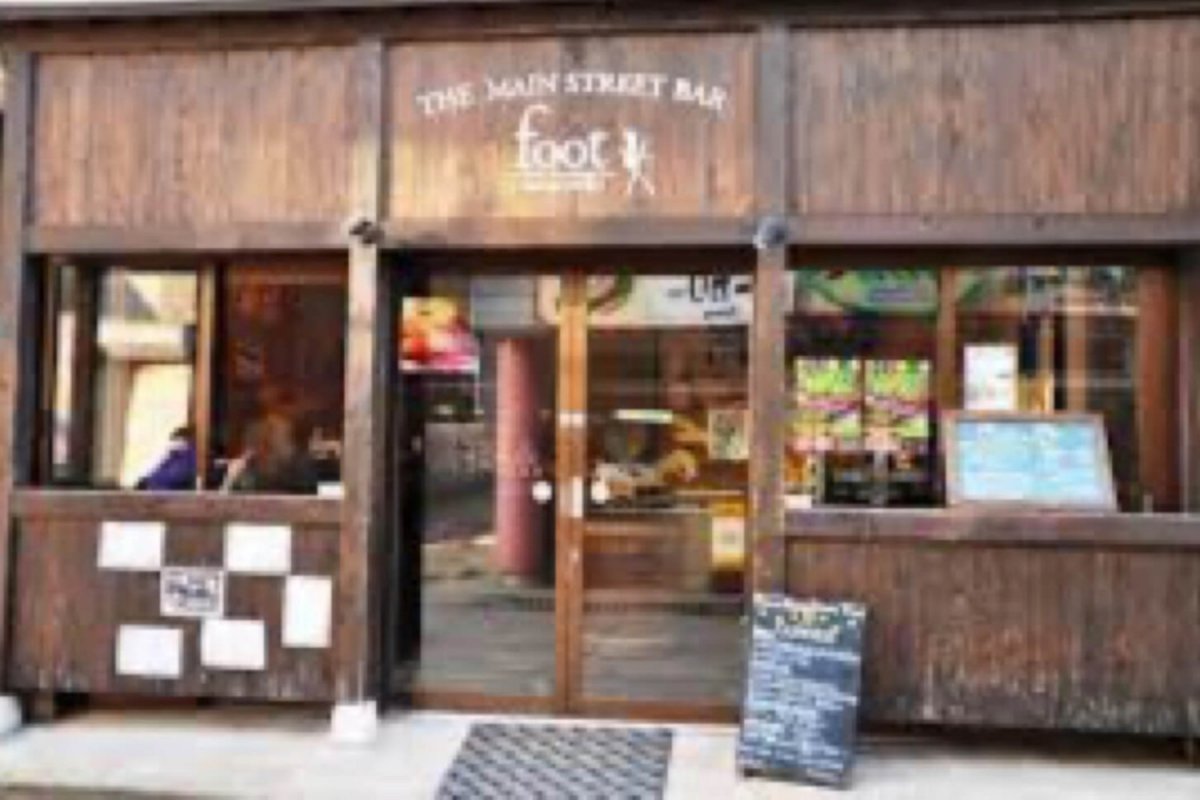 Foot Bar
Sports Bar
Kick back with draught beers and big-screen TVs in this welcoming hotspot, known for its friendly staff and a great vibe. Popular with local hardcore skiers and boarders, and featuring its own foosball table. Standing room only.
Central | +81 (0) 269 85 4004 | Location >
---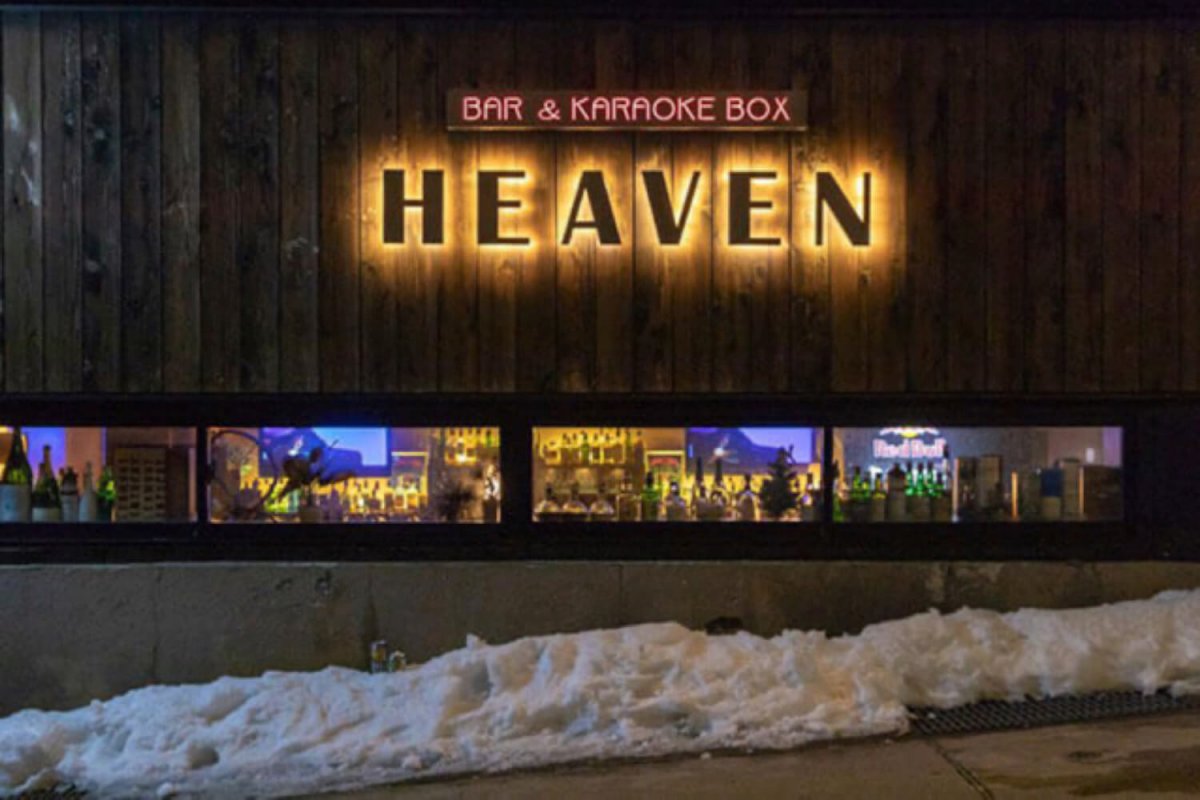 Heaven
Karaoke Bar
Come and check out this recently refurbished watering hole; a great place to get your night going with a few shots.
It features a long counter, booth seating, mellow lights and chilled music making it a great space to chill out, and if the mood takes you, enjoy the karaoke box with a few friends.
Central | +81 (0) 269 85 1830 | Location >
---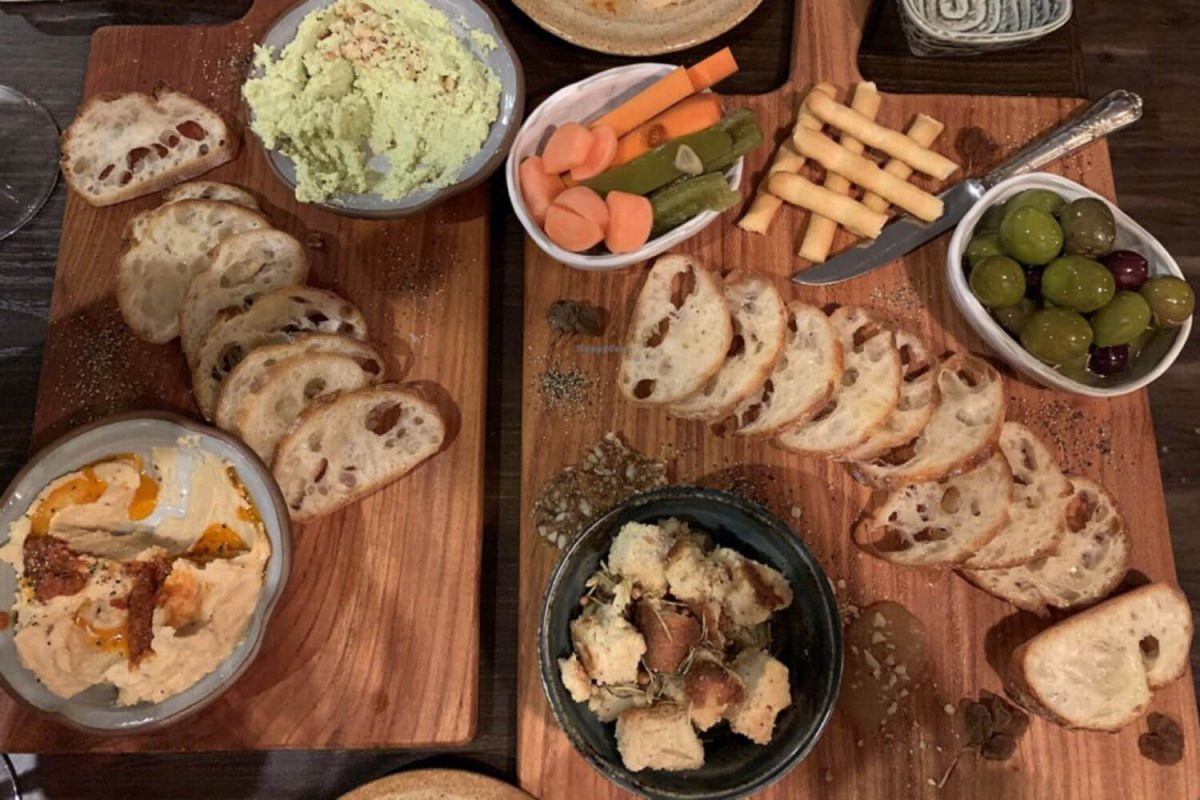 Ivy Tapas Wine And Cheese
Wine Bar
Wide selection of quality Local and International Wine, Cheese and Cured Meats, Tasty Tapas and children friendly options. Relaxed family-friendly environment with a nostalgic charm.
Central | +81 (0) 90 9951 8700 | Location >
---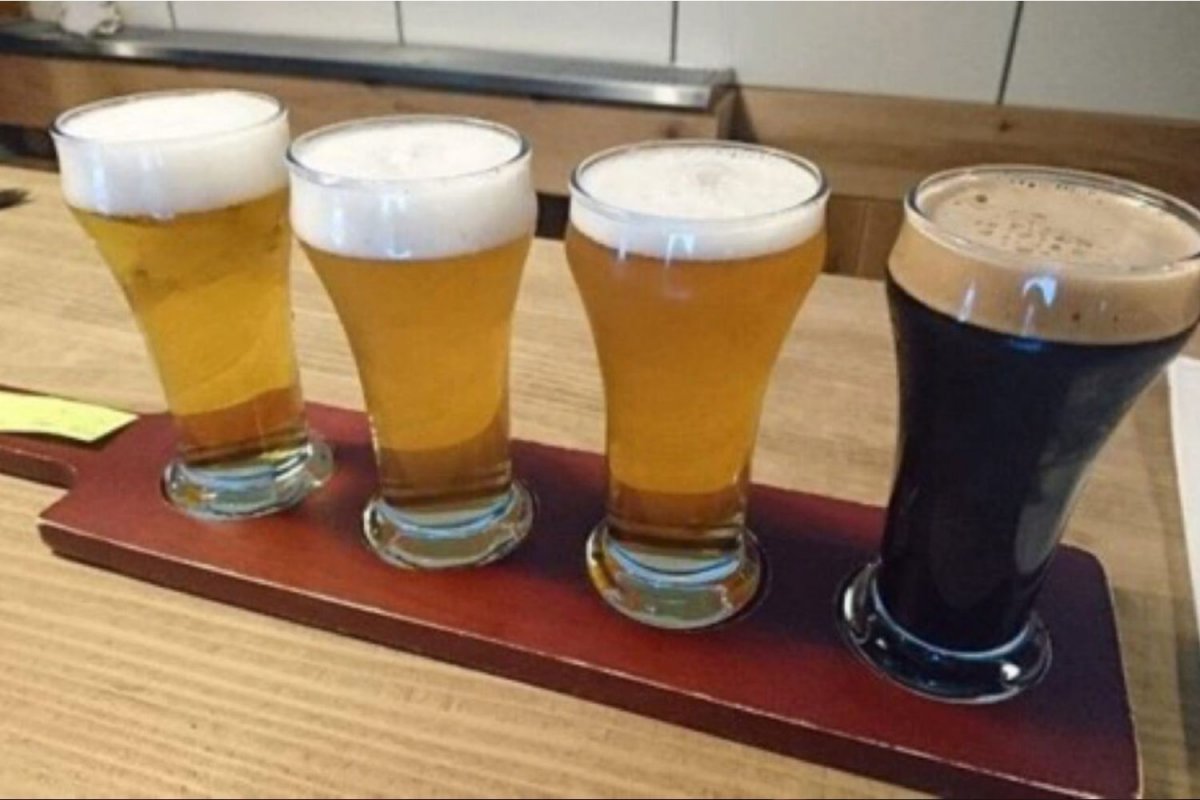 Libushi
Bar
Artisan brewery, right in the heart of Nozawa Onsen, with a taproom at the front, and a wide selection of beers. Opening hours vary outside of busy season.
Central | +81 (0) 80 6930 3992 | Location >
---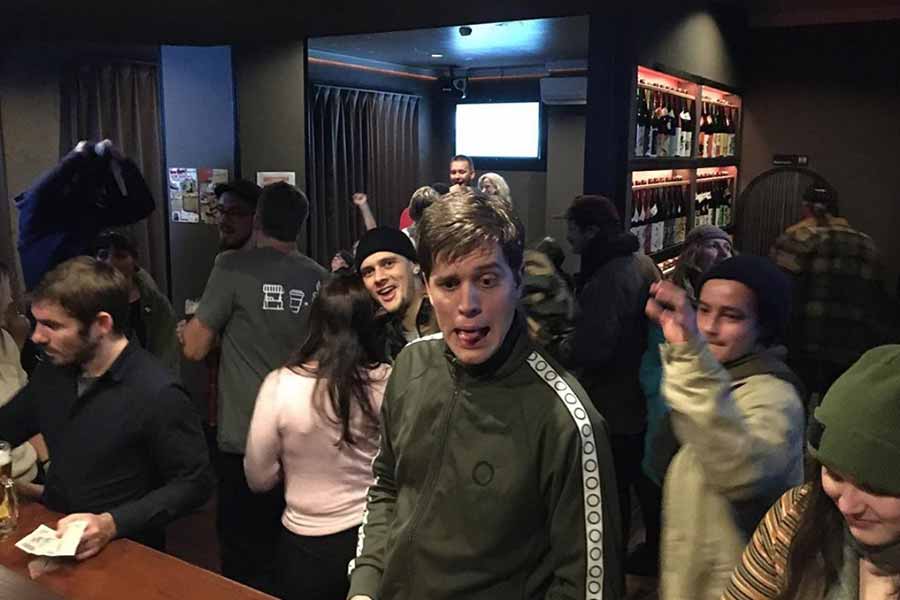 NAXX
Karaoke Bar
Open room karaoke bar, popular drinking hole.
Central | +81 (0) 80 6623 7646 | Location >
---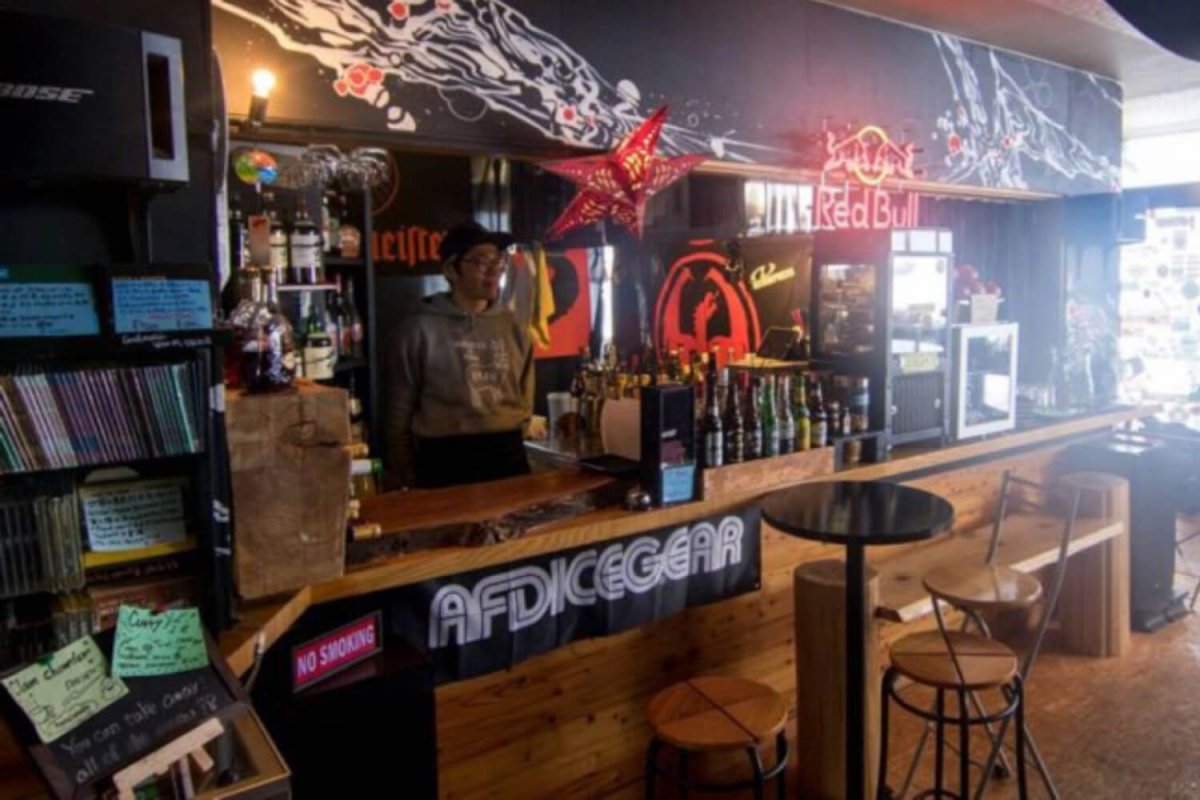 Neo Bar
Bar & Grill
The perfect place to enjoy and après drink. Kick back in the comfy lounge environment and enjoy some crepes, hot chocolate or maybe even a hot wine. Famous for its Nabe hot pot, and beautiful views of the slopes!
South Village | +81 (0) 269 67 0109 | Location >
---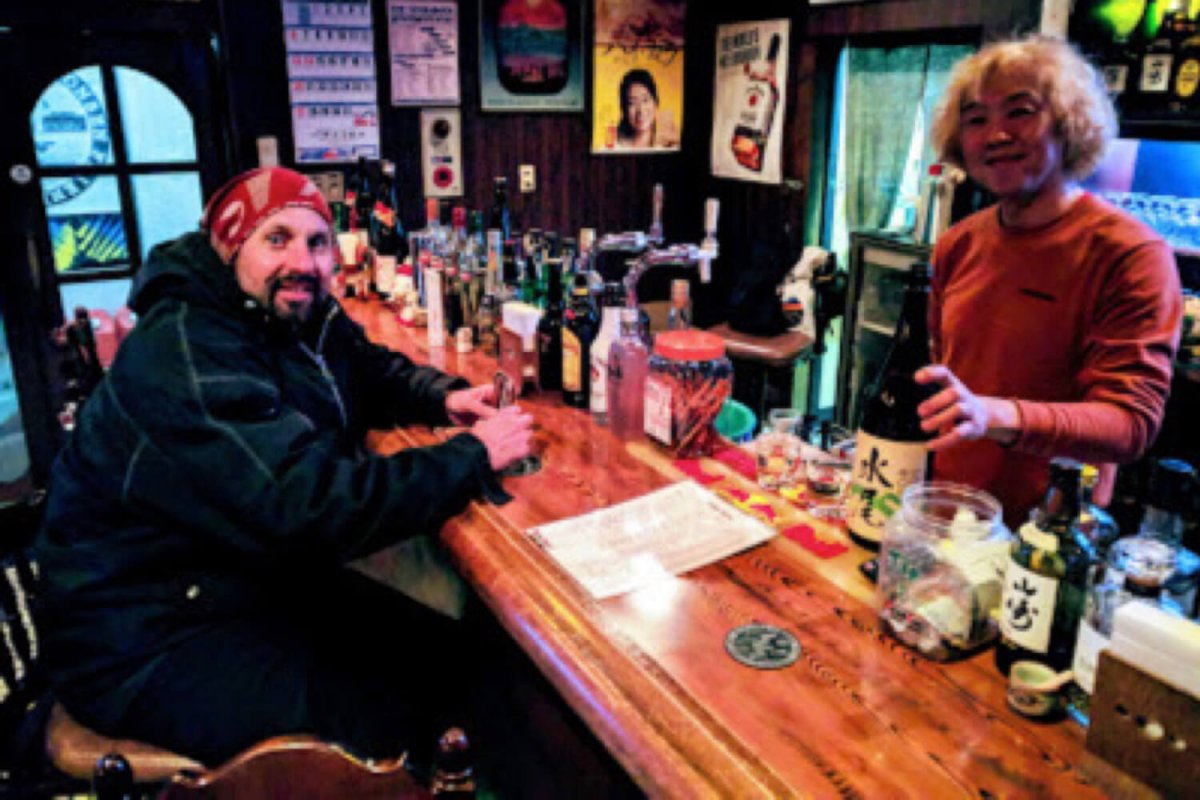 Rotus Root
Bar
Traditional Japanese pub, well worth a visit.
Cosy and welcoming environment, serving up a variety of Japanese classics including wagyu beef.
South Village | +81 (0) 269 85 3385 | Location >
---
Stay Bar
Bourbon Bar
Prides itself on it's groovy music and a great range of drinks. Serving up great Western food, including great desserts!
There is also a full band setup ready for spontaneous live music jams anytime!
Central | +81 (0) 269 26 1828 | Location >
---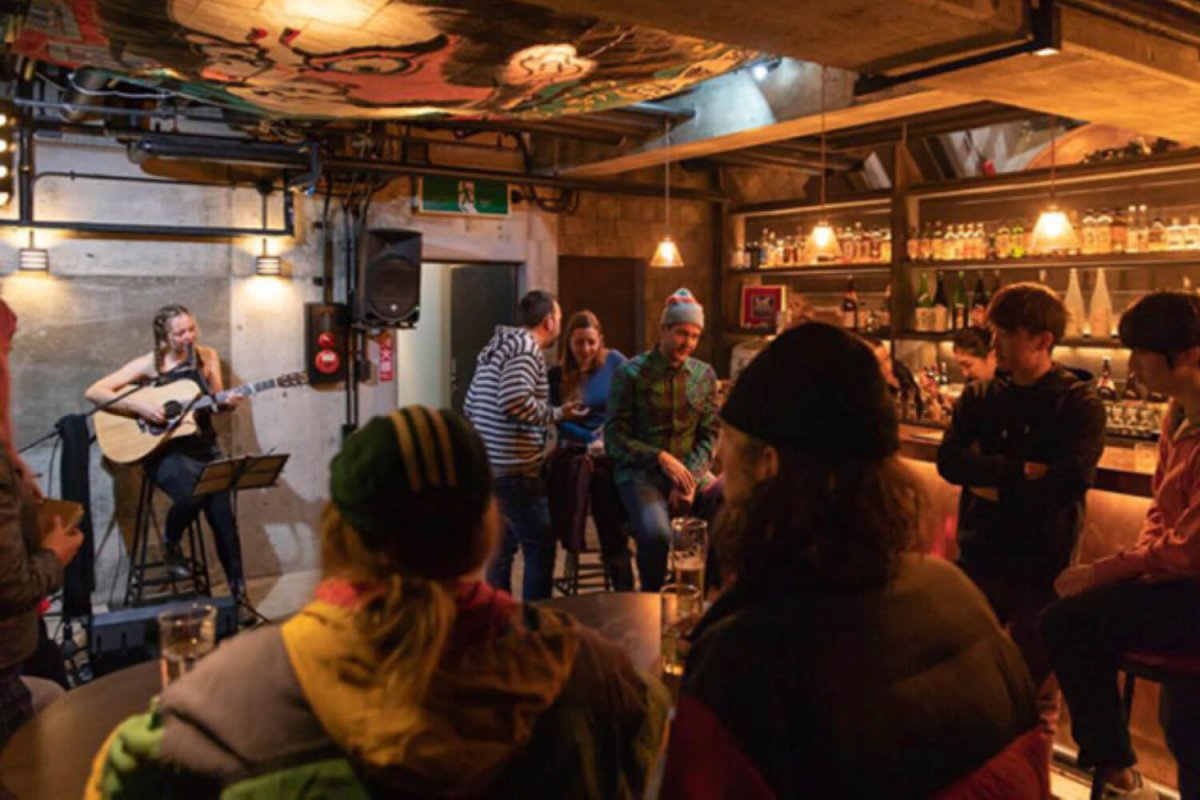 Tanuki Bar
Japanese Whiskey Bar
Basement bar with regular live music events. Enjoy a range of whiskeys and other boutique spirits alongside delicious plates of Asian and Western fusion dishes in this delightfully traditional Ryokan inn.
Central | +81 (0) 269 85 3121 | Location >
---
All information is correct to the best of our knowledge at the time of writing. As details are subject to change, please check the details with the bar of your choosing.