Japan's world famous capital metropolis, Tokyo, is a city of contrast and surprises, an astounding melting pot of strikingly different districts, with a past reconstructed time after time and all things high tech and modern at its core: a playground for those with a sense of adventure.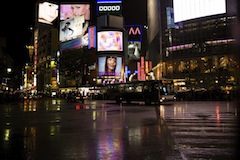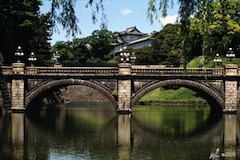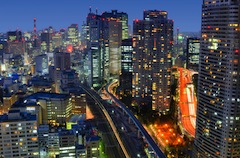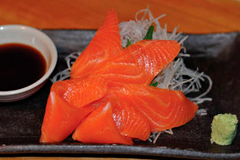 You may think of Tokyo as a sea of people and neon lights at Shibuya crossing or as the suits and ties of Japanese business men. In and amongst the skyscrapers and people, Tokyo boasts a rich variety of beautiful green spaces and ancient temples and shrines hidden away, waiting to be discovered. It is a remarkably clean city with a seemingly unlimited choice of shopping, entertainment, culture and dining. From neighbourhood ramen eateries to Michelin starred restaurants, Tokyo is a culinary beacon.
Tokyo is the perfect place to stopover on your way to the slopes, no matter which resort you choose. If you would like to take some time to explore and discover Tokyo, we can fit that into your itinerary, book your hotel for you and even book a unique cultural experience for you. We can offer advice from our favourite attractions to how to get your ski bags couriered to your ski accommodation, because we know it's no fun dragging your skis around on the Tokyo subway train!
---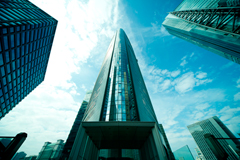 With a metropolis of 13 million people, there is a vast choice of hotels and finding the right one for you can be a time-consuming process. We have selected a range of hotels that are highly rated visitor favourites for a range of budgets across Tokyo.
---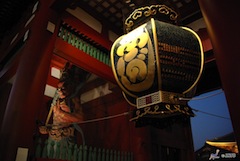 There is so much to see in Tokyo, that you cannot possibly see it all in one visit and what you see will depends on your preferences, but we present our favourite sites by area. Take your pick, mix and match and don't forget your camera.
Tokyo is as much about wandering through contrasting neighbourhoods as it is about taking in the incredible sights, so don't forget to get lost and keep an open mind.