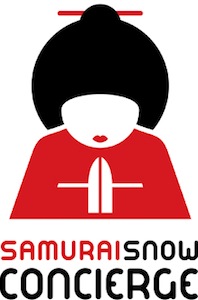 Pre-book your equipment rental for a better rental experience and guaranteed availability. Getting the paperwork done in advance will speed up the process and get you on the mountain faster!
Store Locations
Central Snowsports has four convenient store locations in the Hakuba Valley:
1) Happo One - in the Blizzard building near the base of the Happo One Gondola
2) Wadano - in the Koharu building located close to the Sakka ski slopes.
3) Echoland - on Echoland main street
Central Snowsports stocks the best and newest range of ski, snowboard and clothing products in Hakuba Village and has knowledgeable, English speaking staff.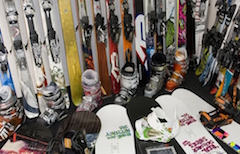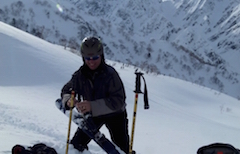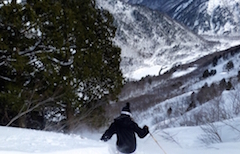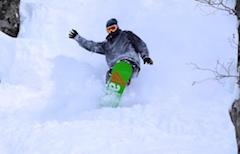 Benefits of Booking Equipment Hire
There are several benefits of pre-booking equipment hire with us.


Pick up equipment in advance
Get fitted for your equpment after 1pm the day before your rental period begins free of charge.


Free transportation service
Complementary pick up to get your equipment fitted at the store and drop off back at your accommodation with your equipment after fitting. Call 0261 850 506 when you arrive and are ready to be collected for your fitting. At the end of your stay, leave your gear with your hotel and Central Snowsports will collect it.


Equipment changeover
If you want to try something new, swap your ski gear in for snowboarding (or vice versa). You can do this once for Standard Range Equipment or as many times as you like for Premium Range Equipment, during your rental period.
---
Premium Range Equipment
Better quality equipment for all ability levels. This is equipment is suitable not just for expert skiers and riders but for anyone, including beginners or first timers, who want to experience the latest retail equipment and want equipment better matched with their ability level and preferences.
Packed with the latest technology such as anti-vibration dampening, and easy glide, easy turn bases.
Stocked with women specific skis, race skis, freeride skis, mid fat, powder skis and twin tips - expert staff will assist you in finding the right equipment for you.
Models include K2, Dynastar, Fischer, Stoeckli, Icelandic, Obsidian, Head.


Unlimited equipment changeover
Feel free to swap your equipment to try different models as many time as you want during your rental period.
---
Regular Range Equipment
Regular Range equipment is basic equipment. This is lower priced but beginners and first times may find it slightly harder to learn on this equipment as heavier and not as forgiving as Premium Range equipment.


Equipment changeover
You can swap your skis for snowboard or vice versa once during your rental period.
---
2022 / 23 Prices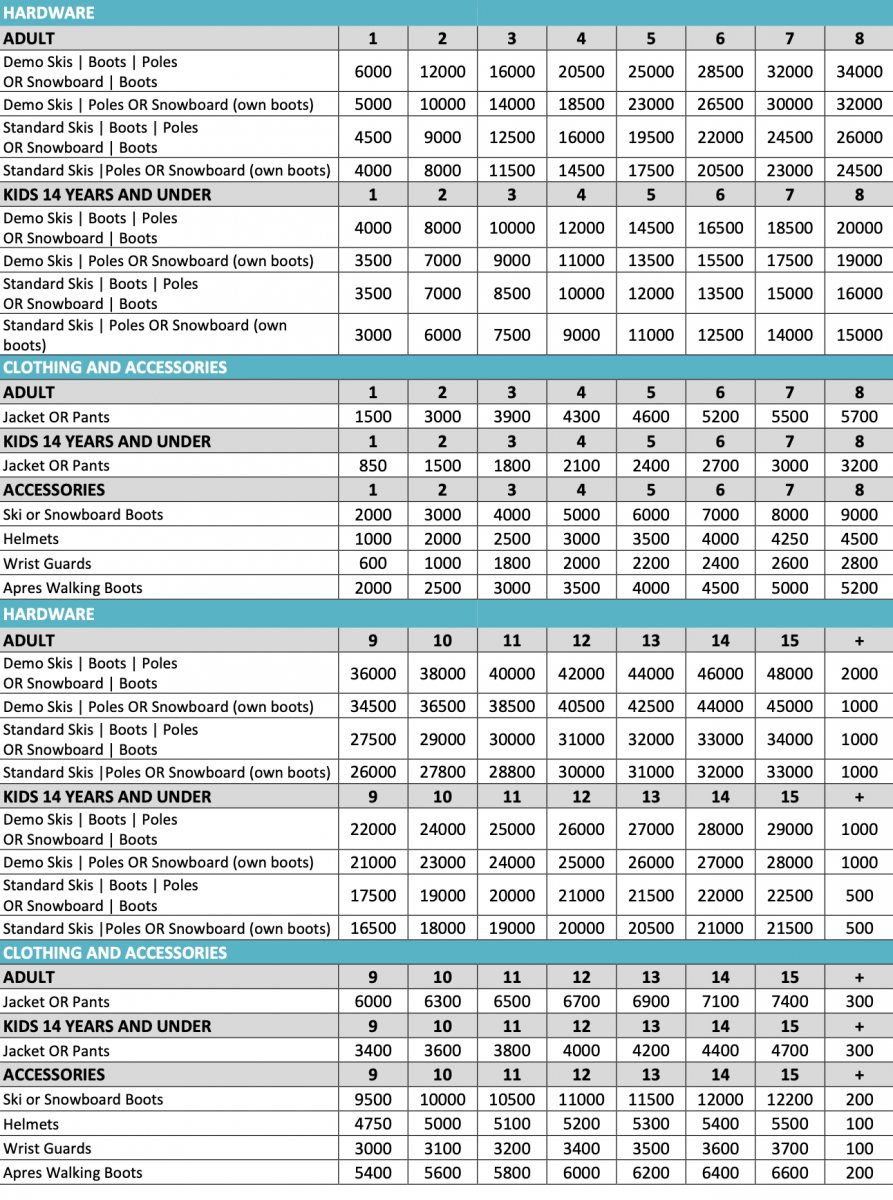 Notes
Happo One & Echoland Stores are open 7 days a week from 7:30am to 8:00pm.
Wadano Store is open 7 days a week from 7:30am to 7:00pm.
Don't forget to bring a credit card with you when getting fitted for equipment. Central Snowsports require a credit card for a security deposit.
---
---
Ready to Book?
If you have already booked accommodation with Samurai Snow, please fill out the Add To Order section as many times as required to add lessons to your booking.
When you have finished adding Equipment Hire, please ensure that you scroll down within the booking form window and check the details of your order in the My Order section.