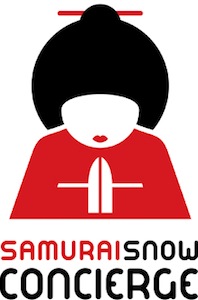 Private lessons have a maximum of 4 persons in the lesson (this may be dependant on the individuals skill levels)
Adding additional people to a private lesson will accrue an additional charge.
Our desk is directly adjacent (3m) from the ticket office and we have a second office which is at the Drop Off Bar on restaurant street and directly opposite Active Life.
---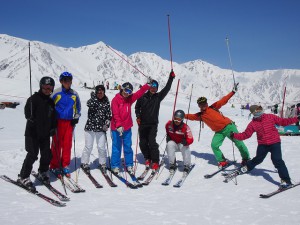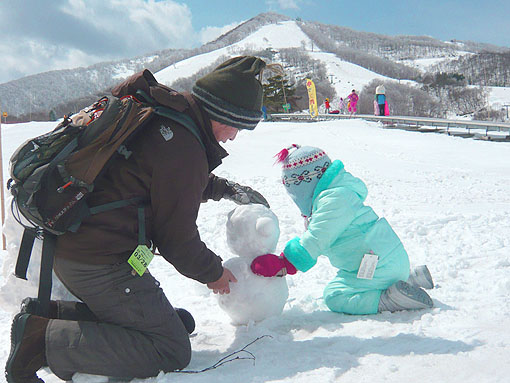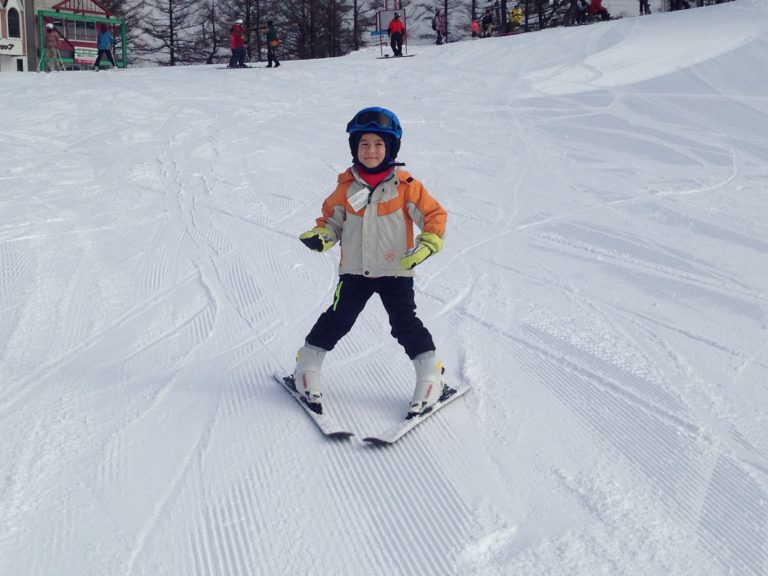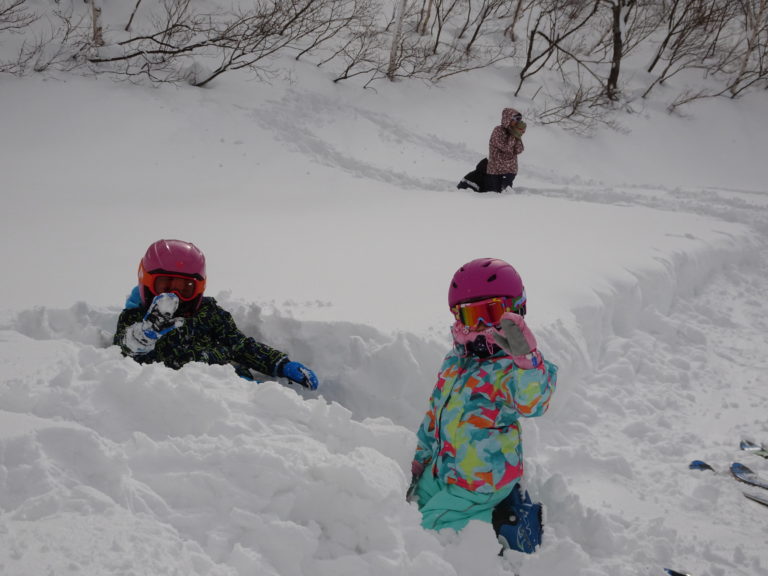 ---
2022 / 23 Prices
Pricing for the upcoming winter season will be confirmed in the Autumn.
In the meantime, please refer to the 2021 / 22 season pricing as an approximation.
2021 / 22 Prices


Multi day prices are only available when full 3 or 5 day bundles are purchased, and are per person.
The per day amount shows you the bundle savings.
---
Action Snowsports Bookings Terms & Conditions
---
If you have already booked accommodation with Samurai Snow and are ready to book, please fill out the form below:
Booking Request Form
Please fill out information for all participants taking lessons.
By filling out this form you confirm your agreement to the Samurai Snow terms and conditions.