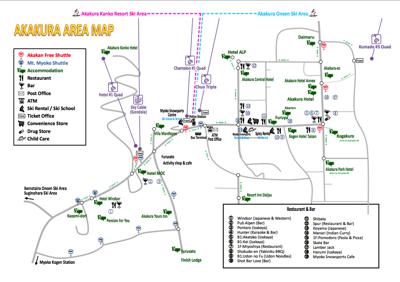 ---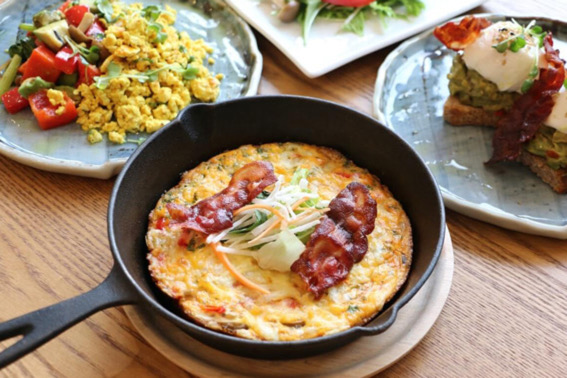 Akakura Café

|

| Vegetarian / Vegan Friendly
Centrally located in the heart of Akakura Onsen, it is the perfect place to fuel up for a day of riding, hang out on your day off or drink coffee and chill with your friends and family.
They offer a variety of healthy, fresh and tasty dishes for breakfast, lunch and when you want a little something sweet.
Try their Avo Smash with Poached Eggs or fill up on a Big Breakfast. With vegan, vegetarian and gluten free options they have something for everyone.
Got powder to chase? Grab your coffee and brekkie to go.
Akakura Onsen Village | +81(0) 255 774 828 | Location >
---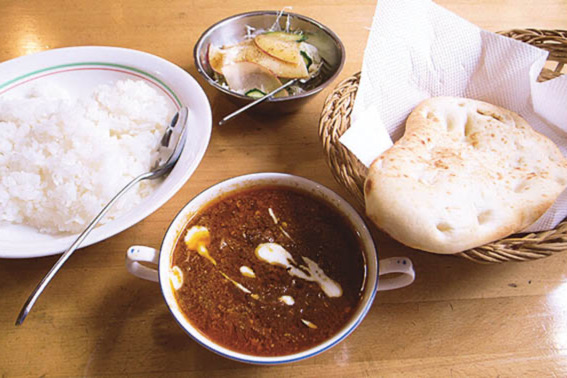 Curry Shop Manari

|

| Indian
On the main street of Akakura, on the corner close to Yodel Ski School and across from Myoko Snowsports.
Authentic Indian curries. Several varieties are available, served with naan, rice and salad.
Akakura Onsen Village | +81(0) 255 872 224 | Location >
---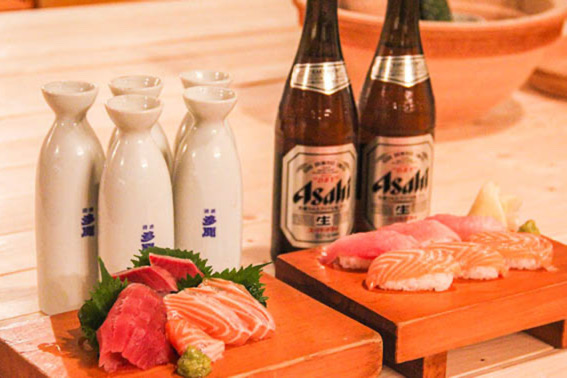 Eight

|

| Sushi / Bar
The bar offer a wide variety of foods for you to enjoy with your family and friends.
Enjoy their fried chicken, grilled foods, sushi and much more!
Open from 17:00 until midnight
Akakura Onsen Village | +81 (0) 90 1774 3979 | Location >
---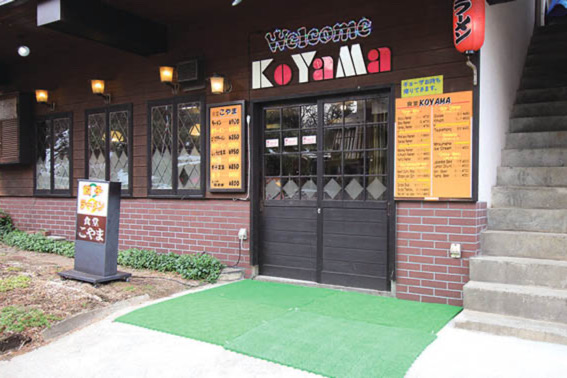 Koyama

|

| Japanese
Situated close to the ski slope, just above the main street.
Handmade gyoza is one of their most popular dishes. They can do it for take out.
Their garlic chicken set meal is another very popular dish with many guests.
Koyama is a family run restaurant providing generous servings of Japanese food.
Akakura Onsen Village | +81(0) 255 872 792 | Location >
---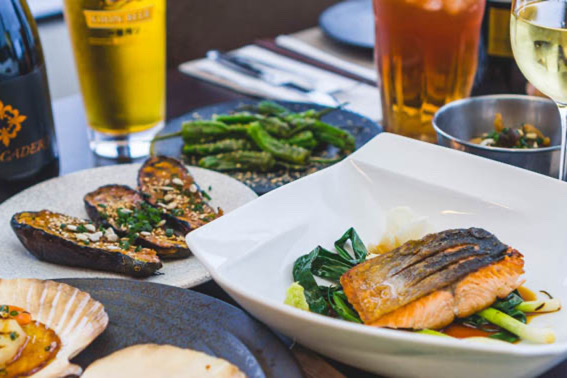 Panorama Café & Dining

|

| Café
Named for the beautiful view across the Myoko valley, Panorama serves a fusion of Japanese and International cuisine.
The menu includes a selection of soup, salmon, scallops and vegetarian & vegan bowls. Cakes, muffins and other goodies are prepared fresh each day.
Coffee and morning bites are available from 8am, lunch & après drinks through the day, and dinner service to 9:30pm.
Dinner reservations are recommended to ensure availability.
Akakura Onsen Village | +81(0) 80 3247 1776 | Location >
---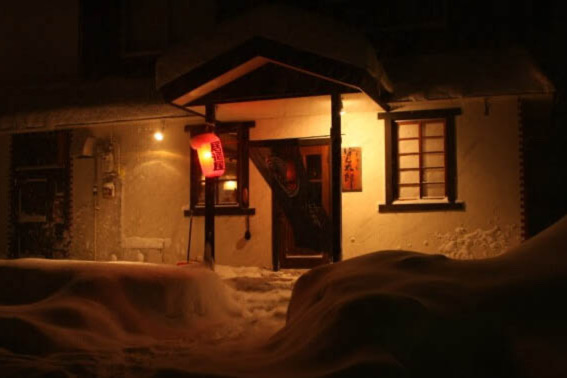 Pontaro

|

| Izakaya
Pontaro serves a wide range of small dishes with an excellent selection of beer, shochu and Niigata jizake.
Located just 2 minutes down a slope below the Akakura Kanko Ski Area.
A great way to enjoy a quiet evening in Yuki Guni (Snow Country).
Shin Akakura | +81(0) 255 873 662 | Location >
---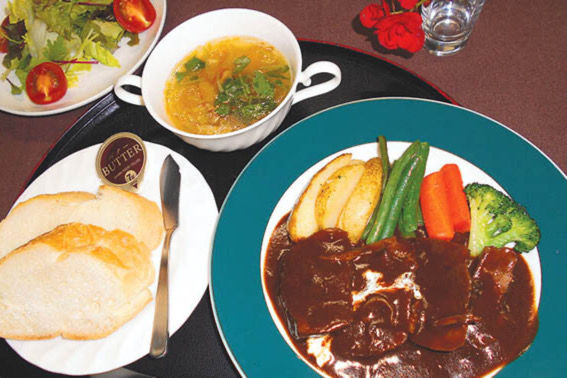 Restaurant Dorane

| Japanese / Western
Their famous beef stew is a family secret recipe passed down through generations. An abundant of flavors spread through your mouth, so savor every moment of it.
The essence of the stew is definitely the demi-glace sauce, quietly simmering for 1 whole week. The beef brisket is so soft, you almost don't need teeth.
Paired with their carefully selected French red wine, come enjoy a special dinner that you can only find here at Restaurant Dorane located inside Hotel Mumon.
Akakura Onsen Village | +81(0) 255 875 566 | Location >
---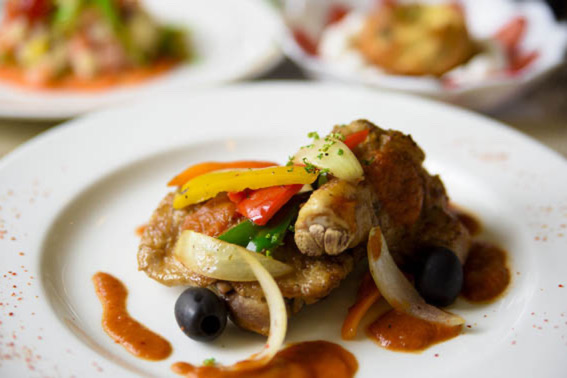 Restaurant Massa

|

| French Fusion
Everything on our menu is carefully crafted by Massa who has worked in European Michelin starred restaurants.
All ingredients are freshly and locally sourced and cooked to order. Enjoy the best fine dining Myoko has to offer.
If you make a reservation they can prepare a Japanese menu for you if you prefer; sushi, sashimi, sukiyaki, yakisoba, udon, soba, karage and much more.
Akakura Onsen Village | +81 (0)255 774 565 | Location >
---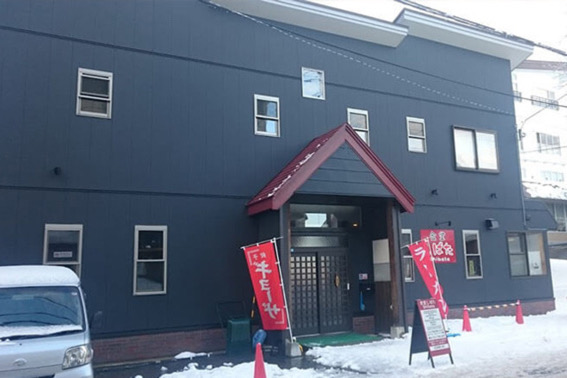 Restaurant Shibata

|

| Japanese
One of the most popular restaurants in Myoko, the restaurant is situated on the main street in Akakura and is very easy to find.
They have a large menu with options for everyone including vegetarians and vegans.
After more than half a century in Akakura they continue to strive to preserve the friendly family-run atmosphere that was created back when we originally opened the restaurant.
Akakura Onsen Village | +81(0) 255 872 936 | Location >
---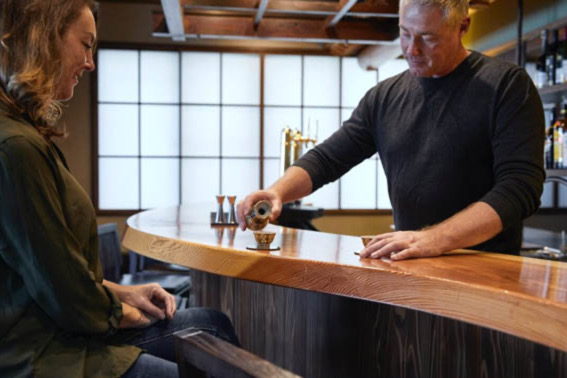 Samurai Restaurant

|

| Japanese / Sushi
Samurai Restaurant offers a unique dining experience with delicious dishes to suit all tastes, appetites and dietary requirements.
A distinct Japanese menu with fresh sashimi and nigiri as well as plates to share and Shabu Shabu, is complimented by an excellent selection of international wines, cocktails, sake and beers.
Enjoy their warm and friendly hospitality with your family or friends. Dinner at the Samurai Restaurant will be an evening in Akakura you will not forget.
Vegetarian and vegan options available
Akakura Onsen Village | +81(0) 255 774 802 | Location >
---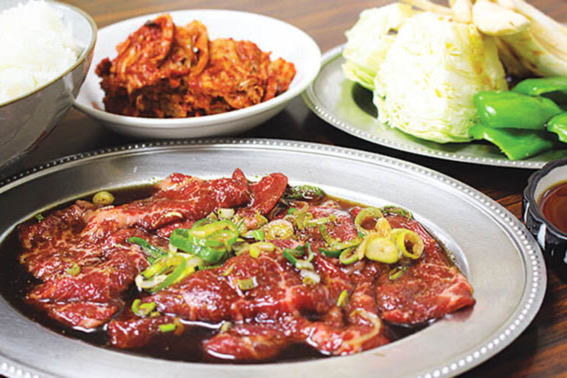 Shokudoen

|

| BBQ & Ramen
Shokudoen's focus is on yakiniku (Japanese-style BBQ) and ramen.
Yakiniku: beef sirloin, beef short ribs, pork loin, pork short ribs, young chicken, mixed vegetables, sausages.
Wide selection of ramen: Shoyu (soy sauce base), tantanmen (with red chili paste), shio (salty base), miso and more.
Enjoy homemade kimchi, carefully selected meats, and a relaxed, informal, at-home environment.
Akakura Onsen Village | +81(0) 255 87 23 20 | Location >
---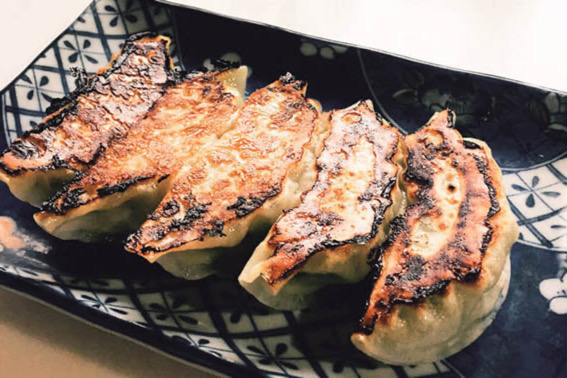 Yakiniku Yoroku

|

| Yakiniku
The restaurant has a substantial menu with dishes suitable for everyone from families to large groups.
Everything is homemade, they use no frozen & pre packaged foods.
Their specialties are Japanese wagyu beef and pork Yakiniku. They offer a lunchtime Yakiniku set meal.
Akakura Onsen Village | +81(0) 255 872 838 | Location >
---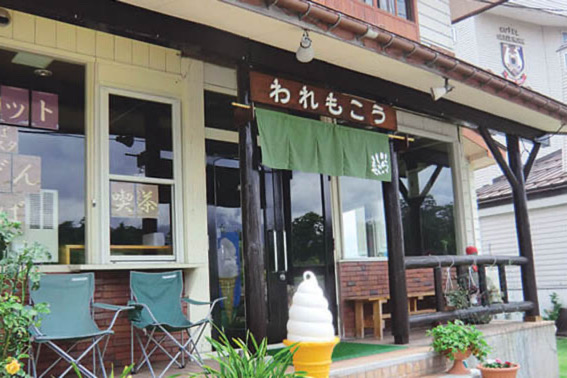 Waremoko

|

| Katsu
Right opposite the entrance to the Akakura Kanko Ski Area, Waremoko provides good, filling Japanese flavors.
Miso ramen (ramen in a miso-flavored base), katsu kare (curry with pork cutlet), katsu don (fried pork cutlet on rice), gyoza, crêpes.
Relax and look over the full menu of dishes; enjoy a cold beer, saké or other beverages.
Shin Akakura | +81(0) 255 872 727 | Location >
---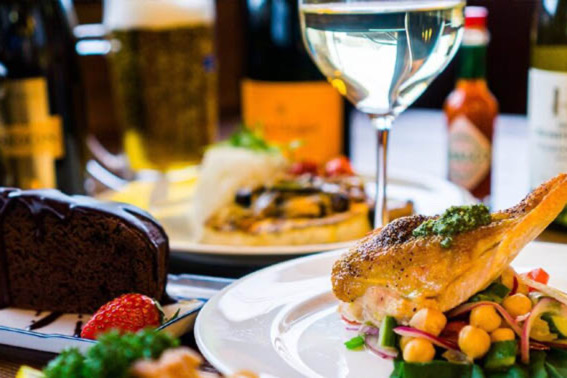 Zen Restaurant & Bar

|

| Japanese / Western
Warm and friendly hospitality greet you in Zen restaurant at Hotel Silverhorn. Dine on an international menu with Japanese flavours, expertly prepared by head chef Andrew Grant.
Local beers and freshly prepared cocktails compliment our selection of international wines.
Zen's complimentary pick-up and drop-off service is available to all local Myoko accommodations. Call them to arrange a pick up for your group
Shin Akakura | +81(0) 255 872 134 | Location >
---
All information is correct to the best of our knowledge at the time of writing. As details are subject to change, please check the details with the restaurant of your choosing.