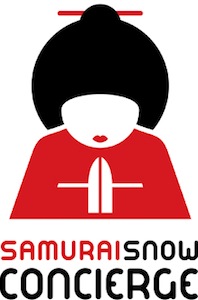 Lift Passes cover all Rusutsu Mountains – West Mountain, East Mountain and Isola Mountain for day and night skiing operation.
For more information on the ski lifts and terrain, please check out our Rusutsu Lifts and Terrain Guide by clicking here
Lift passes are valid for consecutive day usage only.
Lift Passes are electronic cards for fast, efficient, hands free access. Electronic gates have been placed at the entrance most major lifts with scanners (located on both sides) able to read passes stored inside jacket pockets.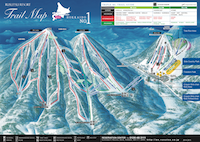 ---
2018 / 19 Prices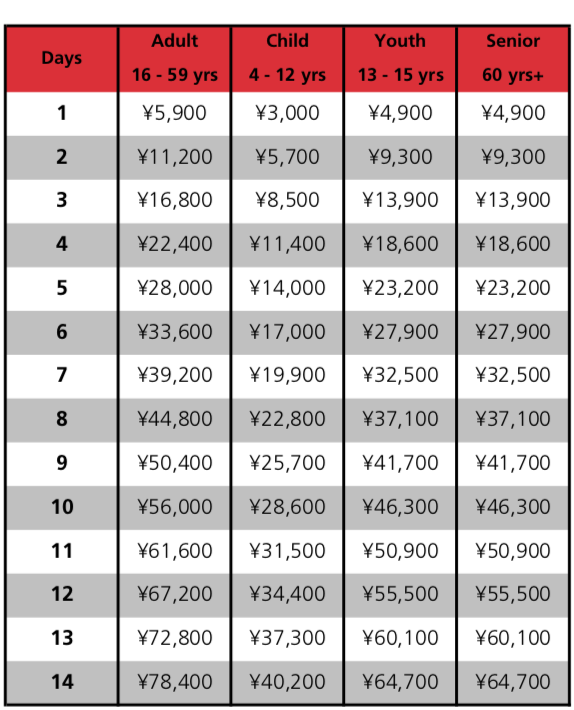 ---
Booking Terms
Lift Passes can only be booked for guests that have booked accommodation with Samurai Snow.
---
If you have already booked accommodation with Samurai Snow and are ready to make a booking request please fill out the booking request form below:

Booking Request Form
By filling out this form you confirm your agreement to the booking terms and conditions above.