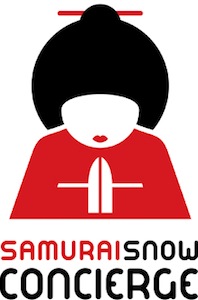 Lift Passes cover both peaks – Nagamine Peak and Asari Peak for day and night skiing operation.
Multi Day Lift passes can be used non-consecutively.
Lift Passes are electronic cards for fast, efficient, hands free access. Electronic gates have been placed at the entrance most major lifts with scanners (located on both sides) able to read passes stored inside jacket pockets.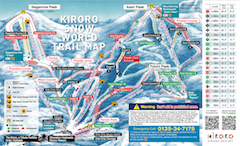 ---
2022 / 23 Prices
Pricing for the upcoming winter season will be confirmed in the Autumn.
In the meantime, please refer to the 2021 / 22 season pricing as an approximation.
2021 / 22 Prices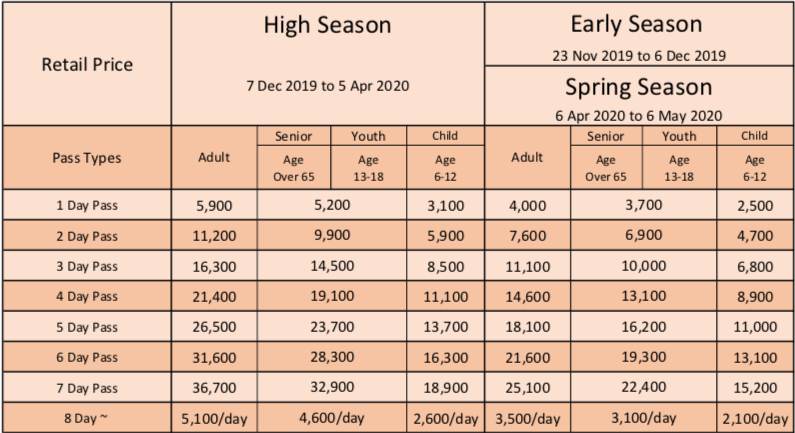 Prices shown in Japanese Yen (¥)
---
If you are ready to make a booking request please fill out the booking request form below:

Booking Request Form
By filling out this form you confirm your agreement to the booking terms and conditions above.